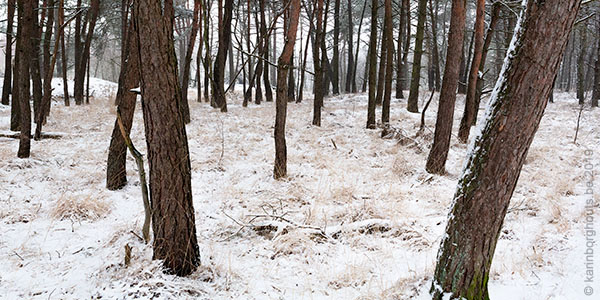 REPARATION
A group exhibition on the theme 'Réparation' will be on view in the recently restored Maison des Arts. Maison des Arts (the House of Arts) is a residential house in the Belgian municipality of Schaerbeek (Brussels). The building dates from 1826 and was built for the rich merchant Charles-Louis Eenens.
Karin Borghouts shows in one of the rooms a series of photos on large format from he series 'The house', pictures of her burned parental home.
Artists: Elodie Antoine, Karin Borghouts, Anne Champion, Dany Danino, Sébastien Delvaux, Lionel Estève, Benoit Félix and Sofie Muller.

February 23 - April 28, 2019
tuesday - friday 10 am - 5 pm
saturdayand sunday 2 pm - 6 pm

Opening on February 22 - 6 pm

'Meet the artists' on thursday evening March 14,  6 - 9 pm

7:30 pm performance Benoit Félix
Guided tour on saturday March 16, 2 pm (5 euro)

Haachtsesteenweg 147 Chaussée de Haecht
1030 Brussel Schaarbeek - Bruxelles Schaerbeek

Close to the trainstation Bruxelles Nord

Metro : Botanique -

Bus: 59, 65, 66, 358 - Tram: 92, 93, 25
with the support of the French-speaking Culture department of Schaerbeek
Series ''The house', archival piment print/Dibond, 120 x 150 cm 

© Karin Borghouts 2012-2019
In fall 2018 Karin Borghouts and Filip Dujardin were commissioned by Proximus to photograph a number of former RTT buildings in Belgium. A photo book on this subject with text contributions by, among others, architectural critic Marc Dubois will be published in spring 2019. Karin's photo artwork will also be included in the Proximus Art Collection.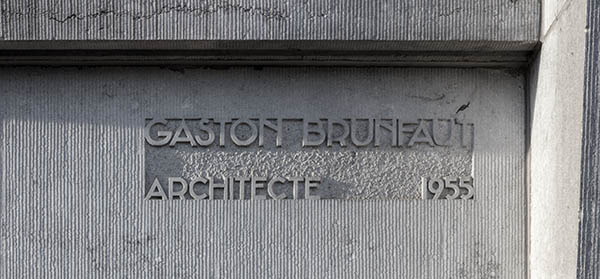 ROYAL MUSEUM OF FINE ARTS ANTWERP

The Royal Museum of Fine Arts Antwerp (KMSKA) in Belgium is closed for major renovation. That work has started in 2011 and will take until 2021. The masterplan of the new museum is a project by KAAN Architecten. Karin Borghouts is the official photographer of these works.

The new museum by KAAN Architects © Karin Borghouts, December 2018

ZICHT
is a monthly newsletter of Belgian artist photographer Karin Borghouts.
She is working on her own projects and on commissioned assignments by museums, art
and heritage institutions, architects, publishers and city councils.
Karin Borghouts, Bareelstraat 32, 2920 Kalmthout, Belgium

We respect your privacy and do not share or sell our mailinglist. We do not track you or record information about you.

We do enjoy keeping you informed of our exhibitions and our artist's news via email; however, if you do not want to receive these emails anymore, you can unsubscribe below at the bottom of the page.  
Subscribe to ZICHT on the homepage, scroll down.


2019 Copyright Karin Borghouts/SOFAM