Newsletter Headline Here...
INTRODUCING THE ALL NEW B&P ONLINE

ONLINE POLE, FLOOR, & AERIAL TRAINING
You can stream unlimited classes from our NYC studio directly to your home with new weekly training programs taught by acclaimed, passionate instructors.
CREATE THE SCHEDULE THAT WORKS FOR YOU
Don't have a studio nearby, or time to get to one? Now you can train anytime, anywhere.
QUALITY IN-STUDIO EXPERIENCE FOR EVERDAY USE
Body & Pole Online is designed to give you the best of our in-studio expertise with a rigorous and proven methodology you can use wherever you are.
The new Body & Pole Online offers you the ability to follow a weekly training program designed so you can maintain a balanced training schedule, and ensure your future success. If you simply want to take one class, or work on a particular move, with our advanced search you can easily do both. With Body & Pole Online, we offer the most comprehensive online pole and aerial curriculum, anywhere.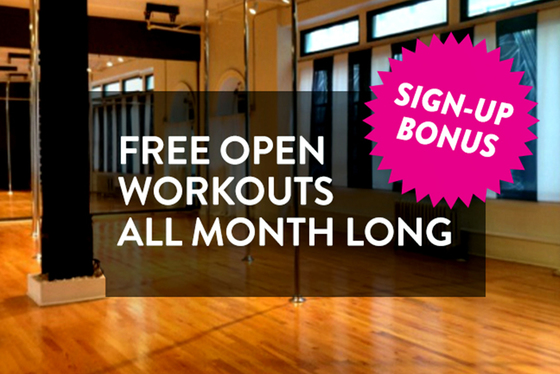 FREE OPEN WORKOUTS ALL OF SEPTEMBER!

If you have a B&P Online profile in September, you can join any Open Workout on our class schedule. Just show your online profile at the front desk.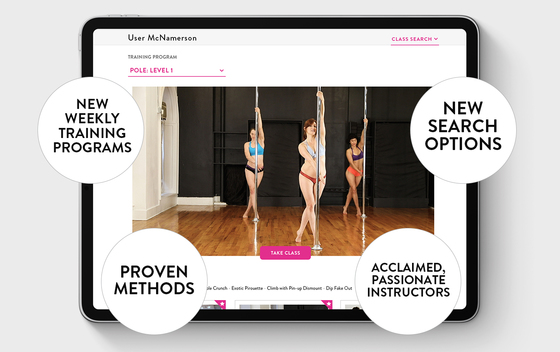 SPEND MORE TIME LEARNING, AND LESS TIME DECIDING WHAT TO LEARN.
TRAINING PROGRAMS
Designed so you can maintain a balanced training schedule, and ensure your future success.
OUR INSTRUCTORS
They are competitors, acclaimed artists, passionate educators, and distinguished members of the international pole and aerial community.
NEW WEEKLY
Classes in Pole Level 1, 2, 3, Floor, and Aerial are updated weekly.
CLASS SEARCH
Want to find a class or instructor? Maybe just work on a specific technique? Our search options make it easy to find what you need.
METHOD
Our classes follow a rigorous, proven methodology that is designed to not just foster progress and development, but to accelerate it.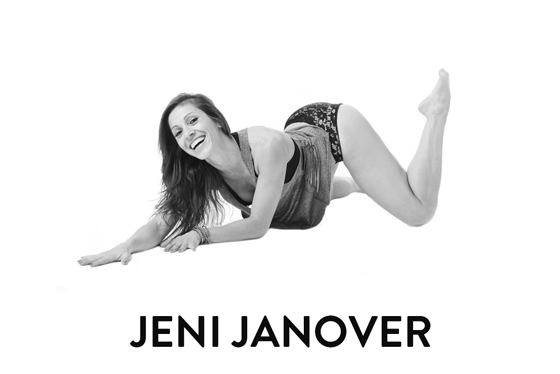 LATEST ONLINE INSTRUCTORS
JENI JANOVER
Jeni Janover is the founder and owner of Liquid Motion®, a methodology that teaches students from all levels the fundamentals of movement through basic dance theory and exploration of natural instincts. Jeni describes her style of dancing and teaching as a combination of life, love, sex, and raw emotion.
DALIJAH FRANKLIN
Dalijah was the 2015 U.S. Aerial Champion and is the founder of Black Girls Pole--an organization striving to diversify the pole world by inspiring, empowering, and educating women of color about pole dancing. Dalijah has been a dancer and gymnast since the ripe old age of three.
SUMMER LACY
Summer Lacy has worked as a professional circus aerialist since 2007. With a background in artistic gymnastics, aerial acrobatics and tribal fusion belly dance, she has performed at many venues including Webster Hall NY, The Palazzo Las Vegas, and The New York Hall of Science.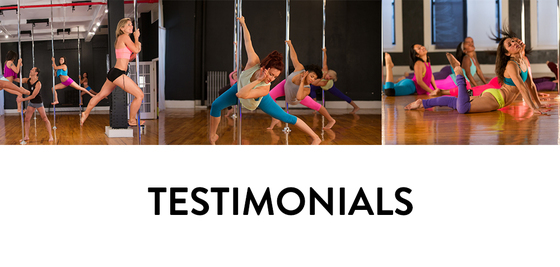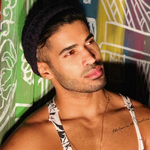 HEAR FROM OUR B&P ONLINE MEMBERS
"Thanks for making Body & Pole accessible online. There aren't any dedicated pole studios where I live, so this has been an amazing resource. I've improved so much following your instructors. Thank you!"
— Emmanuel Vega
SAN JUAN, PUERTO RICO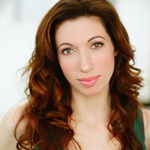 "Because I was able to practice daily with Body & Pole Online's clear guided instruction at home, I actually gained new skills such as my inside leg hang! The online tutorials gave modifications that helped me build up the strength to master a move that had eluded me for two years!"
— Megan Marod
NEW YORK CITY
We are honored to help you learn, create, and transform.
- The Team at Body & Pole
Body & Pole, 115 West 27th Street NY, NY 10001