Mexican Rockstars

ELAN

Finally Debut in the U.S.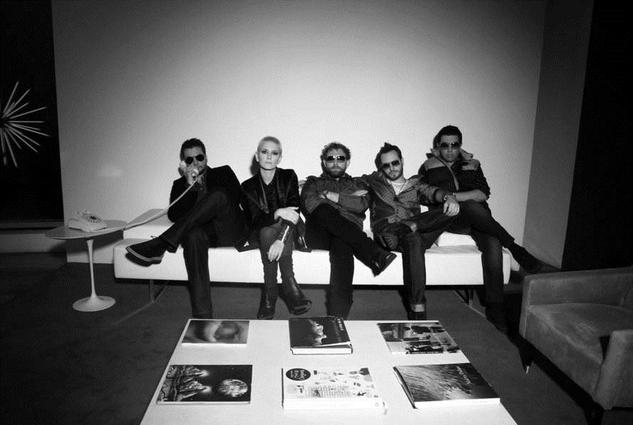 ELAN band left to right: Michel "Cheech" Bitar DeFan, Elan DeFan, Jan Carlo DeFan, Carlos "Charlie" Padilla,
   Mauricio "El Pato" Lopez
ELAN

is one of Latin America's most critically acclaimed and commercially successful independent Latino rock bands, with cumulative sales of 1.7 million albums worldwide over their 7 albums to date.  Hailing from Guadalajara, ELAN earned recognition for being the first Mexican band to successfully release albums sung completely in the English language.
 

Fronted by Elan DeFan, whose raw and gutsy vocals harken back to the iconic classic rock aesthetic, the band is made up of family and childhood friends who built their collective foundation on mastering their instruments.

But the real goal of their 8th album,

See Us Spin,  is to do nothing less than restore the flesh, blood

and heart to the often bereft bones of today's rock 'n' roll.
ELAN

Announces Their Debut U.S. Tour And Album, SEE US SPIN
There's a staggering level of musical communication nearly hard-wired into the band members' genes. ELAN has played together since they were children. "But we've really hit the point we're at because of the constant touring we've done together over the past 15 years" guitarist Jan Carlo explains. "We're really a live band".

The band has become renowned for their 60's and 70's style rock music, fueled by philosophical lyrics, sonic experimentation and innovative, elaborate live shows.

ELAN is kicking off their debut U.S. tour in support of the new album with the following dates, with more dates to be announced:

*more dates to be announced

 
See Us Spin
, ELAN's 8th album out on April 17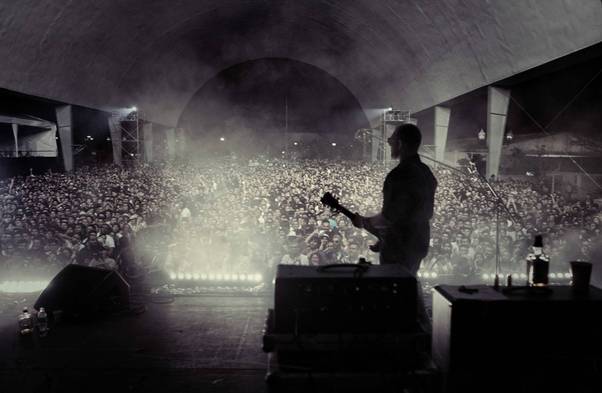 ELAN's provocative video for their song "Stranger" is going viral at youtube.com
Street Child (Released 2003) 
London Express (Released 2004-5) 
What Can Be Done At This Point (Released 2006-7) 
Lost & Found (Released 2009)
Regular Weird People  (Released 2011)
See Us Spin (To Be Released 2012)             
______________________________________________________________________________ 
evolution promotion seven arlene avenue wilmington ma 01887 978.658.3357  evolutionpromotion.com