---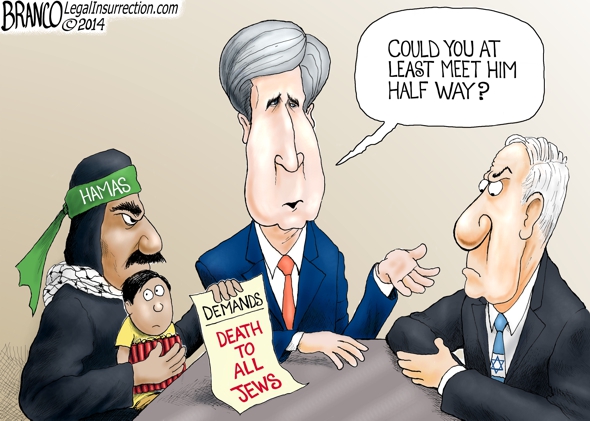 The Philadelphia Jewish Voice is proud to welcome you to its new web platform. Take a look at our coverage of the war with Hamas in Gaza and the rest of the recent news.
If you were registered on our old site, you can log in with your old username and password. If you forgot your username or need your password reset, please contact webmaster@pjvoice.org.
After registering, you can add events to our community calendar by choosing "Add an Event" under "EVENTS" in the menu above our logo, or post comments at the end of any article.
---
ISRAEL
1. Who's to Blame for Palestinian Deaths?
Palestinian civilian deaths are tragic, but Hamas is to blame. The solutions to end the violence need to be political and not exclusively military.
2. Jon Stewart 100% Wrong on Israeli Airstrike Procedure:
One side is keen on killing civilians, including its own, while the other is doing everything in its power to avoid civilian deaths. How about mentioning that asymmetry, Mr. Stewart?
---
THE KOSHER TABLE
3. Three Love Potions for Tu B'Av:

The Jewish holiday of love is believed to be a fortuitous time to find one's "soulmate." Throughout history, people have tried to help move the process along by concocting love potions.
4. Salt-Water Taffy: Summer in a Candy Wrapper.
---
LIVING JUDAISM
6. The Month of Av: Compassion Over Anger.
---
CALENDAR
Please tell us how you like our new website,
Yours,