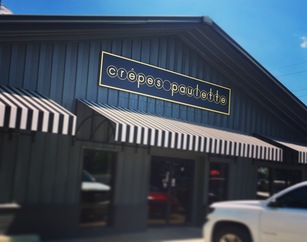 We've had a busy month at the Storefront, with a big new sign facing 8th Street, new menu items, a new mural in progress and a cheery flowery installation.  We hope you'll come by and check them out with your next crepe!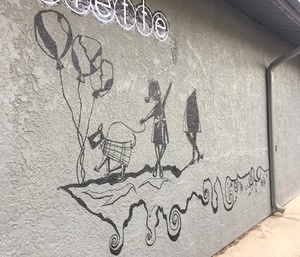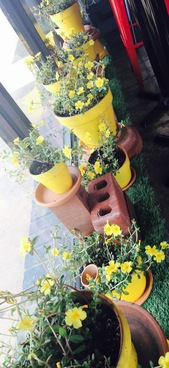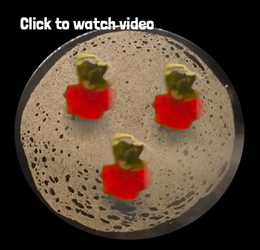 This year's theme "Transposed Collaborative Experience", saw Sara Segerlin of Crystal Bridges and CP's Paula doing all sorts of crazy things to produce this quirky little video.  The full exhibit, with nine artist/foodie pairings, is open now at the Arts Center of the Ozarks , with a Grand Opening Tuesday August 8th and WOW Event at Crystal Bridges on August 23!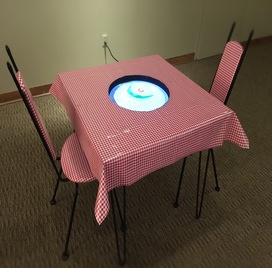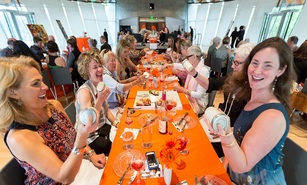 6:00 pm - 7:30 pm

Great Hall at Crystal Bridges
This series cultivates lively, insightful dialogue with strong women in the culinary and art worlds, while you enjoy appetizers and drinks. Join Crystal Bridges' Case Dighero and singer-songwriter Anna Moss, co-founder of the band Handmade Moments. Moss gives an inspirational, soulful performance and glimpse into what it's like to live life on the road.
$40 ($32 for Members), register online or by calling Guest Services at 479.657.2335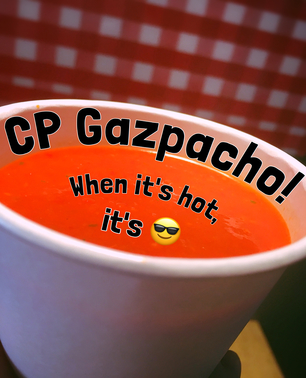 Wine spritzers and coolers: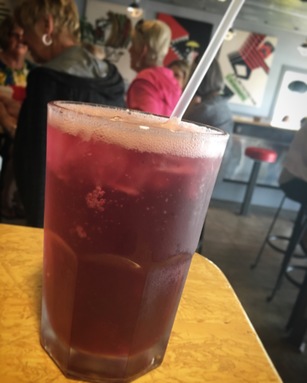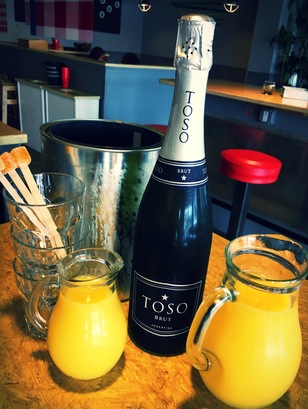 Nutella Mousse Crêpecake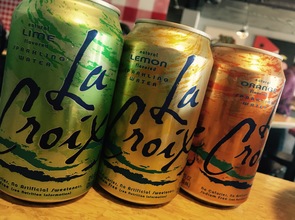 We've got your GLUTEN-FREE VEGAN!
All of our soups are GF, and both our Curried Carrot Soup and our NEW CP Gazpacho are also VEGAN!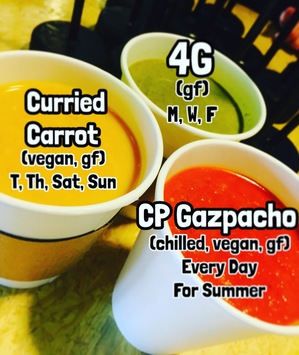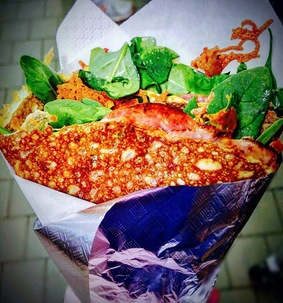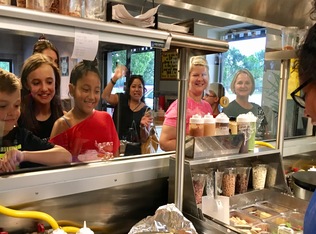 479.319.6389 (info)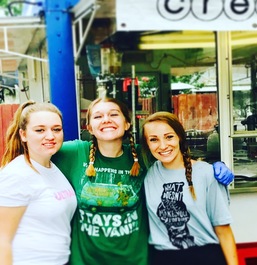 CP AT THE PLAZA:
(foodtruck)

213 NE A Street
*watch for
weather-related closings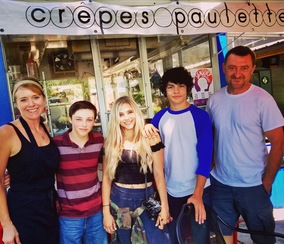 at Corner CP!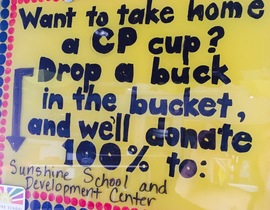 This month, we'll be collecting our "CP Cup Bucks" for The Sunshine School and Development Center.  This important non-profit serves children and adults through therapy, education and support. SSDC has been a community leader in providing services to individuals with developmental delays, disabilities and unique needs since 1958. To learn more, visit their website at
nwsunshineschool.org
We've seen a lot of cups leaving and bucks accumulating since we started our "Give a buck for a cup" campaign! Here's what we've donated so far: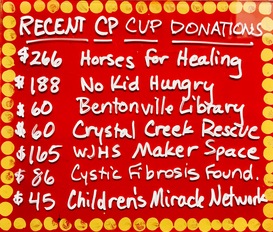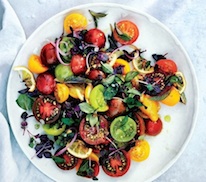 with Karen Gros
10a-2p

featuring garden fresh multi-variety tomato & herb salad with romesco sauce
and cilantro-lime roasted shrimp
Attention pup folks:  we don't always have time to snap your furbabies while you're at the trailer, so we kindly invite you to do so and send them to us at info@crepespaulette.com so that we can include them here!
#puppix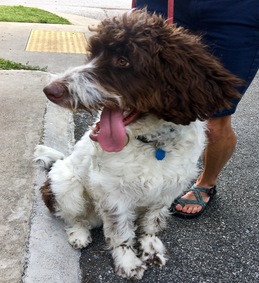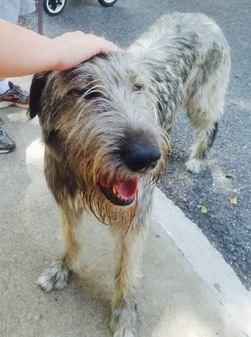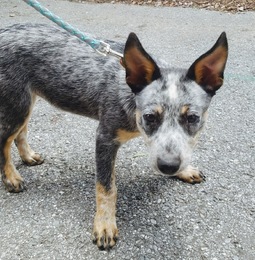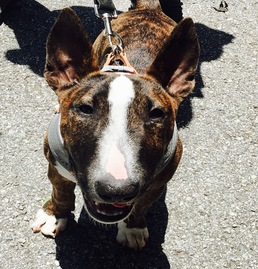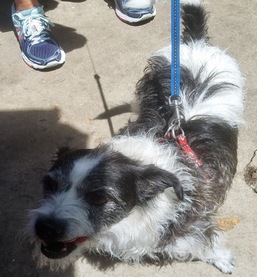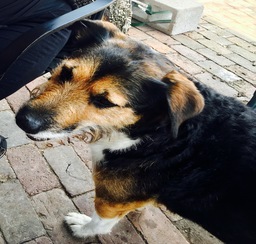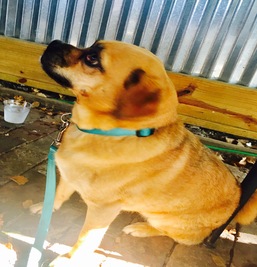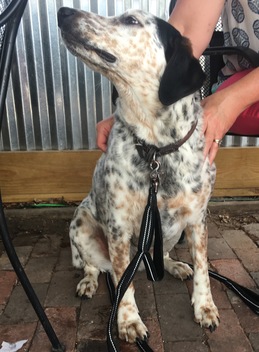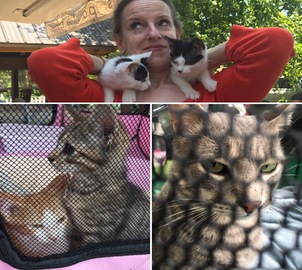 Crystal Creek Rescue continues to have adoption success at Corner CP on Saturday mornings.  The non-profit was established to  "improve the lives of feral, stray and abandoned cats in Bentonville, AR."  Come for a crêpe and meet/take home some of the adorable local kitties this dedicated group works hard to rescue!