Like in every year, we try to keep up the training during school holidays as well - but classes are considerably less crowded in this time, so we take a short break of one week. 

Now the question is: Which week is the one that sees the least attendance? Let us know which week of this year's summer holidays you would prefer for a training break!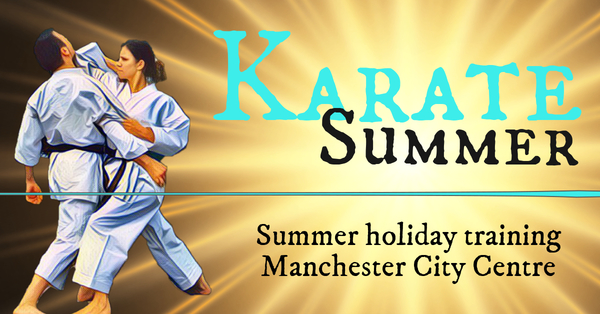 MediaCity Karate moves closer to the City Centre
The taster classes in Salford start this week! Join Alexej Sensei in The Angel Centre in Chapel Street - free for members.
Here is the Facebook event.
And here is the booking page, if you know people who really should join! Funzing Page
There will be kids classes in Salford as well, so parents who want to bring their kids twice in a week finally have a chance to do so!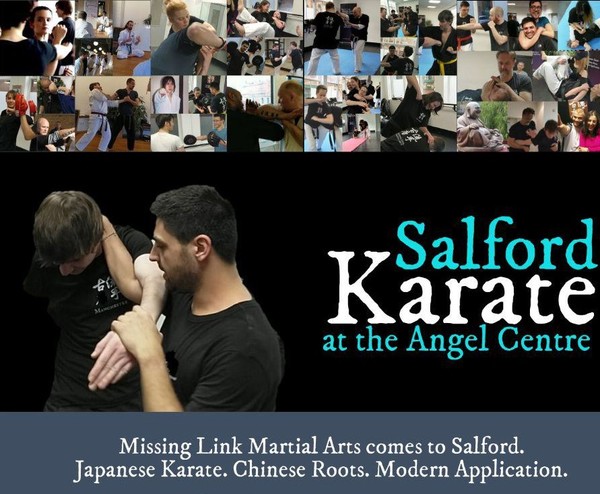 Welcome to the regular newsletter - we will use it to keep you up to date about everything that's happening. You can always sign up here:
Newsletter subscription
, where you will also find the archive of old editions. 
Summercamp Denmark
Starting next week - and there is a horrible lack of English visitors!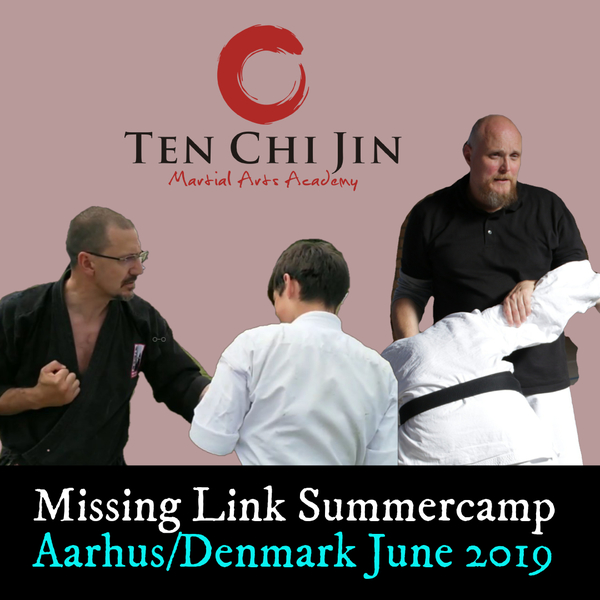 Master Level and Kuro Obi gradings in October
Meerbusch, Germany, will host our 2019 Kuro Obi/Master Level gradings - and a proper seminar with the whole Founder Circle. If you want to broaden your horizon or go for one of these higher belts, mark the date!