Newsletter Headline Here...
B&P PLUS HALLOWEEN INSPIRED &
PRE-PROFESSIONAL CLASSES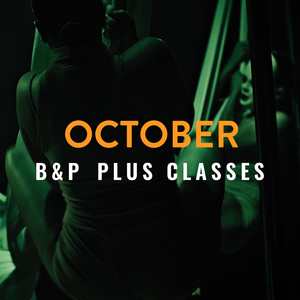 OCTOBER 2019
STAY WARM AND FESTIVE WITH THESE B&P PLUS SPECIALTY CLASSES!
Six Feet Under
with Jeni
, 
Haunted Hammock'ography
with Brenna AND SO MUCH MORE!
We are ready to take you, and us, futher than we've ever been before.
FALL STUDENT SHOWCASE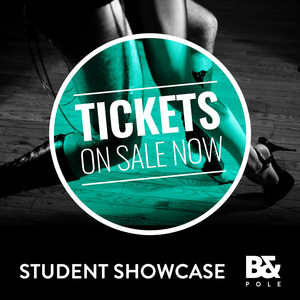 SATURDAY, OCTOBER 12TH
SHOW 1: DOORS 7:00 PM, SHOW AT 7:30 PM
(ONLY 5 TIX LEFT!)
SHOW 2: DOORS 9:00 PM, SHOW AT 9:30 PM
LOCATION: BODY & POLE, 115 WEST 27TH STREET, NY, NY 10001
This professionally-produced show (lights! cameras! seating!) will take place at Body & Pole on Saturday, October 12th. Consisting of multiple unique shows, each will highlight instructor-created work and student-created work.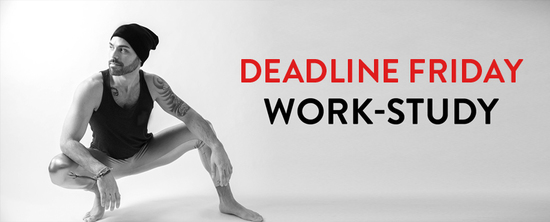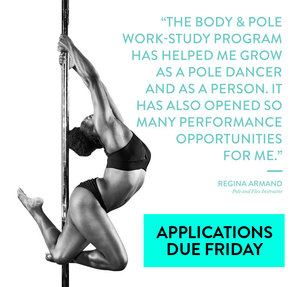 The Body & Pole Work-Study Program is a one year professional development program where work-studies are nurtured, supported and empowered to discover and achieve their unique goals. We are now accepting submission for 2020, check out our website for details.
SEPTEMBER 2019
Our work-study of the month for September was Aileen! A new work-study but already on top of her game, she has gone above and beyond and takes strong initiative in her work. To show our appreciation, Aileen will receive a free private lesson with the instructor of her choice! Thank you for everything.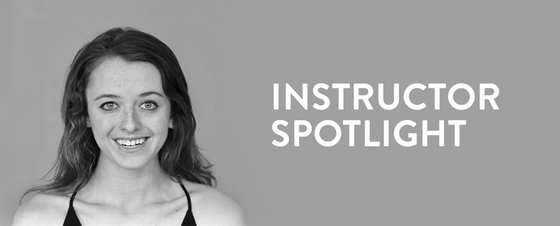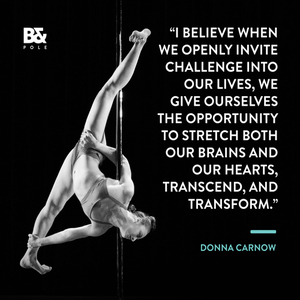 POLE, CORE, & FLEX INSTRUCTOR
BFA IN DANCE,
UNIVERSITY OF ILLINOIS
2019 PSO CENTRAL POLE CHAMPION
"My classes are physically rigorous and anatomically focused. All delivered with a fun, light-hearted, upbeat energy! I personally enjoy challenge and invite it into the room in the way that I structure sequences, exercises, and various combinations."
Read more about Donna in the B&P Blog,
here
!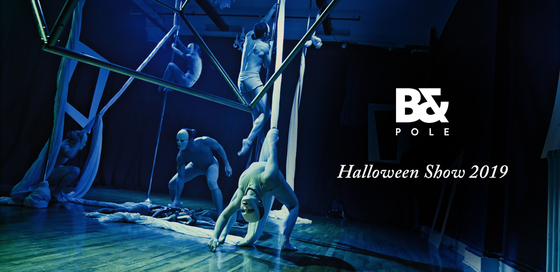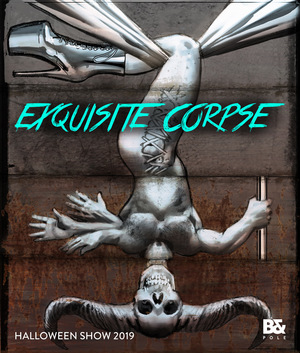 AN IMMERSIVE MULTI-LEVEL HALLOWEEN SHOW FEATURING POLE & AERIAL DANCE
AT BODY & POLE
SHOWS AT 9:00, 9:30, & 10:00 PM
DOORS OPEN 8:30 PM
(REG. $40)
Join us for a truly unique Halloween experience featuring an immersive pole and aerial dance show inside the human body, in our multi-level, 10,000 square foot, midtown studio!
Tickets to the show include:
- Show and ThunderPole Afterparty
- Live DJ
- Free Wine and Beer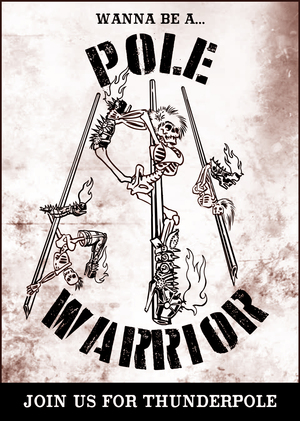 THUNDERPOLE 2.0
AT BODY & POLE
11:00 PM / $15
DOORS 10:30 PM
Can't make it to the show? Come to the ThunderPole Afterparty!
Welcome to the ThunderPole! Think Mad Max Thunderdome meets March Madness! An epic dance battle and a chance to win amazing prizes, including $500 cash!
Your ThunderPole ticket includes:
- ThunderPole Show
- Live DJ
- Free Wine and Beer
INTERESTED IN APPLYING TO COMPETE IN THUDERPOLE?
CLICK HERE
BODY & POLE ONLINE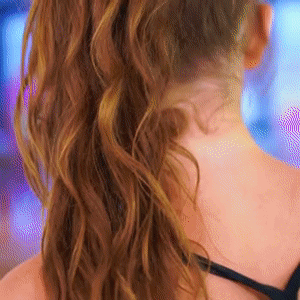 HAVE YOU STARTED YOUR FREE TRIAL?
- ONLINE POLE, FLOOR, & AERIAL TRAINING
- CREATE THE SCHEDULE THAT WORKS FOR YOU
- QUALITY IN-STUDIO EXPERIENCE FOR EVERYDAY USE
The new Body & Pole Online offers you the ability to follow a weekly training program designed so you can maintain a balanced training schedule, and ensure your future success. If you simply want to take one class, or work on a particular move, with our advanced search you can easily do both. With Body & Pole Online, we offer the most comprehensive online pole and aerial curriculum, anywhere.
2019-2020 SCHOLARSHIP WINNER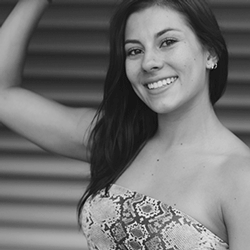 2019-2020 SCHOLARSHIP RECIPIENT
Tamara Kopper is a 22 year old dancer from Costa Rica who finds in movement a way to express herself. She started ballet when she was little and, throughout her life, she tried different genres and styles, until pole dance came to her life. Since then, she has been crazy and passionate about it.  She won first place in her category in two international pole dance competitions held in Costa Rica: Pole Talents of America 2017 and Pole Sport Championship 2018. Tamara is currently a pole, aerial hoop and chair dance instructor in her country, and if there is something she has no doubt about, is that she was born to dance.
elevatED TEACHER TRAININGS
Ever thought about teaching, or just want to take your training to the next level with a deeper understanding of body mechanics and movement exploration? Join us for one of our upcoming elevatED Teacher Trainings in New York!
Kyla Ernst-Alper is performing in The Devouring at Paradise Club with House of Yes every Thursday-Saturday night this month. She will also be performing at Slipper Room on October 6th at 9pm and October 25 at midnight with my aerial duo RAVEN | @paradiseclubnyc @houseofyesnyc @slipperroomnyc @ravenkindness 
Accro Brandon is teaching 2.0 Liquid Motion Certification at Flaunt Fitness in Philly, PA, October 12-13 | @accrobrandon 
Sam Star is heading to Italy where she'll be teaching workshops in Rome on October 19 at Monkey Lab Aerial Studio and teaching at Top 8 Stars Pole Camp in Torino October 25- 27 | @lithiumkitten 
Marisa is hosting a Fitness and Recovery Retreat at Blue Karma Resort in Bali, Indonesia, October 20-16 featuring bodyART and MELT classes offered mornings and evenings in a tropical paradise |@marisafit5678
Lara Michaels is performing at Schtick a Pole in It "Legends Edition" on October 25 at Drom | @misslaramichaels @schtickit @dromnyc
Sammy Wong is heading to Pole Weekender in the UK where he'll be teaching workshops, judging and choreographing the Opening Show for Pole Art UK on October 25-27 | @sammyisdancing 
Jeni Janover is teaching Liquid Motion Heels Certification at Tease Studio Denver, CO, October 26-27 | @jenijanoisliquid
Summer Lacy is performing with Constellation Moving Company at The Deep End on November 3. The fundraising show features new pieces that will be performed at the Dzul International Dance Festival in Campeche, Mexico | @winterbrocade @constellationmoving
We are honored to help you learn, create, and transform.
- The Team at Body & Pole
Body & Pole, 115 West 27th Street NY, NY 10001