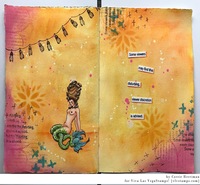 with Corrie Herriman. You can view photo & creation details via our blog.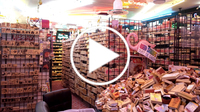 Check it out! We filmed a tour of our store for all of our friends that can't make it in. Hit the play button to watch!
Visit our blog for inspiration from the Design Team.
Don't forget we're open SATURDAYS! Visit our retail location Monday - Saturday from 10 am - 4 pm :
It's time for the sale you've been waiting for!
Shop all Miracle Tape and all Rubber Stamps at a 40% discount.

Use coupon code "super2019" to save!
Expires Monday February 12th.