Cover Photo: Liz Hart (AMP #22) Mixed Final at the 2019 USAU National Championship. 10/27/2019 - San Diego, CA. Photo by Jeff Bell.
Dear ,
After a long year, UltiPhotos is excited to get back to what we do best: incredible event photography! We have updates on our upcoming events and the Ultimate Photo Archives, as well as a Father's Day promotion to help you get that personal photo gift for dad. You'll also find information on how to join the UltiPhotos team as a photographer. Read on for details!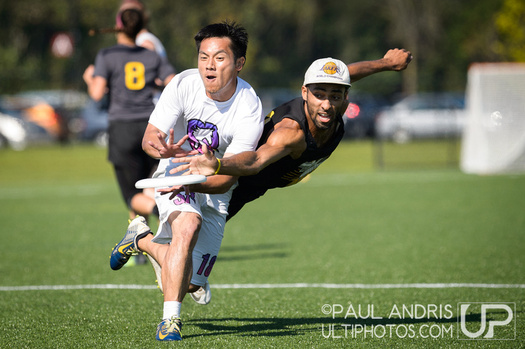 Ultimate is back, and so is UltiPhotos! Our photographers can't wait to get out there again. The opportunity to play Ultimate is precious. Tell your TD that you want UltiPhotos at your next tournament to document Ultimate's return to play. We'll capture special memories for participants, and showcase your event at the highest level while adhering to event and local COVID protocols. When you hire UltiPhotos,
 you're supporting a small business comprised of community members you know and love. Get in touch with us at 
events@ultiphotos.com
 today!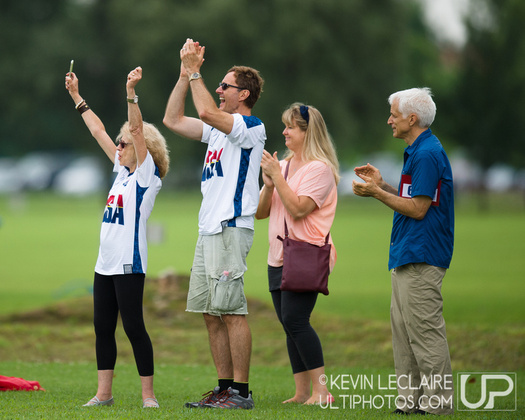 Need an early Father's Day gift? Or a belated Mother's Day gift? Use DAD2021 for 20% off of all digital downloads. You can also take 10% off of prints using DADPRINT21. We've got your presents covered, so show your parents some love! Coupon is valid through Sunday, June 20th.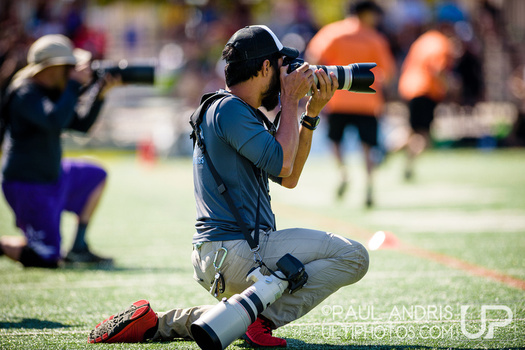 Here's your chance to shoot for the premier Ultimate photography brand!
Photographers: 
Do you have what it takes to shoot with the pros? We are particularly interested in photographers from the following areas: 
North Carolina, South Carolina, Florida, Illinois, Wisconsin, Indiana, DC, Virginia, New York, and New Jersey. 
Candidate photographers must have an existing Ultimate portfolio.
We can't wait to see you at these tourneys, with more coverage to come!

Virginia HS State Championships: 5/22-5/23 in Reston, VA; Kevin Leclaire
YULA Invitational: 5/29-5/30 in Arlington, VA; Marshall Pittman
Pre-wedding Pickup Game: 6/5 in Ellicott City, MD; Kevin Leclaire
Richmond Cup: 6/12-6/13 in Richmond, VA; Kevin Leclaire
Sincerely,
The UltiPhotos Team