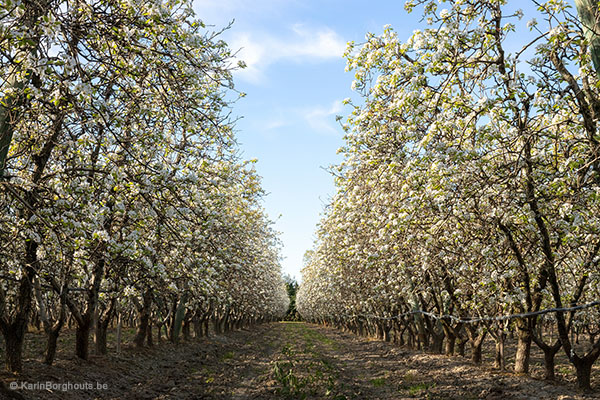 The White Orchard, Arles-Tarascon, France - © Karin Borghouts, March 2019

In these strange times when we are all confined to our homes, photos can bring to mind memories of other places and give us something to dream about. Karin Borghouts has spent two years seeking out all the places where Vincent van Gogh lived and worked. She has also reconstructed many of his still lifes and photographed them.
The new website

VincentWasHere.com

 

is online!
You can also order the new book of photographs Vincent was Here online.
Enjoy the images and take good care of yourself and each other.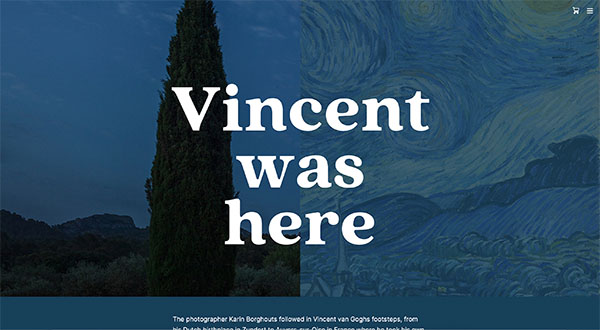 The exhibition Vincent was here

 

by Karin Borghouts (and No Photos from van Gogh by Hans de Kort) at the Vincent van GoghHuis in Zundert is closed until 1 June, but it has been extended until 16 August.  
At 8 p.m. on 11 June, Karin Borghouts will be giving a lecture on her project there (subject to circumstances).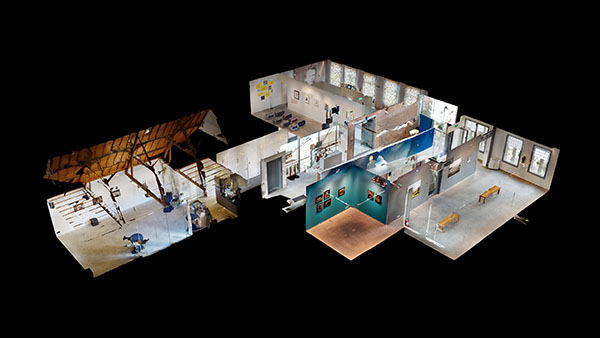 3D Presentation Vincent van GoghHuis in Zundert, The Netherlands
................................................................................
Vincent was here
and the not yet published
Paris Impasse
 are personal art projects by Karin Borghouts. 
She also works on commission.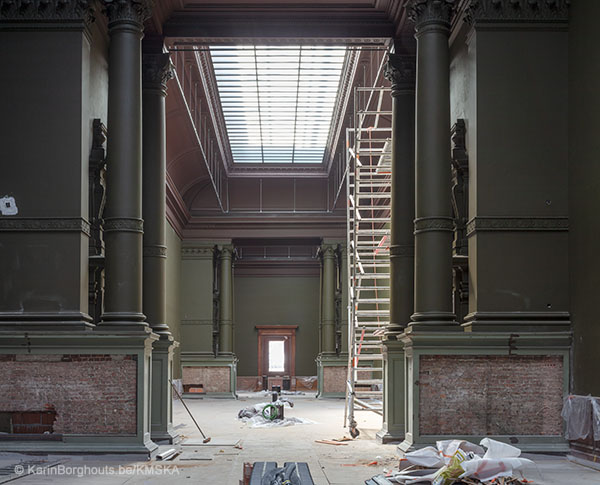 Construction site Royal Museum of Fine Arts Antwerp © Karin Borghouts/KMSKA 2019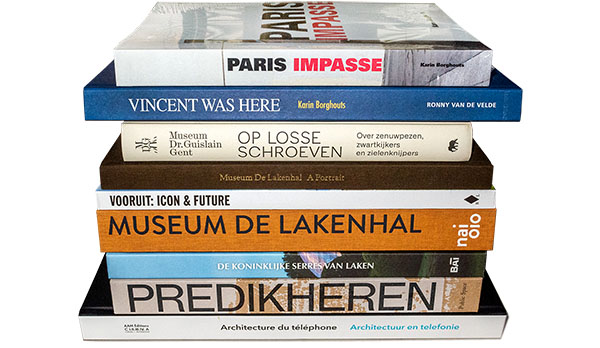 ZICHT i

s a monthly newsletter of Belgian artist photographer Karin Borghouts.

  

She is working on her own projects and on commissioned assignments by museums, art
and heritage institutions, architects, publishers and city councils.



Karin Borghouts, Bareelstraat 32, 2920 Kalmthout, Belgium
++32 (0) 486 36 45 38

We respect your privacy and do not share or sell our mailinglist. We do not track you or record information about you.  
We do enjoy keeping you informed of our exhibitions and our artist's news via email; however, if you do not want to receive these emails anymore, you can unsubscribe below at the bottom of the page.  
New subscribers can register on the homepage, scroll down.


2020 Copyright Karin Borghouts/SOFAM