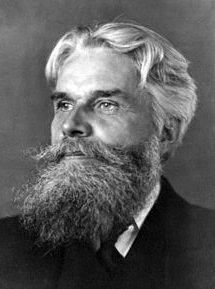 "Dancing is the loftiest, the most moving, the most beautiful of the arts, because it is not mere translation or abstraction from life;
— Havelock Ellis
1859-1939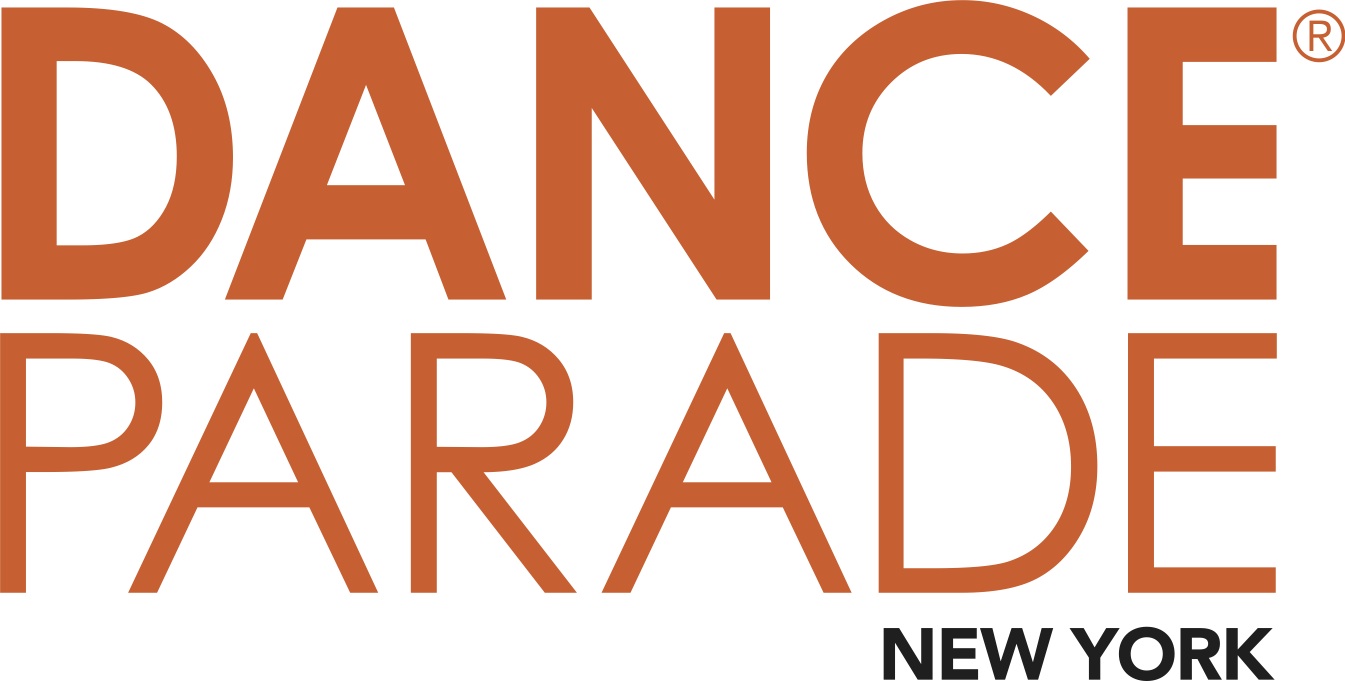 Team

Non Profit Board of Directors:
Erik Bryan Slavin (Chair)
Nicola Creary
Valerie Feit
Jerry Goldman
Mahayana Landowne
David Leventhal
Greg Miller
Philip Ribolow
Steering Commitee:
Greg Miller, Executive Director
Jenny Boissiere, Parade Production
Celia Kutcher, Parade Production
Carlye Eckert, Education
Valerie Feit, Education
John Dalton, Sponsorship
Michelle DeBlasi, Marketing
Jamila Holman, Festival Production
DJ McDonald, Curatorial
Mark Schmidt, Curatorial
Hal Lamster, Web
Donnie D'Amato, Web
Howard Gibbs-Hobgood, Volunteer Coordination
Rebecca Myles, Media
Bianca Rodriguez, Finance Director
Natalya Grigoriev, Finance
Brian Austin, Creative
Jason Parrish, Creative
Chauncey Dandridge, Social Media
Honorary Committee:
(Power Team & Grand Marshals)
Garth Fagan
Kwikstep
Rokafella
Carmen de Lavallade
Robert Battle
Mary Verdi-Fletcher
Rekha Malhotra
Savion Glover
Jawolle Willa Jo Zollar
Hex Hector
Jacqulyn Buglisi
Baba Chuck Davis
Louie Vega
Ashley Tuttle
Elisa Monte
Bill Shannon
Trevor Hochman
Peter Zehren
Samir Bitar
Mel Alvarez
Jonathan Peters
Charles Reinhart
"Billy Elliot" (Joseph Harrington)
Kat Wildish
Amy Marshall
Jellybean Benitez
Elizabeth Zimmer
Ellenore Scott
Don Campbell "Campbellock"
Morocco (Carolina Varga Dinicu)
Luis Salgado
Luigi
Kool Herc
Danny Tenaglia
Djoniba Mouflet
Advisory Board:
Jeanne Fleming
David Katz
Teddie Kern
Anil Kumar
Joseph McElroy
Fred Shequine
Tasha Blank
Sponsorship Team:
Greg Miller
John Dalton
Nikki Creary
Phil Ribolow
Parade Production:
Jenny Bossiere (Co Lead)
Celia Kutcher (Co Lead)

Cristin Lafata
Grace Marinao
Jenn Converse
Erik Bryan Slavin
Gabriel Kutik
John Dalton
Dan Rosenstark
Daniel Kahn
Disco Mike Park
Bobby Speakerwire
Wandalynn Miftahi
Cheryl Gant
Phil Ribolow
Mekeshia Brown
Marjorie Liebman
Wandalynn Miftahi
Peter Vassilatos
Ollie Chase
Festival Production:
Jamila Holman (Chair)
DJ McDonald (Curatorial Chair)
Mark Schmidt (Curatorial Vice-Chair)
DJ Sweat
Shiela Jamison
Ben Vazquez
Ameca Holman
Bianca Rodriquez
Mango
Norman
Donnie D'Amato (Emcee, Main)
Shireen Dickson (Emcee, Family)
Educational Outreach
Carlye Eckert (Chair)
Valerie Feit
Caryn Cooper
Shireen Dickson
Leslie Pieters
Jamee Schliefer
Finance:
Bianca Rodriguez (Chair)
Natalya Grigoriev
Elizabeth Zaklama


Legal:
Victoria Behr
Carmen Casado
Jerry Goldman
David Leventhal
Paul Llewellyn
Kaye Scholer LLP
Marketing:
Greg Miller
Brian Austin
Jason Parrish
Hal Lamster
Amanda Alston
Luis Vargas
Lawrence Capici
Media & Promotions Team:
Rebecca Myles
Audrey Ross
Lawrence Capici
Chauncey Danridge
Shiela Jamison
Special thanks:

·New York City Mayor Bill de Blasio
·NYS Governor Andrew Cuomo
·Manhattan Borough President Gale Brewer
·City Council Member Rosie Mendez
·NYC Cultural Affairs Commissioner Tom Finkelpearl, Deputy Commissioner Eddie Torres, Assistant Commissioner Kathleen Hughes and Program Officer Stephanie LaFroscia

·NYC & Co Foundation
·NYPD Lt Christopher Cheng and Sgt Patrick McGuire
·NYC Department for the Aging
·New York State Council on the Arts
·Lower Manhattan Cultural Council
·NYC Parks & Recreation Director Claudia Pepe, District Supervisor Terese Flores, Mark Schultz and Deputy Director Venus Melo
·NYC Dept of Sanitation Superintendent Thomas Lincoln
·NYC Dept of Transportation Event Coordinator Ivory Henderson-Robb and G.I.S. / Events Coordinator Shuan Bruney
our 2016 Sponsors and Partners: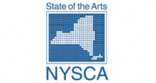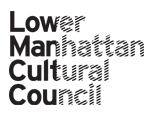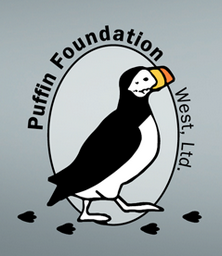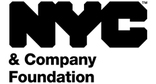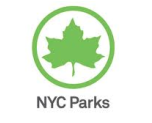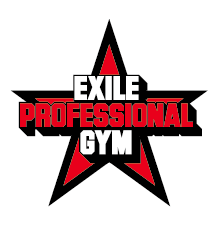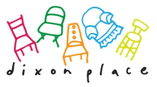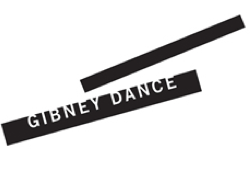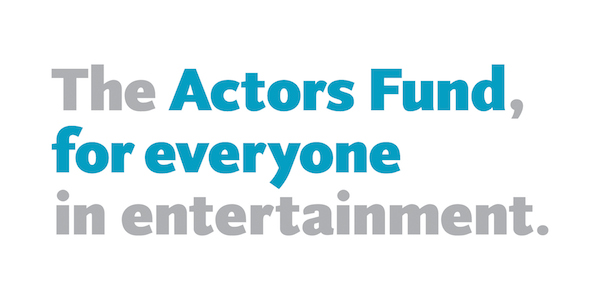 2017? Contact greg"at"danceparade.org
We dance for cultural equity.
We represent all dances, including yours. Our 80+ unique dance styles are the world's largest display of cultural diversity. We keep historical dances alive, like Armenian Folk dancing and Bolivian Caporales, and showcase new dance forms like Litefeet, Waacking and Brazillian Zouk. We unite cultures and generations, introducing teenagers to tango, clubbers to square-dancing, and seniors to hip-hop.
We dance for emotional and physical health.
Dance ​expresses identity - yours, mine, and ours together. Dancing rejuvenates our bodies and minds, motivates us, and we share joy. Dancers master new skills, personal and interpersonal, developing self-esteem and community pride. We put creativity in motion, with performances, classes, costumes, parade floats, and our Dance Police (NYDP) -- who playfully ticket "bystanders" for not dancing.
We dance to educate and empower.
We send certified teaching artists to schools and community centers. Participants discover they can communicate vital feelings and ideas by dancing, and gain insight into other cultures. We support emerging dance groups by reaching broad audiences and document their artistry, which they use for fundraising and promotion.
We dance for freedom and peace.
Our root is social justice. Our rhythm is unity. In the 1800's, ballroom dancing was deemed devil's work. In the 1920's, New York City enacted the Cabaret Law to stem interracial dancing in Harlem Jazz Clubs. Nazi Germany banned "anarchistic" Swing Dancing in the 1930's. Even recently, in 2006, a New York State Supreme Court ruled that, unlike other forms of art, social dance was not a constitutionally protected form of expression. We stand for all dancers, including you.
| | | |
| --- | --- | --- |
| Greg Miller | | |
Join the Parade, DanceFest and Community Engagement Program organizers to celebrate the season launch of the DANCE FOR PEACE 2017 Campaign:
Emcee DONNIE D'AMATO
presents TASTE OF THE DANCE PARADE performances by:

THE DANCING RUBIES (Belly Dance), MAZARTE (Mexican Folkloric), FOLK CLUB KALEIDOSCOPE (Slavic), AINDRILA'S DANCE & FITNESS (Indian Fusion), BONSAI DANCE LAB (Akim Funk Buddha) and KOZMIC EDGE (Hip-Hop)

Feel good soulful music by DJ ALI COLEMAN (House Coalition)

(Parade Group Coordinators Meeting from 6-7pm before the
Launch Party offered to groups who have registered)

Join thousands of dancers as we explode down Broadway in the heart of Manhattan, sashay through Union Square and leap across Saint Marks Place.

Once again our goal is to exceed 80 unique styles of dance and to be the world's largest display of cultural diversity. The theme "Dance for Peace" will set a positive and joyous tone as we unify through a common passion for dance.

Never seen before dance genres and choreography that highlight the human experience -- everything from Ballet to Breakdance, Two-step to Dub-Step and African to Zydeco--all in dazzling outfits, with live bands, djs and decorated floats.

Do you belong to a Modern dance company, Contra group, Salsa group, Ballet School or are an EDM DJ?

Registering as a parade group

is just $50 to move and groove before 75,000 live audience members and to be eligible for our Community Engagement programs in which we hire performaning groups and teaching artists througout the year. Scholarships are available to waive the fee and there's no fee to apply to participate at DanceFest.

Are you joining us from out of town? Save up to 55% on rooms via Dance Parade's exclusive offer on Hotel Engine!

"Dance For Peace"

Manhattan Samba


Photo Credit Gregory S. Jones


Click here to book discounted rooms!

2017 Dance Programs:

We employ Teaching Artists at our programs in all five boroughs of New York City. Each program ends with participation in the May 20th 2017 Parade and Festival!


Aggeless Action:

Serving older Americans through the joy and movement of dance.





Community Kinect:

Using dance to instill a lifelong enthusiasm for physical fitness.

Cultural Residencies:

Multi-week residencies focusing on culturally specific dance forms.






What is your current role in Dance Parade, Inc?
Not only are we planning for thousands to dance down Broadway, we're also gearing up for a 5 stage festival and are involved in productions and teaching programs throughout New York City. We organize it all with committees that are steered by twice monthly meetings.

To join the fun, fill out the brief volunteer form here!

In each issue of steps we feature a new genre that will be featured in Dance Parade.

Our own John Dalton has been enlightening us on these moves (

#Shuffle_NYC)
The basic movements in the dance are a fast heel-and-toe action with a style suitable for various types of electronic music. Most variants also incorporate arm movements.
People who dance the shuffle have often been referred to as "rockers", due in part to the popularity of shuffling to rock music in the early 1990s
The origins of the name "Melbourne Shuffle" are unknown. The term was first brought to the public attention by Sonic Animation's Rupert Keiller during a TV interview in Sydney. The Age referred to it as looking like "a cross between the chicken dance and a foot stomping robot" to the untrained eye, and also used the term in their paper, but locals simply called it "stomping". At closer scrutiny, one could presume that its origins came on the onset of MC Hammer's dance videos and later dance moves such as "The Dougie".
(Article source: Wikiepdia, Photo Credits: By RyanStecker)
If you danced your heart out, were enthralled by any one of the 155 performances, took a free dance lesson at DanceFest, or just love what we are about, we invite you to make a donation to pitch in to strengthen our community run municiple events and programs. As a 501(c)(3) non-profit organization, we rely on generous donors to make our the Parade, Festival and Dance Education programs possible.

Click here to pitch in with a 100% tax-deductible donation--Any amount will help and we appreciate your support - Thank you so very much!
Dance

Parade really needs your support

and any help you can give us is appreciated. At

Dance

Parade, we are grateful for every tax deductible donation no matter how small.

Here's how we'll honor you for 2017:
· Your donation will be used where it is needed most.
· Get mailed a personal thank you letter from our Director that includes a receipt letter for a 100% tax deductible donation
· Join in

Dance

Parade and have a blast knowing you helped make the World's largest display of diverse cultures possible!
· All of the above and . . .
· Get a commemorative

Dance

For Peace refridgerator magnet
· Join us as our guest at the February 26th Season Launch Party at the Taj
· Sponsor a

Dance

Organization of your choice in the 11th Annual

Dance

Parade and Festival
· Recognition on our website as a Mover & Shaker
· All of the above and . . .
· Get a commemorative

Dance

For Peace Tote bag
· Get a signed photograph with the group you sponsor in the Parade

· Recognition on our website as a Gifted Dancer
Dance

Angel

: $250 or more
· All of the above and . . .
· Complimentary admission to the After Party
· ​Cos​ponsor a Diversity Workshop in a New York City public school
· Get acknowledged by a personal Tweet and post to our Facebook Page
· Recognition on our website as a

Dance

Angel
· View the parade as our guest in the Grandstand in Astor Plaza
· Make check payable to "

Dance

Parade" and mail to 789 Westminster Road, 1st Floor, Brooklyn, NY 11230
· Click on the Donate button from danceparade.org and pay by credit card (PayPal account not needed)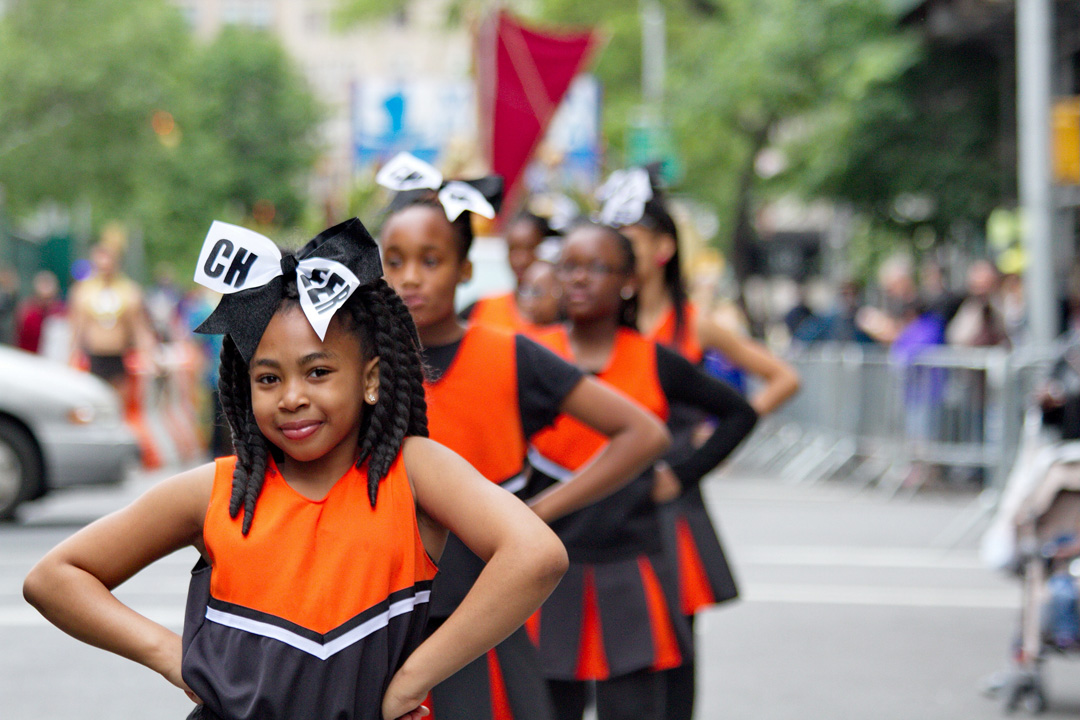 Photo Credit: Maria Guarriello