As usual, we keep our dojo open as much as possible, during the holidays as well. This Easter we are only closing on the four days of the actual Easter weekend - around this you are always welcome to join!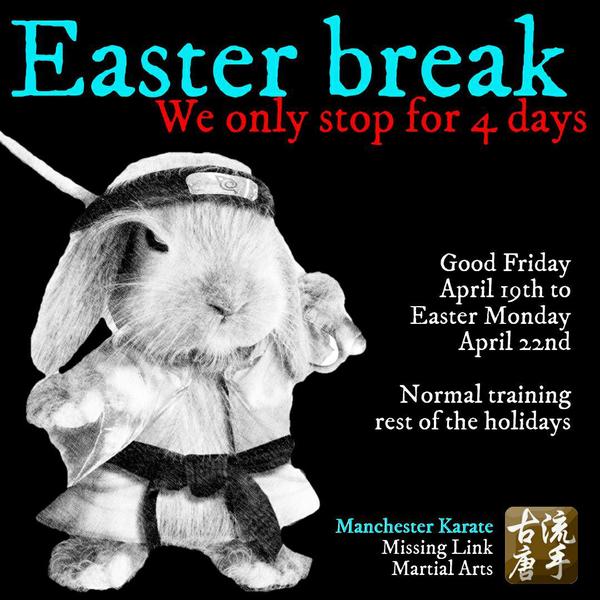 Master Level and Kuro Obi gradings in October
Meerbusch, Germany, will host our 2019 Kuro Obi/Master Level gradings - and a proper seminar with the whole Founder Circle. If you want to broaden your horizon or go for one of these higher belts, mark the date!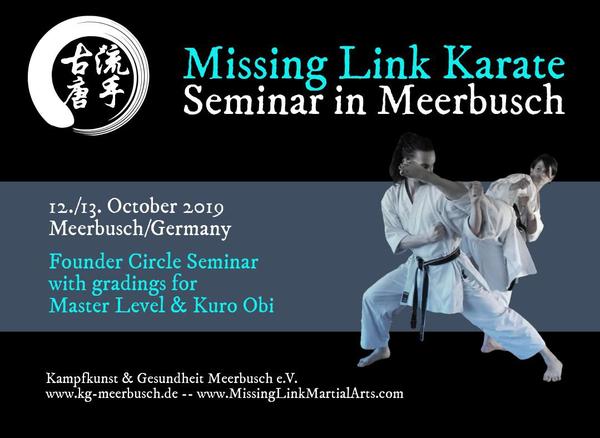 Seminars ahead
Yes, there will be a grading seminar before the summer holidays, promised. :) We have been asked for it a lot, and won't forget it! We are not quite sure about the date, but we know these two: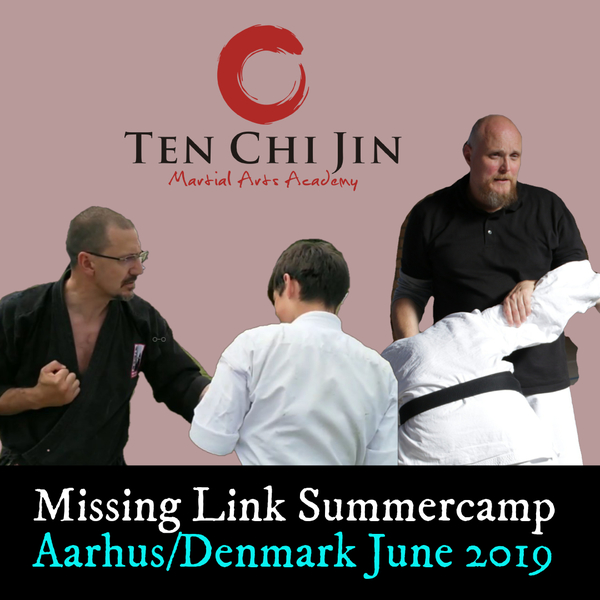 Welcome to the regular newsletter - we will use it to keep you up to date about everything that's happening. You can always sign up here:
Newsletter subscription
, where you will also find the archive of old editions.