The Philadelphia Jewish Voice, the League of Women Voters and Common Cause are raising money for a
Redistricting Contest
to set a standard for competitive, representative, compact districts against which the Legislative Reapportionment Commissions plan can be compared. Please
give generously
and encourage your friends to do likewise. I will personally match all contributions through Monday.
Arts & Culture Section
We are pleased to welcome
Lisa Grunberger
to our staff. She is an author, playwright, yoga and writing instructor will be the editor of our new Arts and Culture section. If would like to include information about a book, a theatre production, some music, or an exhibit please feel free to contact her at
art@pjvoice.com
.
Best wishes.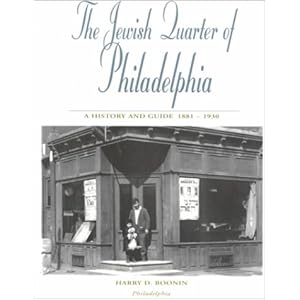 Yours,
Dan Loeb