PittsburghUrbanMedia.com
Gateway to the Diverse Communities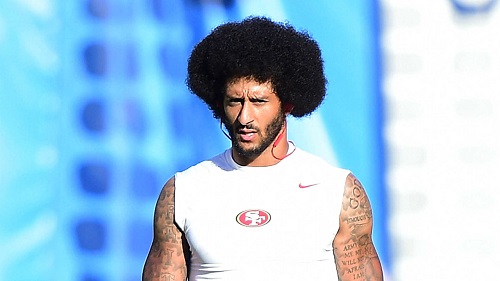 THE NATIONAL ANTHEM & ALMA MATERS: When Creeds and Deeds Drastically Differ
"Many people have no doubt attended sporting events and witnessed people walk, talk, eat, drink, not remove their hats, not face the flag, not place their hands over their hearts, and, indeed, sit while the National Anthem was being played.  Therefore, in the case of Colin Kaepernick (pictured), could it be that hypocrisy is at work, that the negative responses were a function of him having embarrassed some people by publicly protesting our racial sins?"
By, Jack L. Daniel Co-Founder, Freed Panther Society, Vice Provost and Professor, Emeritus
Pittsburgh Urban Media Contributor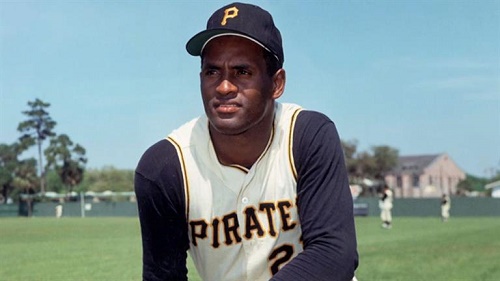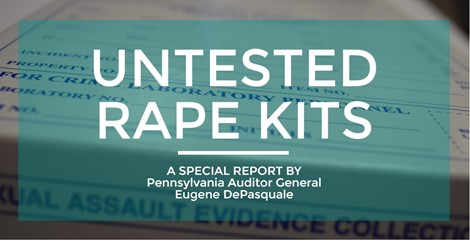 Auditor General DePasquale Says Pennsylvania Struggling to Get Accurate Count, Testing of Untested Rape Kits
Calls for stakeholders to convene to ensure all 3,000+ kits can be tested, help victims find peace
Auditor General Eugene DePasquale today announced that an eight-month review of the state's backlogged rape kits has shown inadequate communication to local law enforcement agencies, errors in the Department of Health's (DOH) report of kits and resource shortages that could lead to delayed justice for rape victims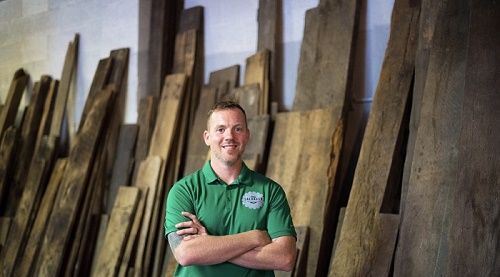 PUM One on One: Brian Cooper, Salvaged Pgh Creator/Guru/Owner
Partnering with homeowners and contractors, Salvaged PGh is an architectural salvage and deconstruction company based in Pittsburgh, PA.
"
Salvaged PGH is an architectural salvage & Barn Deconstructions company. Inspired by the notion of finding new love for old things and committed to the idea of saving what we can from senseless destruction, Salvaged PGH is about restoration and preservation. We believe in rescuing and recycling building materials in order to preserve history and valuable resources that no longer exist today. We believe in sustainable and green building practices, and encourage the reuse and repurpose of building materials for future generations to enjoy."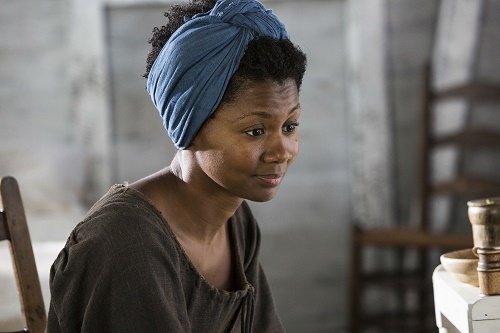 PUM One on One: Emayatzy Corinealdi The "Roots" Interview
Here, Emayatzy talks about her latest out as Belle, Kunta Kinte's (Malachi Kirby) wife, in the remake of Roots.
"What was happening every day in this country: police brutality, injustice, people feeling angry and ignored, all of these issues were things that helped to prepare me. That coupled with the knowledge that I have since gained about enslavement and its history."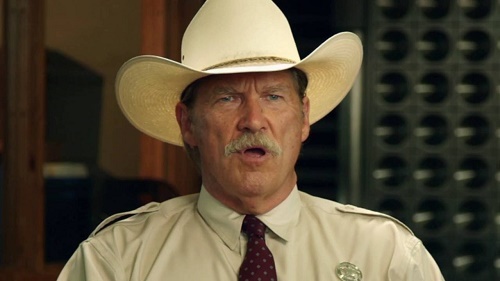 PUM One on One: Jeff Bridges The "Hell or High Water" Interview
One of Hollywood's most successful actors and a six-time Academy Award-nominee, Jeff Bridges performance in Crazy Heart as Bad Blake, the down-on-his-luck, alcoholic country music singer at the center of the drama, deservedly garnered the iconic performer an Oscar in the Best Lead Actor category. The performance also earned him a Golden Globe, Screen Actors Guild and Independent Spirit Award.
Here, he talks about his latest outing as wily Texas Ranger Marcus Hamilton in Hell or High Water, a cat-and-mouse crime thriller co-starring Chris Pine and Ben Foster.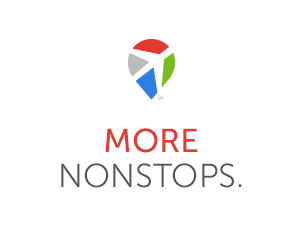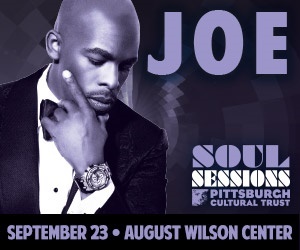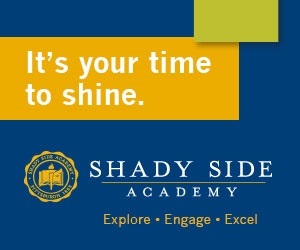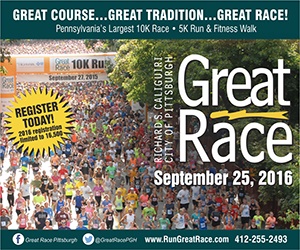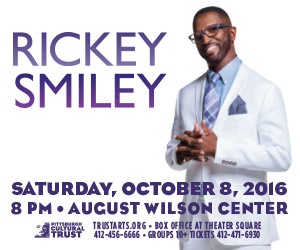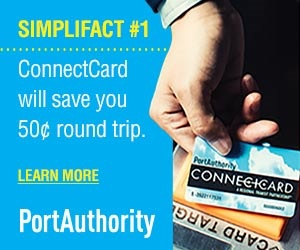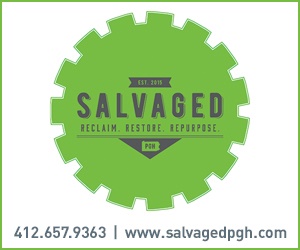 Advertise with PittsburghUrbanMedia.com