Newsletter Headline Here...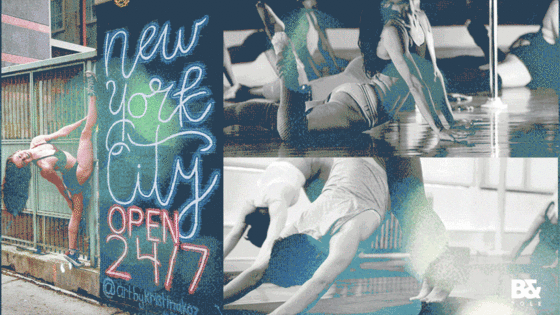 ☀️ 

EXCITING CHANGES FOR THE SUMMER 
☀️
✅

29 more

Trainings added
✅ More

Open Workouts

options
✅ The return of

Liquid Motion
✅ More

Flex

&

INVERTable

Trainings

This new schedule is LIVE and ready for sign-ups. If you have any questions, feel free to email us at customerservice@bodyandpole.com.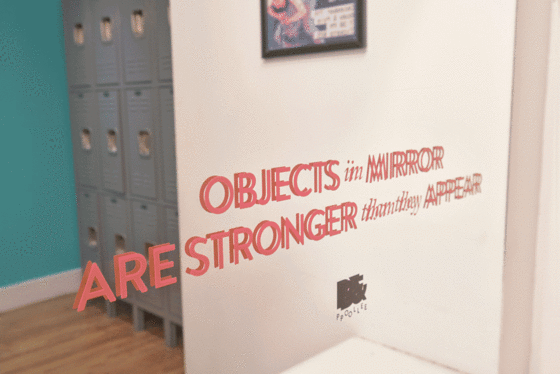 ✅ Upstairs common space & locker room are REOPENING
✅ Equipment is BACK: blocks, therabands, straps
✅ PARTIES, FLEX, & CORE Trainings can host up to 12 people
✅ Cash transactions available again
✅ Semi-Privates & 2-person Rentals available in Studio C
✅ 2 people at CHECK-IN, no early CHECK-IN restriction
Please welcome Butchie Gamble to the Pole Trainings schedule!
Butchie recently graduated from our Work-Study Program!
Expect to explore your sexiest, sassiest self in his Trainings while building fundamental Pole technique and self-confidence.
SATURDAY, 6/12
8:30 PRE-SHOW
9:00 CURTAIN UP
Hosted and Performance by Broadway's Margo Mayhem!
Do not throw away your shot to see Broadway six feet in the air! In this aerial extravaganza, let your fantasies unwind with current work-studies, alumni, and guest performers. Hosted by Broadway's own Margo Mayhem, this night will turn your home into a cabaret with pole, hammock, hoop, and maybe even a little singing on the way! So CURTAINS UP with Broadway!

We want to send a warm welcome to our 2021-2022 Work-Study team additions! Take a moment and read their bios on our site to get to know them a little bit. We are ready for an exciting year with you!
WORK-STUDY OF THE MONTH:
PIPER
Our Work-S
tudy of the month for May was Piper! Piper is kind, hardworking, and never fails to get the job done! 
To show our appreciation, Piper will receive a free private lesson with the trainer of their choice! Thank you for everything!
🤳🏽 B&P ONLINE: LIVE CLASSES 🤳🏽
LIVE 2X A WEEK + *NEW* 
LIVE
ARCHIVE

You can sample the LIVE ARCHIVE now for one free view!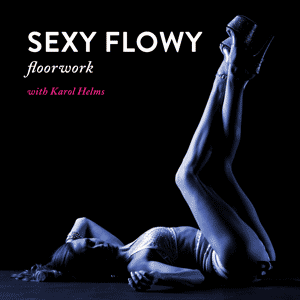 WILD CARD FLOOR CLASS
WITH JORDAN KENSLEY
WEDNESDAY, 6/2 6:00 - 7:00 PM EDT
SEXY FLOWY FLOORWORK
WITH KAROL HELMS
FRIDAY, 6/4 4:00 - 5:00 PM EDT
Available only for our B&P Online Members! Enjoy these limited-run, exclusive live classes with your favorite B&P Online instructors and now, special guest instructors! Classes are capped to maintain an intimate class environment.
If you are a B&P Online Member, you will receive sign up details this week.
We understand not everyone will be able to join us in person, so B&P Online is there for you - streaming & live.
- Live Classes For Our Members
- Workout With Your Favorite B&P Instructors & Your Favorite Classes, Now & Anytime!
- Quality In-Studio Experience For Everday Use
- Over 500 Classes, Search By Class Or Technique
- New Favoriting Feature
THURSDAY, JUNE 17 - 19
$100 ONE DAY
$250 3-DAY PASS
Join the Black Sex Workers Collective for their first annual conference "Reliberate - Reparations is the Foundation - Liberation is the Plan" including keynote speakers, workshops and roundtable discussions.
We are honored to help you own your unknown. Stay safe and stay moving.
- The Team at Body & Pole