You Were Supposed To Be This Great Thing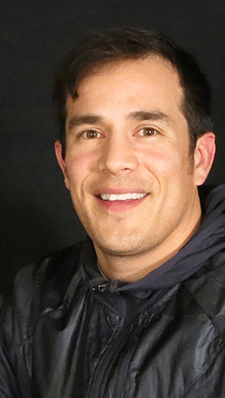 Dear Friend of PST,
A perennial audience favorite, Warren McPherson has told a dozen stories or so on the Portland Story Theater stage and on February 2nd he will debut his first feature-length solo show, You Were Supposed To Be This Great Thing, as part of the 10th annual Fertile Ground Festival.
Imagine coming home from school at the age of six and having to disappoint your mother by telling her that you're sorry but you can't be the Pope because you're in love with a girl and you are going to get married instead. Imagine achieving fame and success in a sport you secretly despise. Imagine graduating from a prestigious university and then spending seven years in your mom's garage, like a hermit wandering in the desert, trying to figure out who you are and what you are supposed to do with your life. Imagine finding your own path to a success that is not what others expect of you.
You Were Supposed To Be This Great Thing explores what it really means to be great.
Warren McPherson is a charismatic and captivating performer whose stories are genuinely funny and achingly poignant at the same time. You Were Supposed To Be This Great Thing plays one night only, on Saturday, February 2, 2019,
at The Old Church Concert Hall on Saturday, February 2nd, 2019. Doors open at 7 pm for social hour with beer and wine available at the TOC bar. The story starts at 8 pm. Up to 50 Fertile Ground Passes are honored at each performance. Get yours here.
CLICK HERE TO BUY TICKETS
Portland Story Theater's 2018-2019 Season is generously supported by The McIvor Family Charitable Fund; Ronni Lacroute; Tonkon Torp; John Moe; Diane Ponti and Ward Greene; Polk Family Charitable Fund; Dana and Steve Dennis; members of the Portland Story Theater Board, Founding Circle, and Narrative Network, and many other individual supporters, as well as by the Oregon Community Foundation; The Collins Foundation; James F. and Marion L. Miller Foundation; Meyer Memorial Trust; The Kinsman Foundation; The Autzen Foundation; NW Natural Gas; and The Oregon Cultural Trust. Thank you!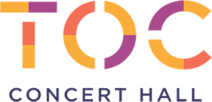 Photo | Artwork: O'Dubhda