Did you see the rainbows on New Year's Day? Magnificient! What an auspicious beginning to 2020. Happy New Year! We have a few events coming up that we want you to know about. Hope to see you soon!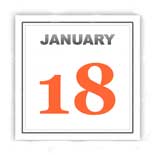 Bag & Baggage has invited Portland Story Theater to bring our Urban Tellers® show to The Vault in Hillsboro. The lineup includes founders Lynne Duddy and Lawrence Howard and storytellers Kathy Gillis, Warren McPherson and Frank Engel, telling some of their very best stories.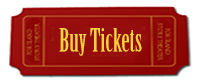 The Vault has an intimate atmosphere with a seating capacity of about 150, so we'd love it if you'd buy your tickets today. Please note the start time is at 7 pm with doors opening at 6 pm. $15 in advance and $20 on the day of the show.
Warren McPherson's Solo Show
You Were Supposed To Be
This Great Thing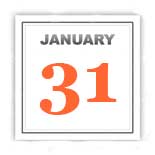 If you haven't seen Warren McPherson's feature-length solo show, You Were Supposed To Be This Great Thing, you can catch it on Friday evening, January 31st at 7:30 or on Saturday afternoon, February 1st at 2 pm as part of Bag & Baggage's SOLO Fest.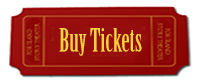 Starting with visions of the papal office, moving through athletic stardom, all the way to his current quest to be Super Dad, McPherson's one-man storytelling show navigates a life spent constantly questioning the definition of greatness.
It's a new year and you deserve to be a part of something uplifting; something that matters. Maybe you've taken one of our workshops and want to take another. Yes, please do! Or maybe you've already taken a workshop and can recommend the experience to your friends and famly. That would be perfect! Having your endorsement for this work makes all the difference in building community through story. Thank you!
_________________
One-Day Storytelling Bootcamp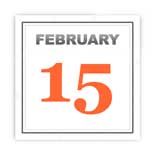 Our next one-day storytelling workshop happens on

Saturday, February 15th

from 10:30 am to 6 pm.
If you're interested in this art form but can only commit to one day, then this is the workshop for you.
Storytelling Bootcamp is a one-day intensive where you will create new story material, learn about narrative structure and storytelling techniques, and have a chance to share your story ideas while getting individual feedback. No pressure to perform publicly.

Our approach teaches you to trust the story and speak extemporaneously from the heart. Everyone 18+ welcome, no experience necessary.

Cost $150. Lunch and Snacks provided (vegetarian available)
_________________
Crash Course in Storytelling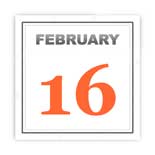 Comfy chairs in a welcoming space with the intimacy of a small group. Perfect! The session runs 10:30 am to 1:30 pm. Join us for this lively, interactive 3-hour workshop on personal storytelling on

Sunday, February 16th

.

Click here to register online. Preregistration required.
You will get a clear sense of how to find your stories and how to identify the elements you need to build them into stories that matter. We'll show you a few techniques for bringing your stories alive.

Cost $60. Beverages and Snacks provided.