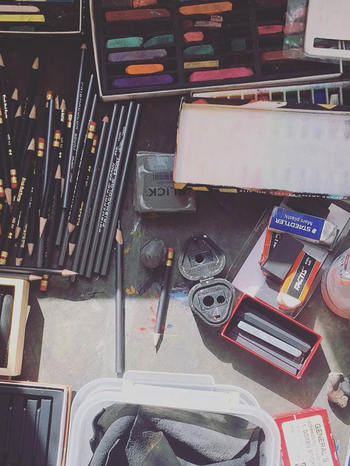 Hello Friend of the Art Center!
We have lots of exciting classes and workshops coming up at Garrison Art Center in many fields and for all skill levels. From intaglio to painting techniques to book binding to knitting, there is definitely something perfect for you! Find your class and sign up now.
FALL CLASSES FOR ADULTS
Pottery
with Michael Porfido starts on September 17, Mondays at 6:30pm
NEW!
Less is More
painting techniques with Pat Di Bella starts on September 17, Mondays at 2:00pm
NEW!
Intro to Intaglio
with Andrea Connor starts on September 20, Thursdays at 10:00am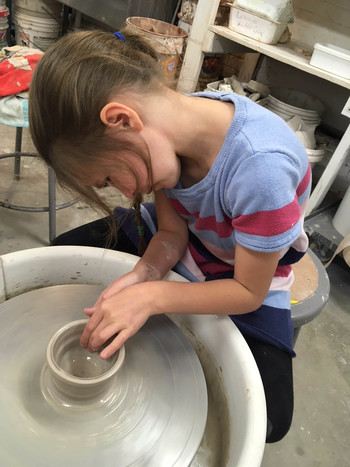 FALL CLASSES FOR KIDS
Children's Pottery
(for kids 6 and up)
with Renee Curci starts on September 18, Tuesdays, Wednesdays or Fridays at 4:00pm. Folks observing Yom Kippur can contact me about starting after the holiday.
Casting From Life
(for 4th graders and up) with Lori Merhige starts on October 17, Wednesdays at 3:30pm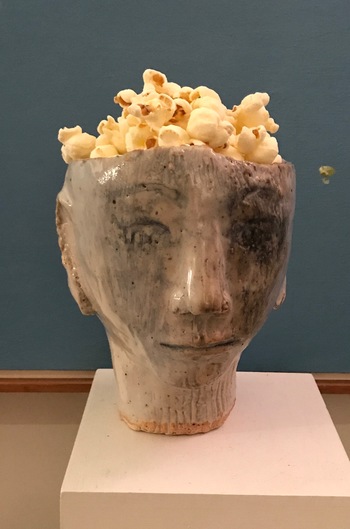 WORKSHOPS
All of these one time workshops are open to all skill levels
Make a clay "head" to use as a planter, a bowl, or whatever tickles your fancy.
We are happy to welcome Emily back with this popular workshop again.
Melissa is back showing folks how to make shirts like the ones she creates for her line, Fledgling Press.
WEEKLY AND MONTHLY MEETUPS
Print Club
is back on Thursday evenings, 6pm-9pm. This is an ongoing opportunity for those with prior printing experience to share the studio space and enjoy an opportunity to be with other like-minded folks.
Photo Salon is on the last Wednesdays of the month, 7pm to 9pm
Yarn Salon is on the first Thursdays of the month, 5pm to 7pm
Give yourself the gift of spending time making art this autumn. See you at the Art Center soon!

Kit Burke-Smith
Education Coordinator