The PERFECT,  PERSONALIZED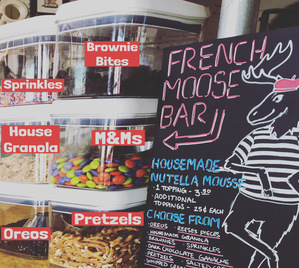 2PM-CLOSE EVERYDAY
Coming soon: 
CP Dark Chocolate Mousse!
House made coconut granola
and dark chocolate ganache: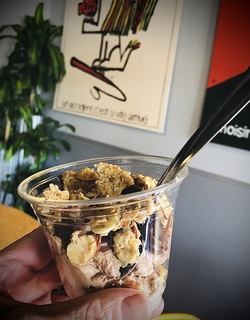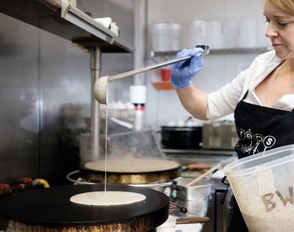 Rediscovering these lovely pics chronicling the daily production of our signature gluten free buckwheat crepes.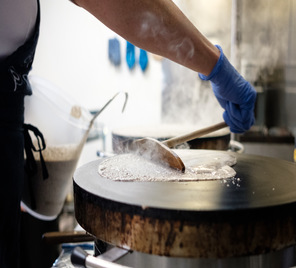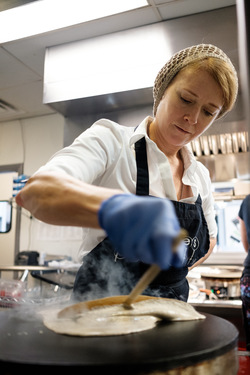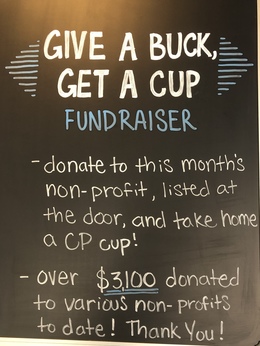 The hardworking and gentle-hearted team
non-profit. Your dollars will help rescue and place area stray cats. Please click on the link and learn more about the tireless efforts of this kind group of folks.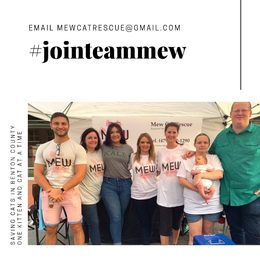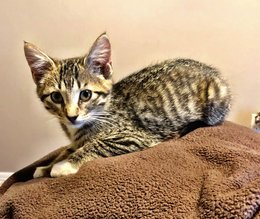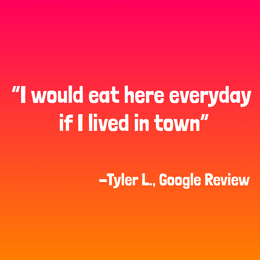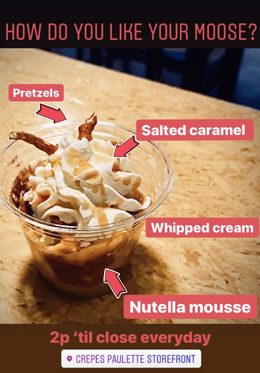 Stay up-to-date on all the most timely CP news! 
CALL IN ORDERS:
ALERT!!!
FINAL WEEKEND
OF THE SEASON FOR

CP AT THE PLAZA
(foodtruck)

213 NE A Street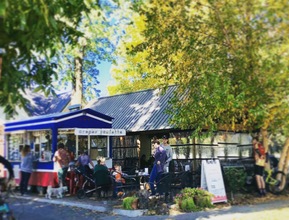 After this First Friday Toyland Weekend, we'll be giving our beloved foodtruck, Madame Poupon, a break for a little rejuvenation and review.  So, we hope you'll come say hi and enjoy your favorite crepes in this brisk beautiful weather over the next three days!

Stay-tuned here and on social media for future openings and plans.
We'll see you at the storefront!
First Friday Toyland
Foodtruck hours

friday | 11a-2p & 5-8p

(*Final Free Puppy Crêpe Sunday!)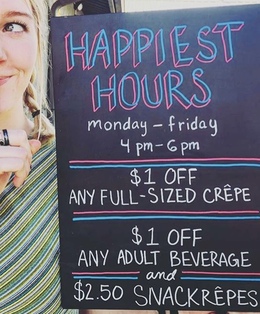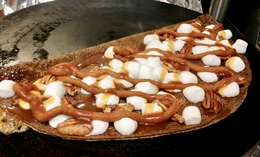 So, let your pumpkin-love shine! 
Consider La Pumpkin, add marshmallows, on our gluten-free buckwheat crepe! 
That evening we were joined by the charming French Consul General
and some of the area French...