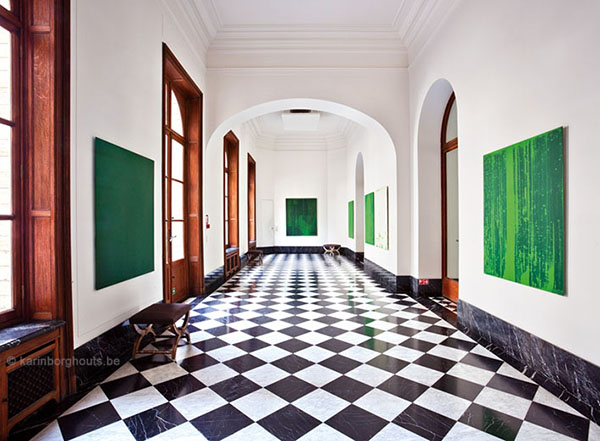 Royal Palace Brussels, paintings of Marthe Wéry 
© Karin Borghouts


The Royal Palace in Brussels is open to the public until September 2.

In addition to the science park and a special exhibition on the history of the Royal Palace, there are also the permanent works of art by Jan Fabre, Marthe Wéry,

Michaël Borremans, Patrick Corrillon and Dirk Braeckman.
Karin Borghouts is photographing in the Royal Palace and the Royal Greenhouses of Belgium since 2011.
Info
INTERBELLUM HOUSE IN KNOKKE

The house De Beir is a modernist building designed by the Belgian architect Huib Hoste in 1924. It is situated in Knokke Belgium close to the Northsea. Gallery Ronny Van de Velde commissioned Karin Borghouts to photograph exterior and interiors and organizes four art exhibitions in the house during 2018. The photographs of the house and exhibitionsviews are published in the books accompanying the exhibitions.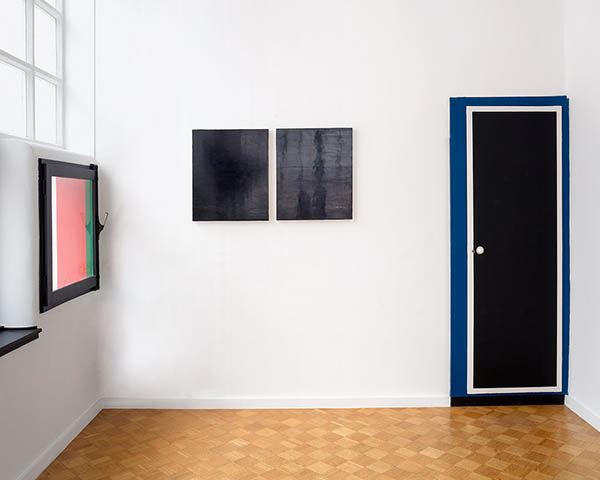 Paintings of Willy De Sauter in the house Huib Hoste in Knokke Belgium ©
Willy De Sauter / Karin Borghouts

ZICHT

is a monthly newsletter of Belgian artist photographer Karin Borghouts.
She is working on her own projects and on commissioned assignments by museums, art
and heritage institutions, architects, publishers and city councils.
We respect your privacy and do not share or sell our mailinglist. We do not track you or record information about you.

We do enjoy keeping you informed of our exhibitions and our artist's news via email; however, if you do not want to receive these emails anymore, you can unsubscribe below at the bottom of the page.  
Subscribe to ZICHT on the homepage, scroll down.



2018 Copyright Karin Borghouts/SOFAM