Achievements & Sustainable Progress
Satar happily shares with you his results wrapping up class 11 in the Science and Math stream. He intends to do more hard work for the success of the Merasi Community, sending thanks to the FARmily "for making us capable to stand up with this world".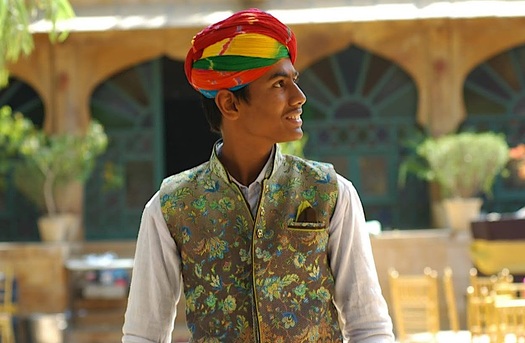 FARward towards realizing his new dreams 
This year teachers and staff at Merasi School are learning and exploring unprecedented paths toward student success.
Answer to the FAR questioning, "What is the best thing that happened to you this week?"
"My class flow is going well. 
I can tell students are learning what I am teaching. They understand easily with pictures and diagrams".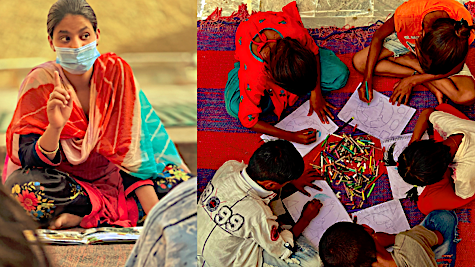 "Effective communication makes me happy as a teacher" 
Academics Are Important, So Are Real-Life Skills
Sitara had a model week discussing real life situations.
"By portraying their feelings, I encourage students to say things they can't say outside of the class. A free moment to share and explore what is happening in their minds. 
Merasi School is a space where they won't be questioned, who won't care about what is right and wrong, but who will still listen to them. There are times when you want to say, I'm not ok-but you have to say, I'm fine". 
Merasi Dig Into Their Roots Making Global Marks
Folk Arts Rajasthan highlights the recent achievement of a famed Jaisalmer Musician. Mame Khan brought honor to his community as the first-ever folk artist to walk the Red Carpet within a star-studded presence of Indian delegate celebrities during the Cannes Film Festival inaugural event.
While capturing the attention of more than a dozen famed national news sources and uncounted Jaisalmer citizens, Mame pledges to inspire children who cannot access education and students who do.
Mame Khan's message to the young in his community:
"If you are a musician, you will go and do music. Our roots -the Music- will not divide us from our legacy. And remember education is very important".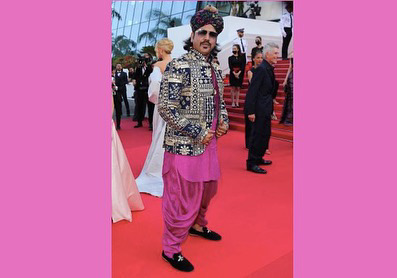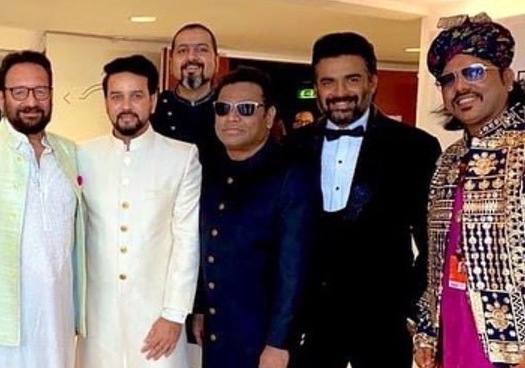 Folk music newly recognized as integral to the entertainment industry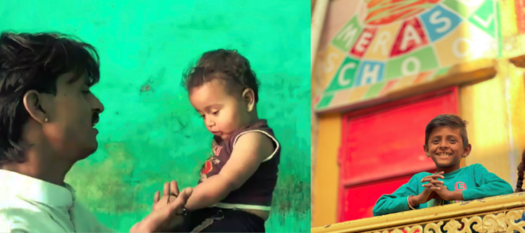 Music is Their Blood and Education is Their Bright Light 
New York-based Catchafire's mission efficiently strengthens the social good sector by matching vetted professionals who donate their time with nonprofits who benefit from well-honed skills.
We appreciate Catchafire for awarding FAR a one-year membership which we are putting to great use this summer.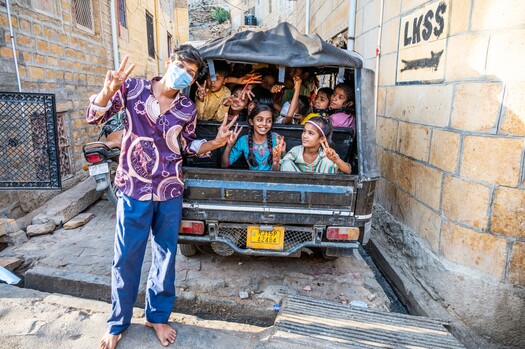 Victories come in all sizes and shapes
Jaisalmer Merasi have music instilled within from a young age. Witness a heartwarming melodious bond between father and child.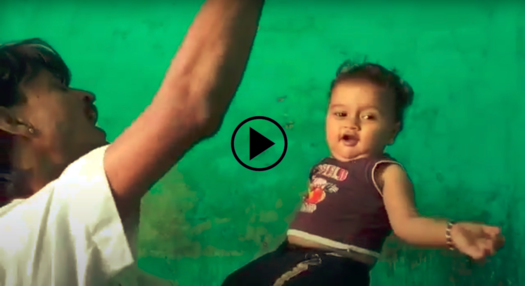 Former Clinton Fellow Eric Smith shares this endearing moment