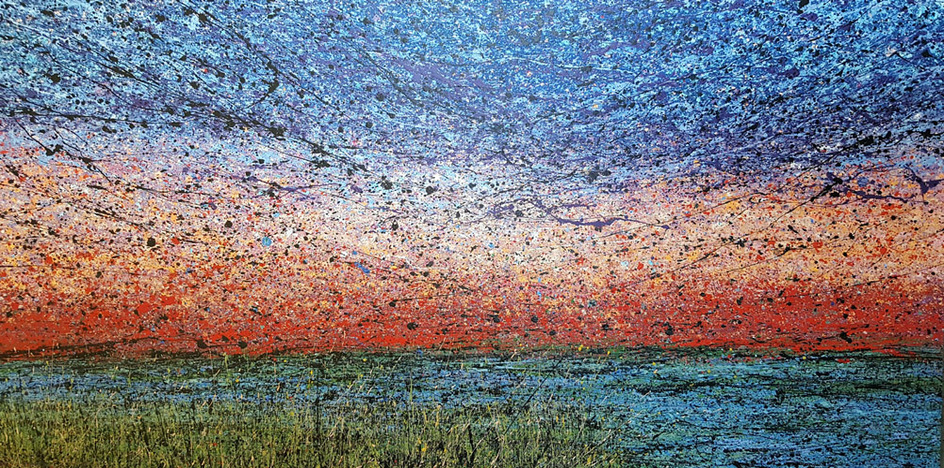 I am pleased to announce I've again been selected to exhibit at the Spring Beverly Hills artShow.
The exhibit is showcased in the beautiful Beverly Gardens Park on May 20th and 21st from 10am to 6pm. I will be in booth #351, directly across from my previous booth.
Along with my normal repertoire of landscapes and flora, I will introducing my new Skyscapes, landscapes with a large expanses of colorful, rhythmic skies. Please come out and join me in the release of these new works.
Thank you for your continued support.
These past few months have been a whirlwind of exhibits and new representation, with record sales. Thank you to my new and former collectors, and my new galleries, for making this possible. Below are links to galleries, exhibits and websites.
Oceanside Museum of Art, Redbud Trees is on exhibit February-August 2017
Herbert B.Turner Art Gallery, Del Mar, solo exhibit , Septemer-October 2017
representation:
Rebecca Molayem Gallery, Los Angeles,
Adelman Fine Art , San Diego,
Laguna Gallery of Contemporary Art (LGOCA),
L'Attitude Gallery, Boston,
Culture Inside Gallery, Luxembourg,