Dear ,
The Australian Human Rights Commission (AHRC) and People with Disability Australia (PWDA) are inviting young emerging leaders with disability (18-30 years of age) to express your interest in being nominated to attend the 7th session of the Conference of States Parties (COSP) to the Convention on the Rights of Persons with Disabilities (CRPD) in New York from 10-12 June 2014.
The young delegates will be provided with training and mentoring in Sydney to build their capacity to participate at the UN. They will then travel to New York to network with some of the key players in the international disability movement, learn about strategic advocacy and its application to domestic advocacy and visit UN agencies and international organisations. They will be supported to attend the civil society forum run by the International Disability Alliance (IDA) on 9 June and the Conference of States Parties from 10-12 June 2014 at the UN. On return to Australia, a post-event debrief in late June will incorporate learning outcomes into national level disability advocacy strategies.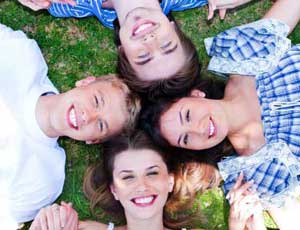 If you know of a young person with disability who might be interested in this opportunity, please share this information with them as well.