New on the menu at BOTH locations: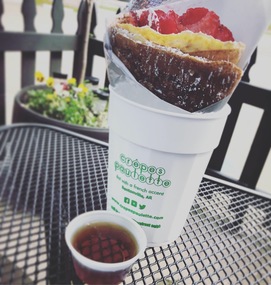 Our luscious, buttery sweet crepe and egg wrapped in our signature buckwheat crepe, served with real maple syrup. 
Add strawberries, bananas, bacon bits or ham if you like!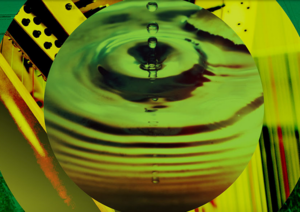 This month marks the 10th year of the Walton Arts Center's Artosphere, Arkansas' Arts and Nature Festival, and one of our favorites!  The Artosphere Festival celebrates art, music and nature with exciting performances, activities and events that the whole family can enjoy.   From June 10-29, this bountiful festival is full of events, and music,  this year "focusing thematically on space." Don't miss the new work "The Moon Project" playing on June 19th at our neighbor, 21C Museum Hotel.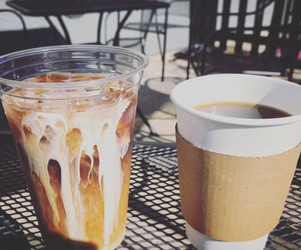 We've streamlined our
coffee game at CP!  After our recent espresso machine breakdown, we have reluctantly come to the consclusion that in a town chock-full of amazing coffeehouses, we need not presume to be baristas.  We now offer two coffee options:  a righteously caffeinated cold-brew iced coffee and a straightforward, bottomless French roast cup of Joe.  We're playing to our strengths here, and we think you'll love our limited offerings.  However, should you prefer a more elaborate brew, please feel free to bring it along from one of the many wonderful coffee-based establishments nearby (such as our lovely nextdoor neighbor,
479.319.6389 (info)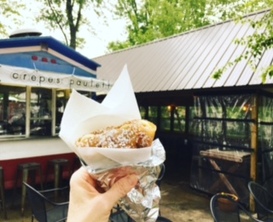 CP AT THE PLAZA:
(foodtruck)

213 NE A Street
(watch for
weather-related closings)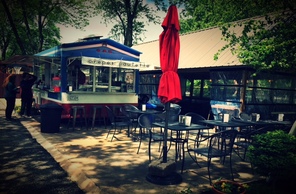 La Elvis, the rockstar...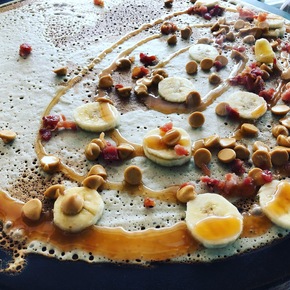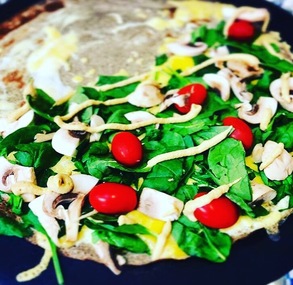 This month's "Give a Buck, Get a Cup" Fundraiser goes to: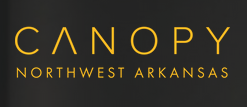 Canopy's mission is
is "to create a community where refugees are welcomed and equipped with all they need to build new lives."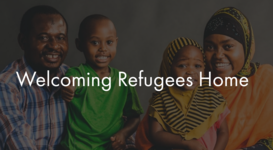 Each month, we feature a different non-profit to receive 100% of our ongoing "Give a Buck, Get a Cup" fundraiser, where you can take home one or more of our imminently useful, branded CP cups when you donate--either at the door or at the register.  In May, over $180 was collected for the

**To date, we have raised over $2,800 for a wide variety of non-profit organizations.
Meanwhile, at the