To ensure that my newsletters arrive safely, please add my email address to your address book.
February 2018 

IN THIS ISSUE:
Vital V's that will Validate and Value your Vision! 
A speech or presentation is comprised of Content (WHAT you say) and Delivery (HOW you say it) The
measurement of a speech's success is to have listeners take heed to your vision or message. Not only do you need to ensure the written component is plotted out well, but the connecting communication tools of voice and body language in its delivery make the content come alive for your audiences!
Do you breathe life into your carefully planned speeches? Do you sound conversational and real, not contrived and mechanical? Which of the viable, valuable V items are you already making use of when you speak?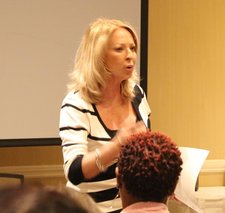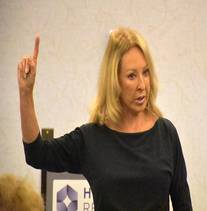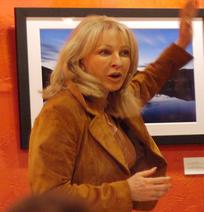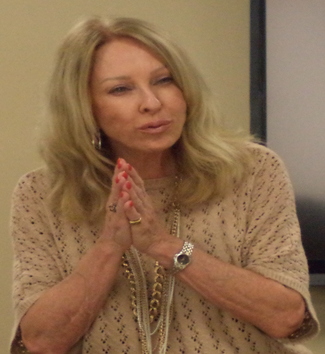 Quotation of the month:
 "It is good to have an end to journey toward; but it is the journey that matters, in the end."  – Ursula Le Guin, novelist, poet 
V

ital V's that will Validate and Value your Vision!
 

2 V items to discard/leave behind ... never pack into your luggage for your speaking journey

 

being a

verbose speaker

by squeezing too much information in and leaving the audience confused, taking nothing from your speech and consequently, no action on their part

 

demonstrating

vanity making yourself the guru, the source of wisdom, the hero ...no one wants to hear a know-it-all; they want to identify with someone who is similar, who also struggled with a problem and who learned a process, a formula, a few steps that helped you reach success in a specific area ( their thinking? "If he/she can do it, then maybe so can I")

 


V items to pack into your luggage so your audience will want to journey with you from the start and stay with you until the end of your speech

 

vision of the destination which is a clear, concise take away message that promises benefits for the audience, is 'YOU' or audience focused; so that there is no doubt in their minds where you taking them and why.

 

variety in voice: projection

(loud and soft), pitch (highs and

lows

),

 pace (fast and slow) and appropriately timed pauses ( so they can reflect)

vivid vocabulary

 that paints pictures in the audience's minds; effective use of metaphors to describe a person, place, event, situation

 

versatility 

to be spontaneous if need be

  ability to be in the moment, get 'off script' and go with the flow of an unexpected situation

 

visual reaction before or after

verbal statement 

by pausing and demonstrating a facial expression - an opportunity for humour; observe comics skilfully do this

 

variety in vitality (enthusiasm, energy) Since 'sameness is the enmy of the speaker', remember if you're always dynamic, you're never dynamic! So take them on a roller coaster ride of emotions

 

   Incorporating the above

vital V

items into your speaking ensure

a

victorious voyage

for your speech since your

viewpoints

will be

valued

by audiences who will want to journey with you throughout your entire speech and not stop listening ... until you have finished speaking...and then...take action!

 

 
Until next month, successful speaking to you

!  

 (still in Florida until next month!)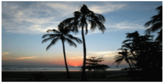 ____________________________________________________________________
Individual Speech Coaching or Group Instruction
call 416 489 6603 (Toronto) Leave a message with phone number; I'll 
respond within 48 hours
or my US number: 239 315 3362
We work together via SKYPE, phone and emails and me sending you work sheets. 
Let's first discuss your needs or those of your group
 (no fee for consultation) 
   

   

 

 

Kathryn MacKenzie, M.Ed. DTM




Presentation Skills Instructor/Author

 

 Keynote Speaker/Coach





Was this newsletter passed on to you by a subscriber?

Want to MAGNIFY your speaking skills?




Then I invite you to visit my website: www.kathrynmackenzie.com and SUBSCRIBE to my FREE monthly 'Keys to Your Speaking Success' newsletter.




Email: kathryn@kathrynmackenzie.com | Phone:

416.489.6603




 

© 2018  All rights reserved