Absentee Ballots (VBM's) – In Your Mailbox (and you may not have realized…)
I have already gotten a few emails about this – people who just received their ballot in the mail, but didn't realize they were getting one. The NJ State law changed and any voter who requested mail-in ballots for ANY election between 2016 - 2018 will receive a mail-in ballot for this year and ALL future elections, unless the voter informs the county clerk otherwise. What this means for Hoboken – our count more than doubled from 1,669 to 3,367 people who will receive ballot – that is just under 10%. And my guess is many do not realize they are on this list!
So what does this mean? First – it means you can vote first and from your couch! See, some real advantages! But seriously, if you receive a ballot, but do not want to submit your absentee vote, you can still vote provisionally on Election Day at the polls, just not in the machine. If the appeal of voting by mail is interesting, you can sign up pretty much until election day. Click
HERE
or email me and I can bring you an application.
And if you don't know what ward you live in, HobokenGirl did
A GREAT ARTICLE
on the subject this week.
And a GENTLE REMINDER: Don't forget to vote for Board of Education and the public questions, in particular the two that relate to Hoboken's Open Space Trust Fund.
MARK YOUR CALENDARS – EVENT SEASON HAS STARTED!
Bark In The Park (Saturday 9/28)
Whether you have a pet, want a pet, or just like seeing them, head down to Church Square Park from 12-4 for the biggest pet festival in Hudson County and to support Liberty Humane Shelter that does so much for so many pets in need of homes.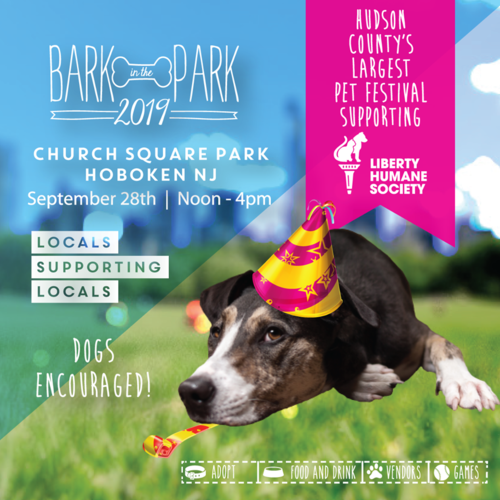 Arts & Music Festival (Sunday 9/29)
Always a great event!
Click to learn more
about the 300 vendors, bands, activities and more that you can find from 11am to 6pm on Washington St.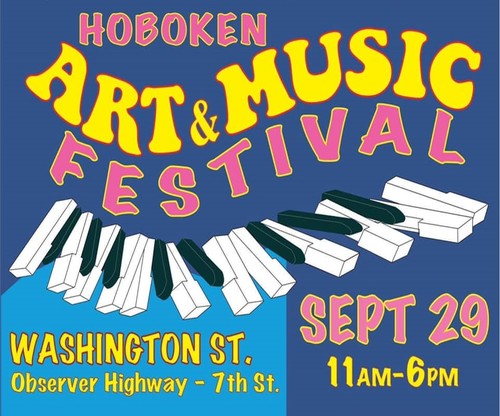 Propelify (Thursday 10/3, 9am-730pm)
PROPELIFY INNOVATION FESTIVAL
returns to Pier A park this year and
brings 8,000 innovators to Hoboken with special guest speakers including Governor Murphy. Hoboken's own Aaron Price is the founder of Propelify, a festival that, along with Stevens Institute and Mission 50, puts Hoboken on the map as a center for innovation, technology and entrepreneurship. A certain number of
FREE TICKETS
are available for Hoboken Residents. For everyone without a ticket, admission is free beginning 6pm including the end of festival fireworks.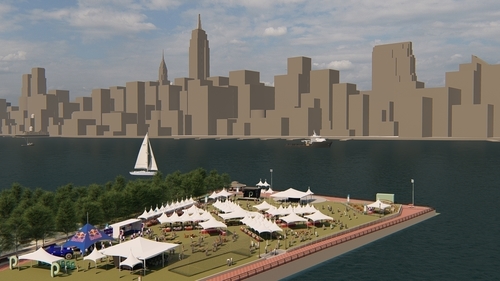 All Schools Open House (Thursday 10/3, 5-8pm Hoboken High School).
35 schools in one place. This is a great event hosted by
Hoboken Family Alliance
and a must event for anyone with children to learn about all the education choices available in Hoboken in one location. I would also encourage people whose kids are grown or do not have children to attend to give you more perspective about our community.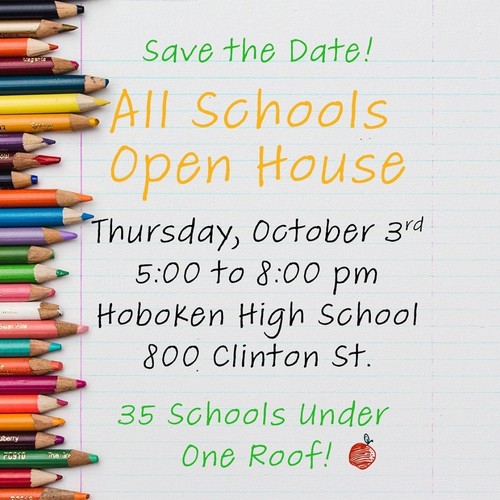 Hoboken City Challenge Race (10/5 Saturday, lower waterfront).
This is an awesome event to participate in (so I hear…
J
), to watch and to even volunteer. They are looking for more volunteers to help from 7am to 130pm that day so if interested in volunteering, click
here
. Click the picture to learn more about the event.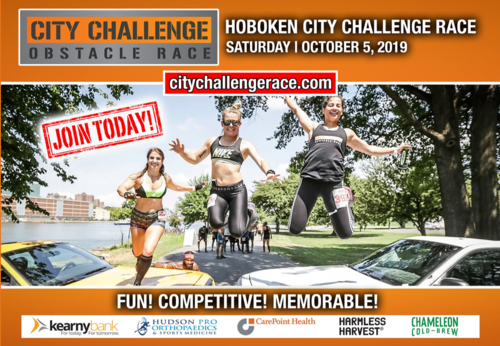 #MoreVoices Event
(10/7 Monday, 630pm-800pm)
for my re-election campaign
.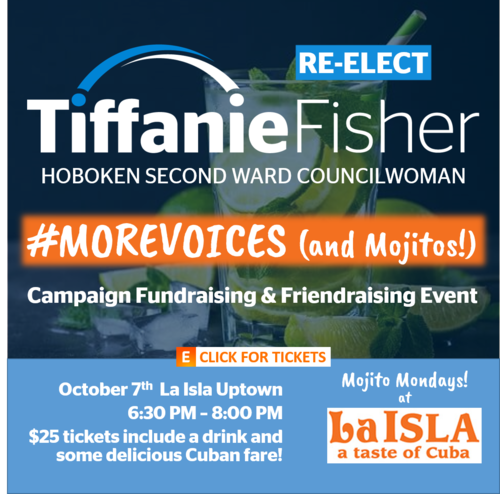 Raising Resilient Girls (10/24 Thursday at St. Matthews Lutheran)
Hosted by All Saints Day School and
Girls Leadership
. Girls Leadership speaks to parents and teachers across the country about the challenges girls face today, the reasons why we see girls struggling, and what we can do to help them. In this acclaimed 1-hour talk (followed by a 30 minute Q&A), they share how to help girls practice assertive self-expression, emotional intelligence and healthy relationships, preparing them for a life of personal and social leadership. This engaging presentation covers the development of girl dynamics beginning in preschool through high school. Adults only,
tickets $10
.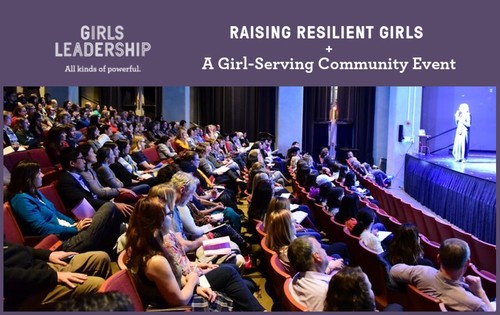 A Moveable Feast (11/2 Saturday 730-1030 various). Do you like food? Do you like books? Do you like dinner parties? Then this is the event for you.
One neighbor hosts dinner, then a couple of doors away another hosts dessert. All while raising money for the Hoboken Public Library. I have been to prior versions of this and I have to say it is one of my favorites, and such a great way to meet new people in our community. They are still looking for hosts, so grab your neighbor and contact them
HERE
(If it wasn't the last weekend before Election Day I would host myself – c'mon HTB'ers…)!
TICKETS
go on sale on the 29th!