In This Issue:
Upcoming meetings and events.
Town Planning Commission meeting..
Next Town Council Meeting...
October 6, 2016
Go Fund Me Account created to help with the burial expenses of Town Employee, neighbor and Friend, Greg Roylance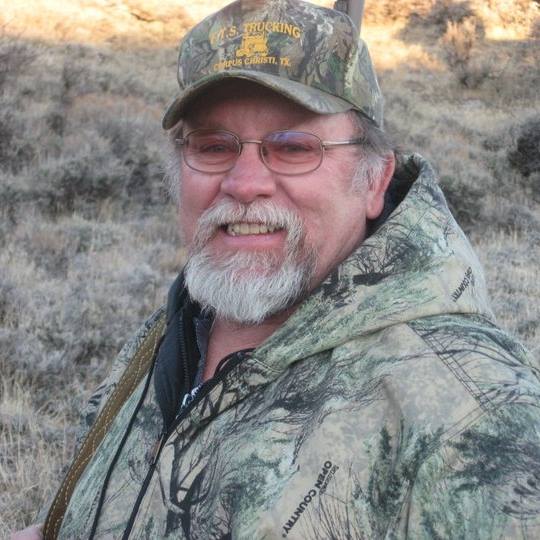 Greg Roylance
It is with great sadness that we report the death of Town employee, neighbor and friend, Greg Roylance.
Greg was a lifelong resident of Huntsville and our town is devastated by his untimely death.
Greg's wife, Julie, also passed away recently and their kids are struggling with a way to pay for the burial expenses.
A Go Fund Me account has been created to collect funds for the burial.
Please dig deep and help the family of our amazing friend out.
Thanks for your generosity.
That's All For Now - Have a nice week!  :)
Richard Sorensen
Huntsville Resident
Huntsville Town, PO Box 267, Huntsville, Utah 84317