Sea Horse Ranch Travel & News, June 2015
Win a Luxury Vacation at Sea Horse Ranch – Charity Buzz Auction, bid before June 18
Sea Horse Ranch is proud to support the efforts of Maestro Cares, a foundation created by international pop icon Marc Anthony to assist disadvantaged children throughout Latin America. Sea Horse Ranch is contributing a Luxury Travel Vacation through an online auction with Charity Buzz, with bids being accepted until June 18, 2015.
The vacation package is for 6 nights, 7 days at the oceanfront Villa Ataraxia for up to 12 guests, and also includes horseback riding on the beach and access to the tennis club for each guest. Enjoy the other amenities such as The Beach Club at Sea Horse Ranch, one of the Caribbean's best restaurants. To support Maestro Cares and learn more, click below.
---
International Jazz Artists Perform at The Beach Club, Saturday, June 13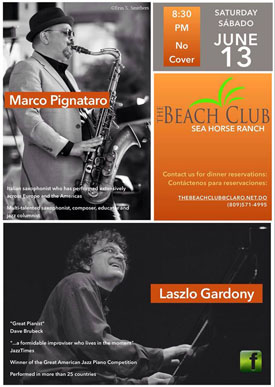 A very special evening of live jazz music with the amazing Marco Pignataro and Laszlo Gardony on Saturday, June 13 at The Beach Club - Sea Horse Ranch.
Marco Pignataro is a multi-talented saxophonist, composer, educator, and jazz columnist. A native of Bologna, Italy, Pignataro has performed extensively across Europe and the Americas. He is the managing Director of the prestigious Berklee Global Jazz Institute in Boston. Marco Pignataro's latest album, "Sofia's Heart" was lauded by All About Jazz as "a work of art, one that reaches into the deepest recesses of the soul."
Laszlo Gardony is a critically acclaimed American jazz pianist / composer born in Hungary who has released ten albums and leads his own trio. JazzTimes has called him "one of contemporary music's truly original voices."
Catch these two contemporary jazz musicians while they are in the Dominican Republic for an extraordinary night of music and entertainment.
---
The Butterfly Effect Returns to Cabarete July 11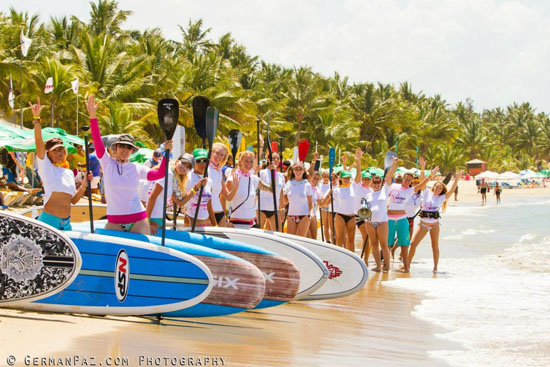 Sea Horse Ranch is pleased to support the Butterfly Effect which will take place in Cabarete on July 11, 2015. The Butterfly effect is an international series of water sports events for women, which began in 2007, and has evolved into a worldwide movement, hosting events in 10 countries, with thousands of participants.
Come join us in Cabarete as we windsurf, kitesurf, stand up paddle and kayak in a down winder from Cabarete Bay. The festivities include a beach clean-up, dinner and after-party. A special auction will benefit the DREAM Project.
---
Featured Property – Villa Nirvana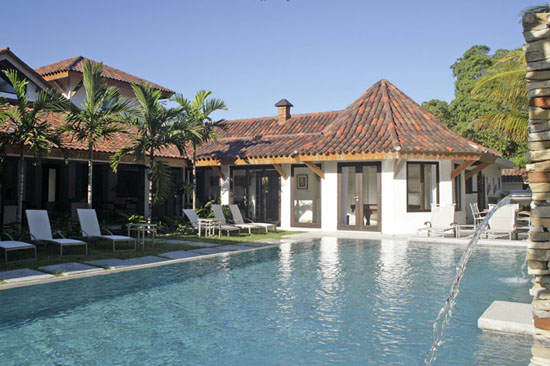 Tropical minimalism at its best can be found at this modern four bedroom Caribbean villa. Set against the fluidity of a magnificent reflective pool and Japanese inspired outdoor living space. The simple and elegant use of marble, cedar and stone communicates harmoniously with the pool's water reflection and surrounding tropical gardens. Skylights direct your gaze up to blue sky while retractable glass doors dissolve boundaries between interior and exterior and allow for an absolute connection to the natural setting.
Enjoy the modern amenities, elegant décor and design of the living and dining areas, and the privacy and comfort of four spacious bedrooms. Immerse yourself in the perfection of modern Caribbean living at Villa Nirvana at Sea Horse Ranch.
---
---
Sea Horse Ranch, Cabarete, Dominican Republic