---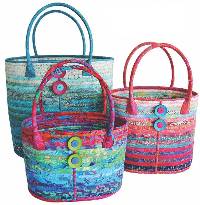 Camden Bags Pattern
by Aunties Two.
Updated with new Medium size!
---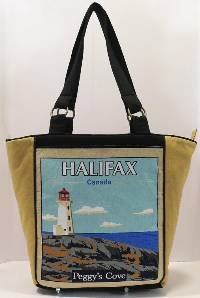 Homeward Bound Bag Pattern
by Among Brenda's Quilts.
---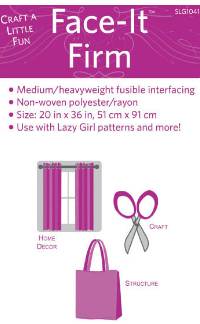 Face-It Firm
by Lazy Girl Designs.
---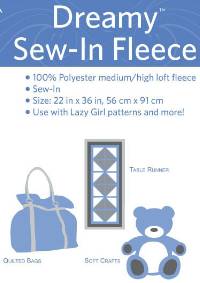 Dreamy Sew-In Fleece
by Lazy Girl Desings.
---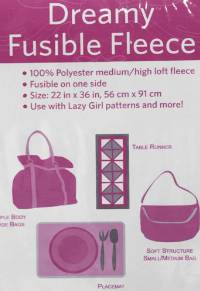 Dreamy Fusible Fleece
by Lazy Girl Designs.
---
Summer SALE: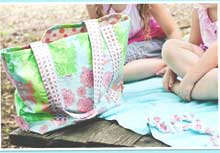 Vinyl Beach Tote & Towel Set Pattern
by Aunt Tam's Pattern Co. $6.59, 40% OFF!
---
If you wish to receive an email alert when newsletters are published, please sign up: newsletter sign up link
---
PursePatterns.com has an extensive listing of FREE BAG PATTERNS!
NEW FREE Pattern: Vinyl Summer Beach Tote
by Therm O Web.
---