Dear ,
"We all have the ability to heal ourselves; I know, I have done so...
In the morning, know that you are Loved, You Are Love and You Love"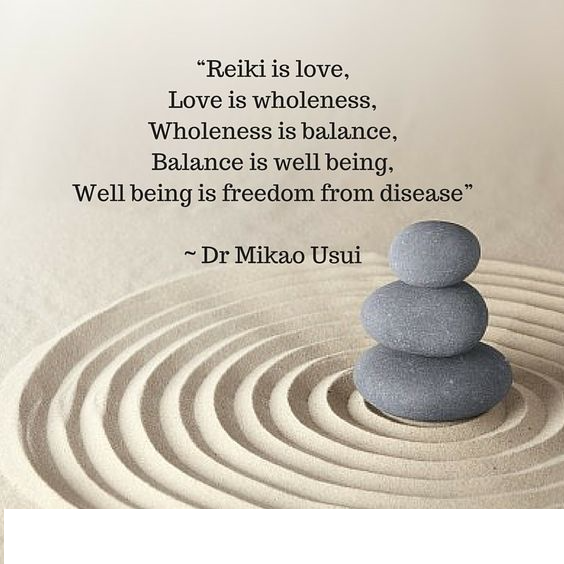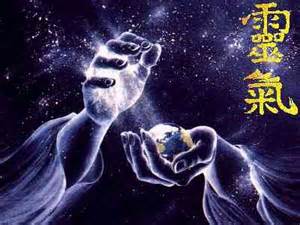 "Almost everything that I've ever worried about has never happened .."
"Reiki is the best vibration for helping anyone to relax well and deeply. Inner Peace and Relaxation are keys to human health and recovery because it initiates our natural and innate healing abilities. It is when we are really relaxed that true healing can take place."
"Learning to be present with an open heart for others is the best way to help them heal. You can become even more this summer"
"A healer does not heal you. A healer is someone who holds space for you while you awaken your inner healer so that you may heal yourself."
"You are born as a ~ Being of Love within ~ Fear & Hate ~ are man made energies ~ they are not ~ healing energies!
Now You Can Learn To Use Your Natural Ability; To Focus Your Life-force Energy (God), Help Your Family, Friends (and Yourself) Heal... And Attain The Skills Of A Master Reiki Healer...
I believe in God (our source) and we use the God energy to heal in the Reiki training, letting It control the healing and be the moving love that flows through us to heal. God is everywhere in everything.

We're not talking about religions. It is not necessary to believe anything in particular to flow Reiki (God, Source energy). I see no reason for having a god outside of me when we are made of this stuff, every cell in our bodies has god sparkeling within it. When we recognize It, appreciate It, be grateful for It, love It, ask for Its help, It will be more active in our lives and deliver circumstances that help us be even more happy and feel supported.
Free Reiki 1 Certification classes: July 15, 2017 -- and -- Sept 23
Reiki Master Weekend Certification workshops: July 15-16th -- and -- Sept 23-24th. Only $345 including the 3 manuals to become a Reiki Master
NOTE: Workers needed at the Reiki Ranch! We have room for two Reiki One students in the work/study program for earning their Reiki Master's training workshop in September. Please let me know if you are short on funds and want to work off the tuition of $299 by helping with gardening, weeding, wood cutting and maintenance at the Ranch. Work must be done before the class! Send us an email at reikiranch@gmail.com
Forward this email to a friend