---
Travel & News, July 2019
Summer Travel Specials
BOOK NOW for Next Summer – Make the Caribbean your destination for summer vacation, and our travel planner will be happy to assist you in selecting the best rental property for your family to enjoy a beautiful holiday.
Guests may be eligible to receive a 20% discount on villa rentals when their children join our Summer Day Camp, so inquire for more details today.
---
Last TWO WEEKS of Summer Camp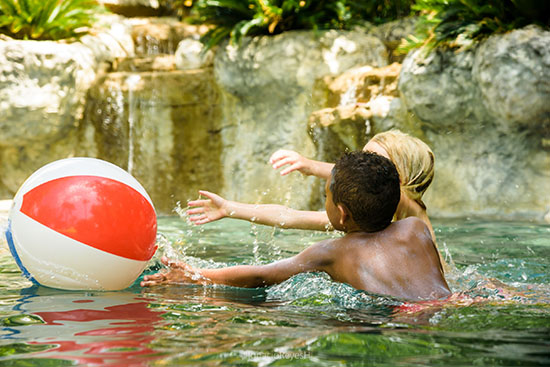 Sea Horse Ranch Summer Camp - July 15-26, 2019 – join us for our last two weeks of camp! Space is limited. Reserve a spot for your child at the most established Summer Camp in the area. Celebrate the magic of childhood and enjoy the lazy days of summer together with friends at Sea Horse Ranch.
---
Equestrian Center in the News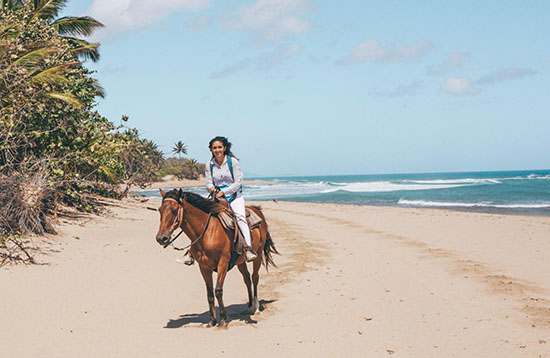 Sea Horse Ranch is proud to be featured in Dominican Abroad "Top 15 Things to Do in Cabarete". With so many places to see around this special island, we are thrilled to be included in this comprehensive guide of the BEST places to visit in Cabarete, Dominican Republic!
---
Cap Cana, August 30 & 31 – Summer Edition, Dominican Republic Jazz Festival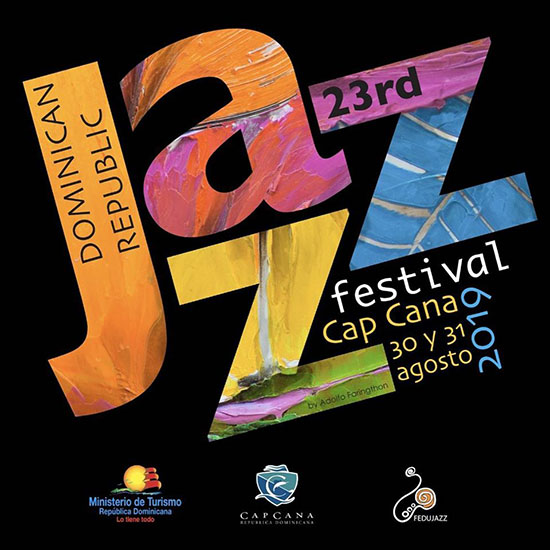 The XXIII version of the Dominican Republic Jazz Festival, presented by FEDUJAZZ and the Ministry of Tourism will return for its second time to Cap Cana. The Summer Edition of the XXIII Dominican Republic Jazz Festival Presents a "Tribute to Jazz in Latin America" featuring Chucho Valdés, El Canario and Walter Smith III with the Berklee Global Jazz Institute.
Sea Horse Ranch is a proud sponsor of the festival since its inception, which is now in it's 23rd year. This major cultural event travels the island, offering free concerts in outdoor venues in multiple cities.
Festival activities in Cap Cana will include educational music workshops for local students on August 30th, and a pre-concert jam at the Cap Cana Marina on August 31st at 7:00 p.m. The two nightly main events will be held in Cap Cana stables, on August 30th and 31st, 2019.
Be a part of this exciting musical event and celebrate Latin Jazz with us in Cap Cana.
---
Featured Property – Land for developing - Lot 140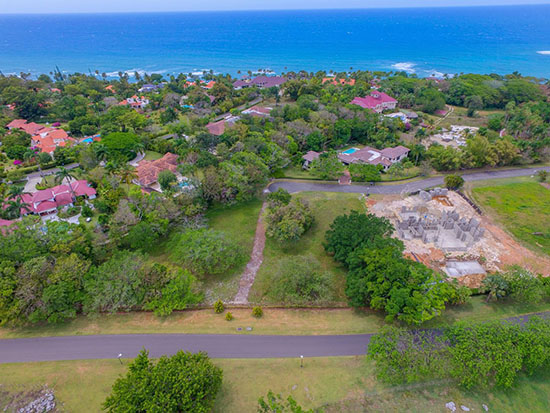 Sea Horse Ranch is offering this piece of undeveloped land in Cabarete, Dominican Republic to create your dream home.
Centrally located in the Las Olas area within the resort, not far from the ocean, this lot at the end of a quiet cul-de-sac enjoys several beautiful, mature trees. Access to a shaded walking path nearby connects you to The Beach Club and Equestrian Center.
A rich selection of property sites for villa construction are available including beachfront, oceanfront, sea view, mountain view, and garden lots with full access to our on-site amenities such as the Tennis Club, Equestrian Center, Beach Club and seaside swimming pools.
---
---
Sea Horse Ranch, Cabarete, Dominican Republic