New Things Going on at Choice Alpaca Products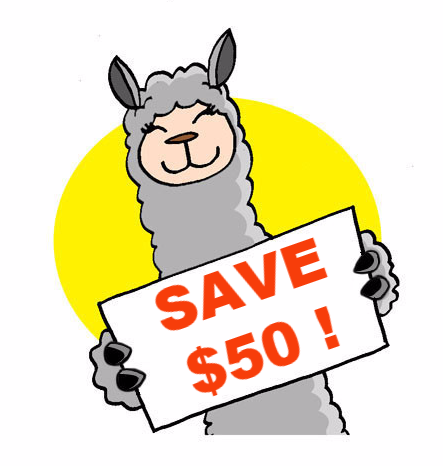 Save $50 with Spring Special!
NEW PRODUCTS!
 
See you at the MAPACA Jubilee in Pennsylvania!
---
New Product Announcement!
100% Hand Knit Alpaca Hats
Adventure Required Project
 
Choice Alpaca is proud to introduce the
NEW line of Adventure Required
100% Baby Alpaca Hand Knit Hats
Adventure Required
is an outreach program which supports
indigenous peoples of Peru to produce USA designed
attractive hand 
knit highly fashionable alpaca items.
---
New Product Announcement!

100% Hand Knit Alpaca Gloves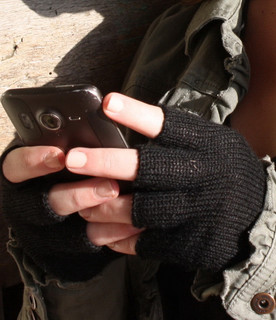 Full Fingered and Fingerless Styles
Elegant * Comfortable * Functional 
---
New Product Announcement!
Work/Play Heavy Alpaca Gloves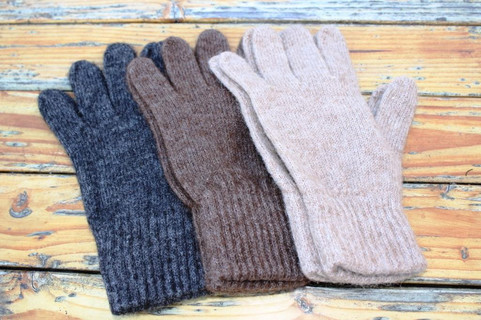 In 3 beautiful color shades
Made from USA grown Alpaca!
Soft, warm and simply beautiful!
Show off your Alpaca Adoration with this fun and functional bag exclusively designed by and developed for Choice Alpaca. 
Shopping
Farm Souvenir
Events
Groceries
Picnic, park, beach, etc.
Talking about alpacas!
The PACCU Bag is TOUGH! The bag is so strong you could carry your bowling ball in one! 
 
Carry in your hand or over your shoulder. Holds 2-3 grocery bags worth of stuff. Approx 16" wide/25" tall, 6" deep. Folds flat into a 5" square pouch.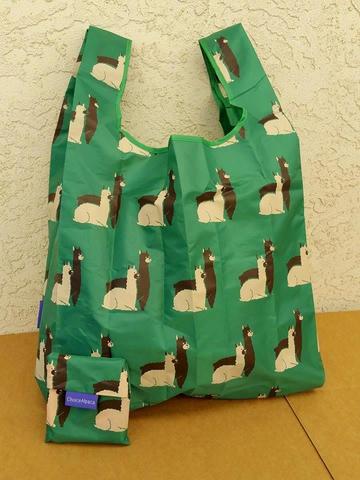 Take your alpaca life with you everywhere!
---
New Fiber Call Announcement!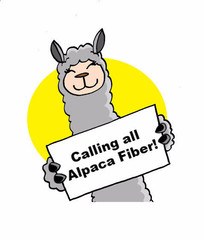 Do you have alpaca fiber?
Need to find a use for it?
Want to promote alpaca!?
Need to put your alpaca fiber to use?Everything from coarser, less-than-top-quality clips to those destined for fine sweaters or accessories is useful for USA made alpaca products.
Give those bags of alpaca fiber new life as alpaca promoting quality alpaca products! 
Nothing works like alpaca for warmth and comfort! 

Our sister store, in collaboration with two American fiber mills invite you to join in The Alpaca Felt Fiber Call. No fees, committments or hassles. This is a limited call. Projects starting NOW. Click link to learn more. 
---
Get READY for Open House Events

Fun Alpaca Cookie Cutters
 
For resale, treats
or "Hay" cookies for farm visitors.