E z Cuisine Delivery!
If you need just great food delivered right to your door, then call our Ez Cuisine catering division.
You take the credit and let us do all the cooking! Order by the package or simply ala carte by the item. We can just fill in or do the entire meal. Call us and let us help plan your next event.
Great for your
Holiday meal
as well!
908 725 0999
delivered foods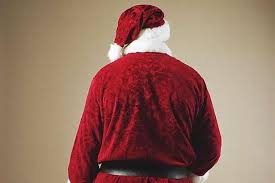 Don't Turn your back on a great Holiday savings!
Celebrate 2016 with a fantastic holiday event!
Thank your family, friends and employees with a custom planned menu and event.
Call today to get the best available dates and locations!
$SAVE$
$25 on any $250 purchase
Please present this coupon when booking.