This Week at the Richmond Memorial Library                                                 January 10, 2021

Due to staff shortages, the library will temporarily be closing an hour earlier from Mondays-Thursdays. Our winter hours will run now through April 2, 2022 and will be:

Monday-Thursday: 10am-7pm
Friday: 10am-6pm
Saturday: 10am-4pm

Our meeting room will still be available during this time (just make sure someone from your group is here by 7 pm). For additional information about the meeting room, please contact the library at 860-295-6210.

Now that the library is no longer quarantining materials upon their return (and after a very long grace period following the end of our materials quarantine), the library will be reinstituting its overdue fine policy beginning Monday, January 3. As they were before, books will have a twenty cent fine per day they are overdue. We have lowered the DVD fine to one dollar

(from two dollars)

per day the item is returned late.
Let's Not Do That Again! Wellness Bags
A limited number of Let's Not Do That Again! Wellness Bags are available beginning today, while supplies last. Each bag contains a mini hand sanitizer, hand wipes, a stress ball, and a portable power bank to keep your devices charged. Please note that a Covid-19 test is NOT included. Funding for these wellness bags was provided by an ARPA Grant received through the CT State Library and the Institute of Museum and Library Services.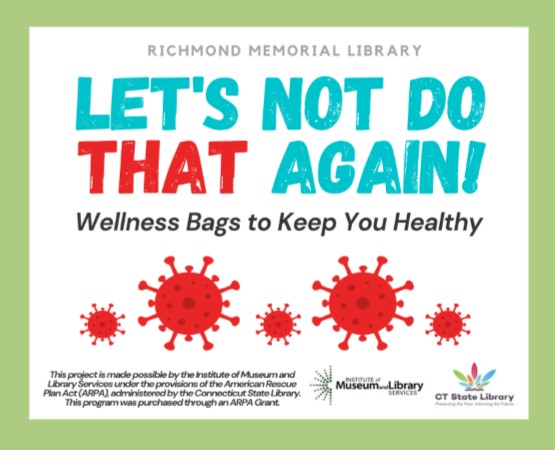 CreativeBug: STEAM Programs for Kids
If you're looking for a fun, hands-on, educational activity to do at home with your kids this week, be sure to check out our online subscription to Creativebug, available through our website (click on the Online Resources tab) with your Richmond Memorial Library card. There are a growing number of STEAM projects that help your kids continue their learning at home.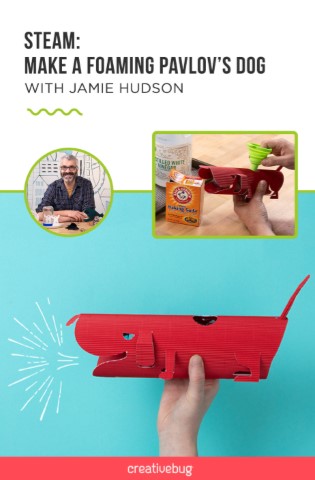 Polar Bear Storytime and Craft -- NEW DATE
Ms. Nancy will be holding a virtual storytime (held on Zoom) and craft based on the book Polar Bear, Polar Bear, What Do You Hear? on Monday, January 24, for children ages 2-4. Registration is required. Email richmondprograms@gmail.com and we will send you the Zoom link. If you are unable to attend, Ms. Nancy will have a few extra craft kits available following the program. Call or email the library to request one.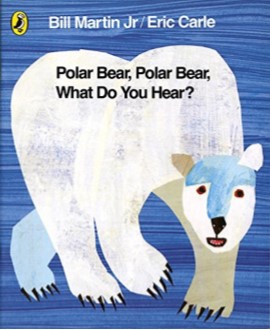 Polly the Penguin is new to Marlborough and she's been having a lot of fun visiting our library. She gets a little curious at night when staff go home and goes exploring the library, oftentimes finding herself getting lost. This winter, from December (starting this week so come in now to look for her!) through February, we need your help in finding Polly! Each Monday she will move to a new location. She wants to meet all of the kids who love the library as much as she does and, if you find her, you'll earn a prize.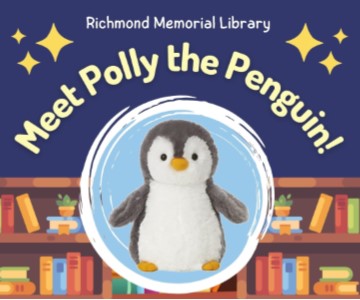 JobNow: Virtual Interview Coach
The best way to have a successful interview is to be prepared. Connect with a JobNow interview coach to practice interviewing and learn tips to help you prepare. This service is available free through our JobNow database, which can be accessed with your Richmond Memorial Library card. Just click on the Online Resources tab of our website!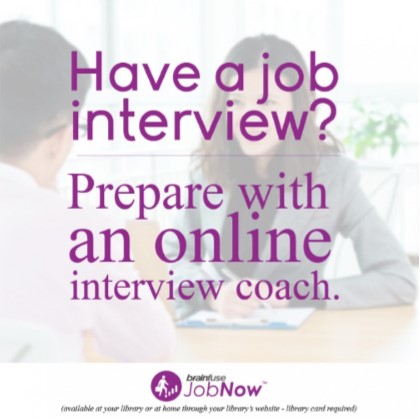 Our Morning Book Club will be meeting from 10-11 am on Thursday, January 13, in the upstairs meeting room. This will be a hybrid meeting, so there will be the option to join us remotely if you're more comfortable with a virtual option. Email Patty at pkulju@richmondlibrary.info if you would like the Zoom link. The book being discussed is Fifty Words for Rain by Asha Lemmie. Copies are available at the circulation desk.

Upcoming Adult and Teen Programs...
The Richmond Memorial Library building is now open Mondays through Thursdays from 10 AM to 8 PM, Fridays 10 AM to 6 PM, and Winter Saturdays, 10 AM to 4 PM.  Curbside pickup services are also available during these times.

We have started to and will continue to host virtual programs for all age groups. Additional information will be found on our website and social media pages, including video tutorials on how to access the virtual formats these programs will be offered in. To register for one of these programs, email the library at richmondprograms@gmail.com.


Tuesday, January 11 at 6:30 pm, Tapping Into the Past: Tavern Life in Early Connecticut: Taverns in early Connecticut were more than just a place to drink. Travelers and locals alike saw taverns as a place to be entertained, spread news and gossip, have a good meal, and get a night's lodging. Learn about how taverns were an essential part of every Connecticut town. This is a virtual program with the Connecticut Historical Society held on Zoom. Email richmondprograms@gmail.com to register.

Wendesday, January 19 at 6 pm, Financial Wellness Wednesday: Introduction to Financial Products and Taxation: Advance your knowledge of different financial products and how they are taxed and also learn the importance of having tax diversification implemented in your portfolio. This is a virtual program, held on Zoom, and led by Rebecca Miller, from the Financial Awareness Foundation.

Tuesday, January 25 at 6 pm, Presidents and Baseball:
Did you know that almost every American President has a connection to baseball? Join Jeffrey S. Urban from the Franklin D. Roosevelt Presidential Library and Museum as we explore the role of baseball in the aftermath of the Pearl Harbor attack. In the week following the attack, Baseball commissioner Landis sent FDR a letter seeking advice to continue the 1942 baseball season, more commonly referred to the Red Light Letter. FDR promptly responded with the Green Light Letter expressing the value of baseball in time of war and provided his personal support to continue as the nation entered World War II. This session highlights the relationship of FDR and other presidents with America's favorite pastime. This is a virtual program held on Zoom. Email richmondprograms@gmail.com to register.

Thursday, February 10 at 5 pm, Niagara Falls Underground Railroad Heritage Center Virtual Tour: Join the Niagara Falls Underground Railroad Heritage Center's Visitor Experience Staff in exploring the intricacies of slavery and the pursuit of personal freedom today. Group tours are designed to be interactive and introspective. Email richmondprograms@gmail.com to register.
***Accessibility at RML: The library does not have an elevator. If you need full accommodation, please contact Library Director Aubrey Muscaro at 860-295-6210 or amuscaro@richmondlibrary.info prior to the event (one week preferred) so we can find an alternate space. The meeting room is located on the second floor.

Please call the library at 860-295-6210 or email us at richmondprograms@gmail.com.