---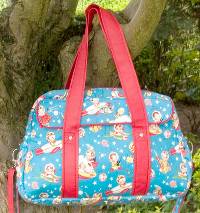 The Nappy Bag Pattern
by Mrs H.
---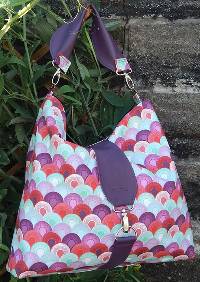 The Reversible Hobo Bag Patternby Mrs H.
---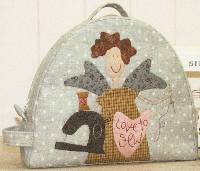 Angel Project Tote Pattern
by The Birdhouse Patchwork Designs.
---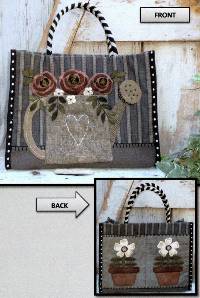 Red Red Roses Tote Pattern
by Heart to Hand.
---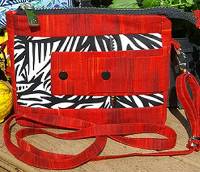 Ellie Bag Pattern
by Sisters' Common Thread.
---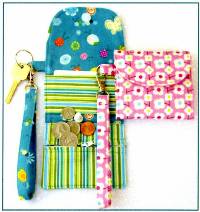 Cash On Hand! Wristlet Wallet & Key Fob Pattern Pattern
by Susie C Shore Designs, $3.90, 40% OFF!
---
New FREE Pattern: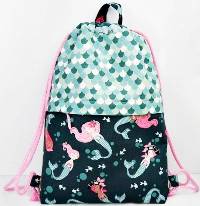 Drawstring Backpack Pattern
by AppleGreen Cottage.
---
---
---
Coming soon in 2021:
ePursePatterns.com website will be upgraded to mobile friendly!
---
For handbags, backpacks & wallets,
check out Henrietta's Handbags!
---
If you wish to unsubscribe to this newswletter, or change your profile information, please scroll down to the bottom of this email and click on the Unsubscribe / Change Profile link.

If you were forwarded this newsletter, and would like to sign up, please click on the newsletter sign up link