Happy New Year!
To skip the blurb and
download the new Butterz zip
with about 50 tracks... compiling some of the best of previous zips and lots of good new ones from Terror Danjah, D.O.K, Mr Mitch, Royal-T and more.
CLICK HERE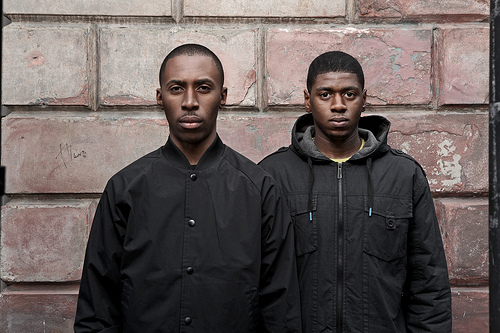 Royal-T has also done a mix celebrating a massive 2011 with most of his remixes and a couple fresh bits.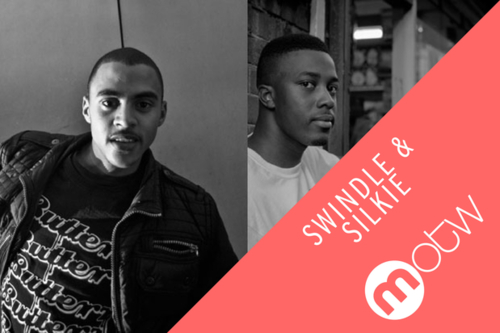 Watch out for the first track landing soon on Butterz -
Unlimited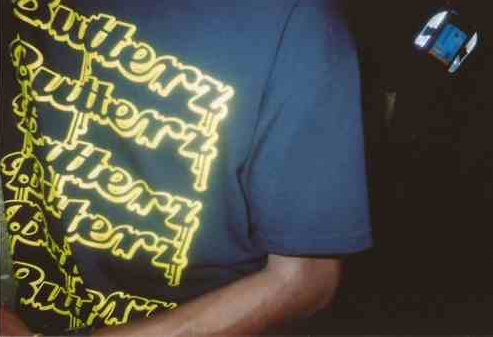 We will be celebrating the 2nd Birthday of the label at Cable on 24th March. Line up TBA, but it will be special, so put it in your diaries now! In the mean time for bookings contact - Tom@Elasticartists.net
P.S
Butterz is the label!