In This Issue:
Upcoming meetings and events.
Town Planning Commission meeting..
Next Town Council Meeting...
February 9th, 2017
*Suicide Prevention Meeting
*Craig Peterson's Lost Dog
Suicide Prevention Meeting Scheduled:
QPR TRAINING  (Question, Persuade, Refer)
DID YOU KNOW SUICIDE HAS BECOME AN EPIDEMIC?
Did you know that
there have been dozens of suicides by the Monastery gate in the last few years? People who are not from the valley drive here to commit suicide. Did you know that the Sheriff's Department responds to several suicide attempts each day?  If you average the suicides across the county, there is at least one suicide in Weber County a day! Did you know that there have been multiple suicides within the Ogden Valley Community within the last couple of weeks? There were three suicides in one day in the Ogden Valley.

Suicide has become an epidemic and we would like to do something about it.

This program basically lets you know what to look for and how to talk to someone who is having suicidal thoughts.
QPR (Question, Persuade, Refer) Training for Suicide Prevention
Weber County Sheriff's Office joined with Huntsville Town to schedule a
Suicide Prevention Training for February 23
rd
at 7:00 p.m.
At the Ogden Valley Library Auditorium Room
Please plan to join us, see you there!
As someone who may be in the best possible position to prevent a suicide, you will find that QPR is designed to help you save a life. QPR consists of these three skills:
§

    
Question-----a person about suicide
§

    
Persuade-----someone to get help, and
§

    
Refer----------someone to the appropriate resource
QPR is not a form of counseling or treatment. Rather it is intended to offer hope through positive action. By learning QPR, you will come to recognize the warning signs, clues, and suicidal communications of people in trouble, and gain skills to act vigorously to prevent a possible tragedy.
Much like CPR or the Heimlich maneuver, the fundamentals of QPR are learned. As with CPR and the Heimlich maneuver, the use of QPR may save a life.
Suicidal thoughts are common. Suicide threats and attempts are less common, but much more frequent then most people realize. Suicide is the most common psychiatric emergency and a leading cause of death in America and around the world.
This means that the need for QPR knowledge also is common. If you are a middle aged or older adult, you probably know someone who has made a suicide attempt. You may even know someone who died by suicide, and it is very likely you know someone who has thought, or is thinking, about suicide.
If you are a professional caregiver, police officer, fireman, minister, priest, rabbi, school nurse, coach, teacher, youth leader, paramedic, high school counselor, case manager, volunteer or paid staff in any of a hundred different kinds of human service organizations, you very likely have had firsthand contact with suicidal people. We can all become gatekeepers. 
________________________________________________________________________
**CRAIG PETERSON'S LOST DOG**
This is a Huntsville dog who has been missing from her home for about the past two weeks.  She is not wearing a collar, but her name is Barack (yes, just like the former president, but the dog is female).  She has dark brown to black fur, pointed ears and probably weighs about 35-40 pounds.  She was last seen in the area of the river bottoms near the Jefferson Hunt Campground.
Barack is basically a friendly dog, but can go into a flight or fright mode if she feels cornered, so all we are asking for is a good solid lead on a current location for her.  Valid sightings or tips on her possible whereabouts will receive a fifty dollar reward.  Please call Becky at 801-391-3508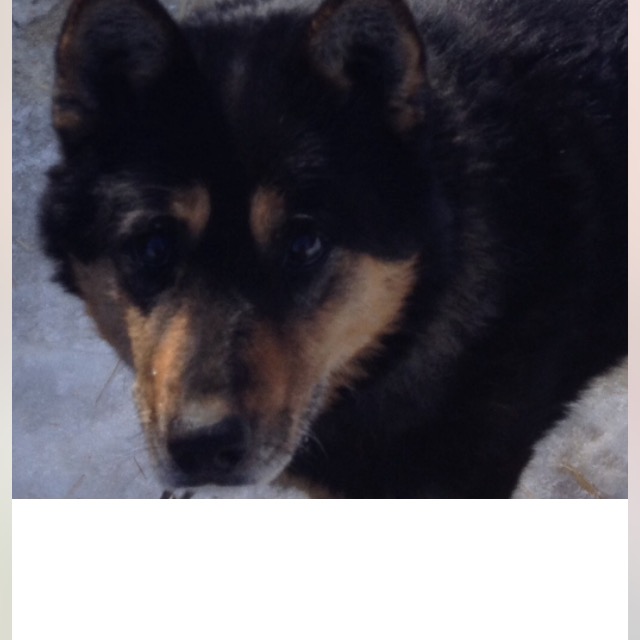 That's All For Now - Have a nice week!  :)
Gail Ahlstrom
Huntsville Town Clerk
Huntsville Town, PO Box 267, Huntsville, Utah 84317