Just a quick one boys and girls!
Enjoy... spread.. bootleg, download, post on blogs, forums whatever. If you like the stuff that actually gets a proper release too.... support that!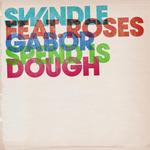 Swindle also has his single 'Spend is Dough' featuring Roses Gabor and Remixes from Royal T and Roska out on the 4th April. You can grab that everywhere digitally
including high quality WAVs on Juno.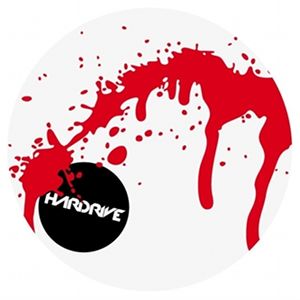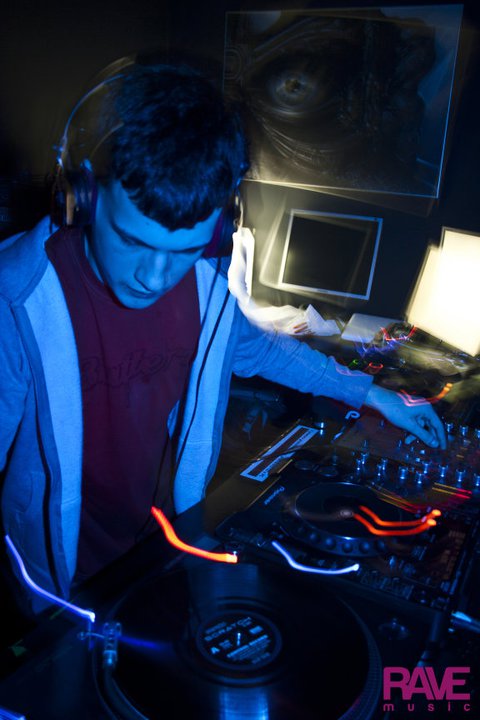 Over the next few months there are quite a few opportunies to catch some of us in the clubs. If want us there - Shout
Tom@Elasticartists.net
and he will back that happen! If you need an example of
Royal T live
click here
Royal T - 26th March @ Club Up Amsterdam - NL
Elijah & Skilliam - 1st April @ The Drop Dalston - LDN
Swindle - 1st April @ Brixton Jamm - LDN
Swindle - 6th April @ Love & Death Inc - Belfast
Terror Danjah - 8th April @ Cardiff Arts Institute - Cardiff
Royal T - 14th April @ FWD>> (Debut) - LDN
Terror Danjah - 17th April @ Coachella Los Angeles - USA
Terror Danjah - 21st April @ Urban Nerds - LDN
Terror Danjah - 30th April @ Twisted Pepper Dublin - Ireland
Terror Danjah - 13th May @ Innovation - Plymouth
Butterz Trinity: Swindle, Elijah & Skilliam - 20th May - Berne - Switzerland
Royal T - 27th May @ Faux Pas - Monkey - Swansea - Wales
Elijah & Skilliam - 28th May - Urban Nerds Scala - LDN
Butterz Trinity: Swindle, Elijah & Skilliam - 2nd June - Koko - LDN
Elijah & Skilliam - 4th June - Bristol Harbour Festival
Peace
Elijah & Skilliam