Exhibitions, openings and publications:
New York, Bilbao, Munich, Pittsburgh: local, worldwide and online.
AWAKE! 10x10 Reading Room
at the Carnegie Museum of Art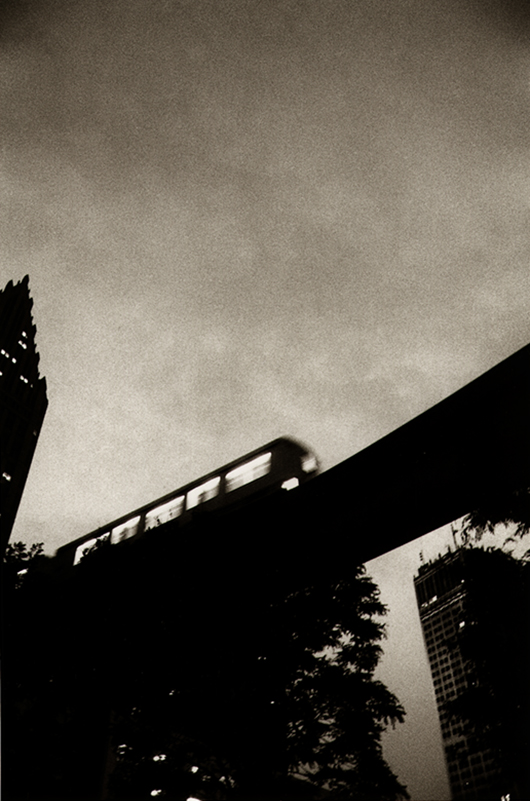 Out of print,
The Geometry of Innocence,
by Ken Schles, published by Hatje Cantz (2001),
will be viewable as part of the AWAKE! pop-up reading room during the PGH Photo Fair.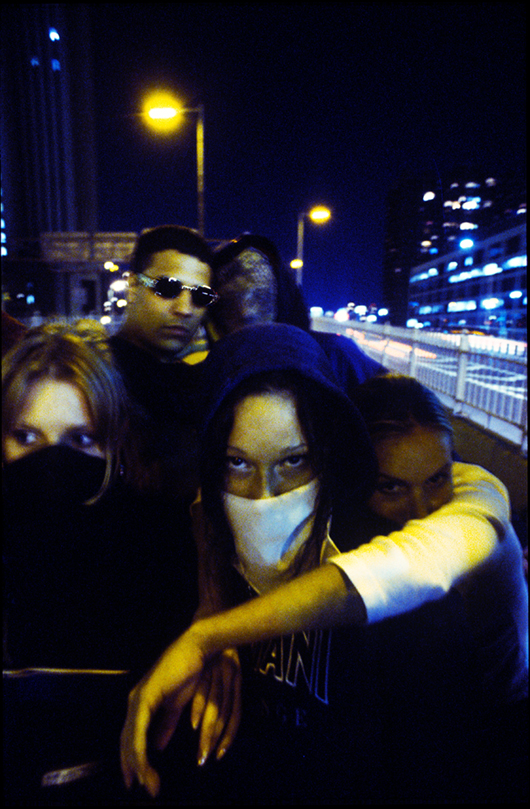 Brooklyn Terror Squad (BTS) aka Born To Steal, NYC
Designated the Liberty Resistance Protest Library: AWAKE! is
a series of contemporary artists' books, zines, photobooks and photobook-related materials
that assert their dissatisfaction, their dissent and their protest of contemporary society
April 29th and 30th at the Carnegie Museum of Art.
10x10 Photobooks is a non-profit 501(c)3 organization with the mission to foster engagement with the global photobook community through an appreciation, dissemination and understanding of photobooks.
Founded in 2012, 10x10 offers an ongoing multi-platform series of public photobook events, including reading rooms, salons, publications, and partnerships with art organizations and institutions. 
A recent series of images of protest will be projected at the 
International Center of Photography
The Image and Social Change
Climate March, Washington DC.
Projections on view 
in the museum windows each night, all night long.
250 Bowery, NewYork City, NY 10012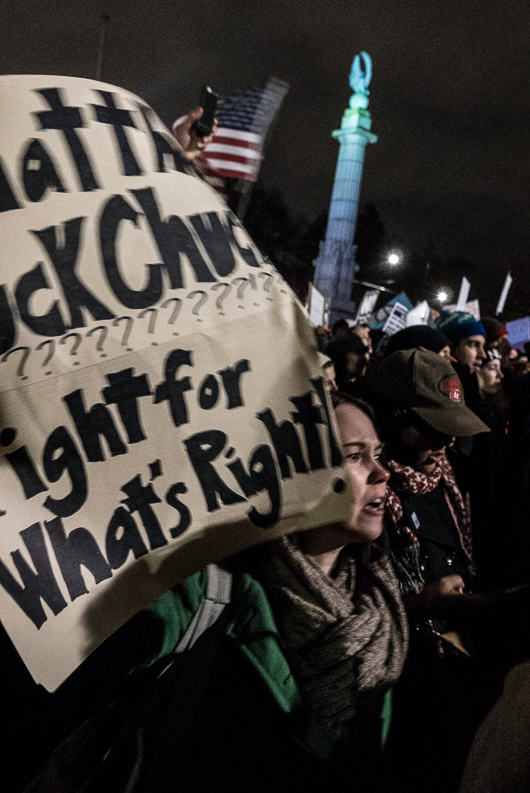 What the Fuck Chuck??? Fight For What's Right, Refuse Trump Tuesdays, Grand Army Plaza, Bklyn. January 31st, 2017
Fuck Trump, NYC Student Strike, Foley Square, New York. February 7th, 2017
Co-curated by Pauline Vermare, Associate Curator, International Outreach and Special Projects,
International Center of Photography, 250 Bowery, New York City NY 10012. 
To see more of my ongoing capture of protest images follow me @kenschles on Instagram.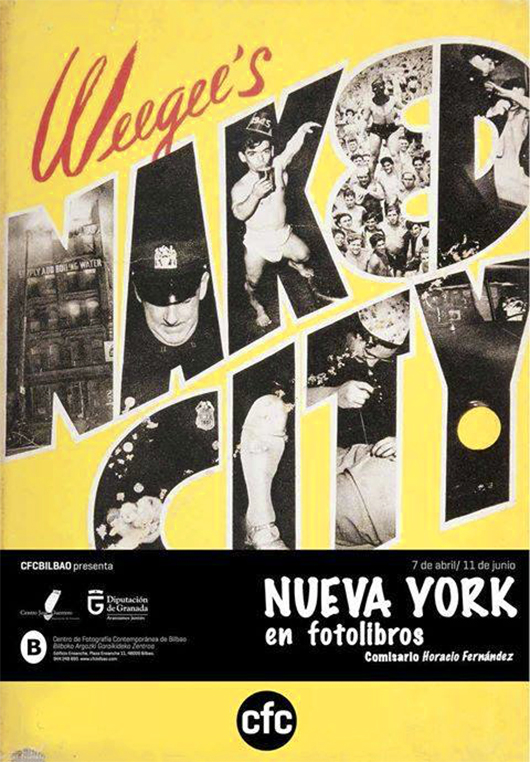 Exhibition currently open at the
CFCBilbao and running through
June 11th, 2017 Bilbao, Spain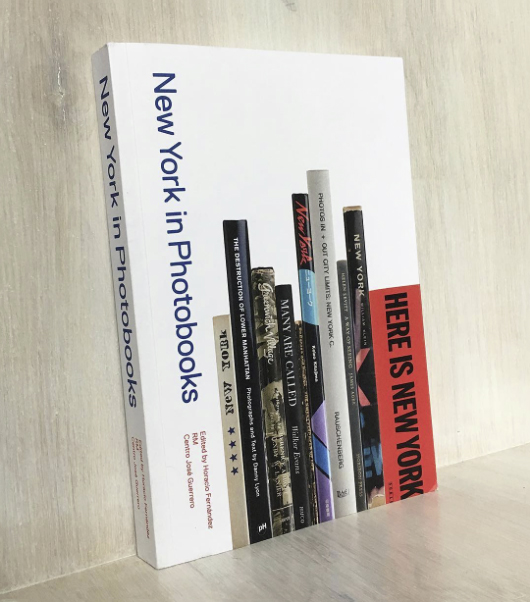 New York in Photobooks, edited by Horacio Fernández.
Published by RM/Centro José Guerrero (March 2017) and available through ArtBook D.A.P.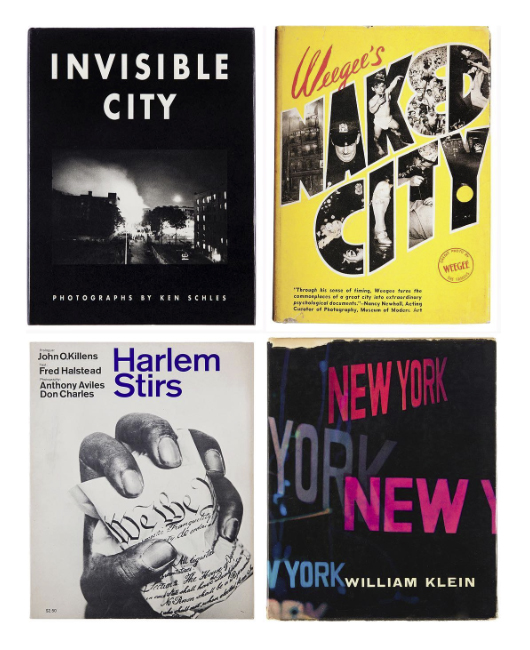 Ken Schles's Invisible City (1988), Weegee's Naked City (1945), William Klein's Life is Good & Good For You in New York (1956) and Anthony Aviles and Don Charles's Harlem Stirs (1966) are four of almost 50 quintessential volumes featured in New York in Photobooks. A must-have for any collector of photography books, this 240-page paperback is a treasure. Other photographers include Berenice Abbott, Helen Levitt, Walker Evans, Daido Moriyama, Bruce Davidson and Robert Rauschenberg, to name just a few. "Every photobook is a forest proud of its individual trees," editor Horacio Fernandez writes, "a group of images that are neither autonomous nor obliged to be confined within a frame in order to gain a sense of their own identity or essence. On the contrary, in these books, photos are the subordinated clauses of a text with a beginning and an end: a mosaic that only acquires meaning when all the parts combine to make a coherent and legible work." 
A Photo-Eye photobook of the year selected by Martin Parr.
---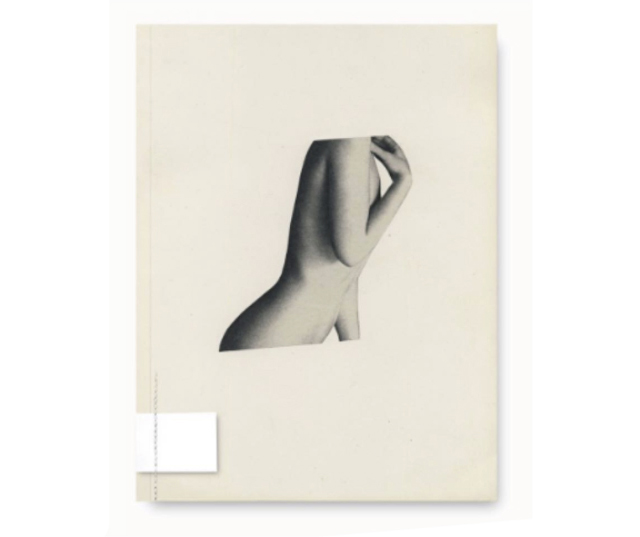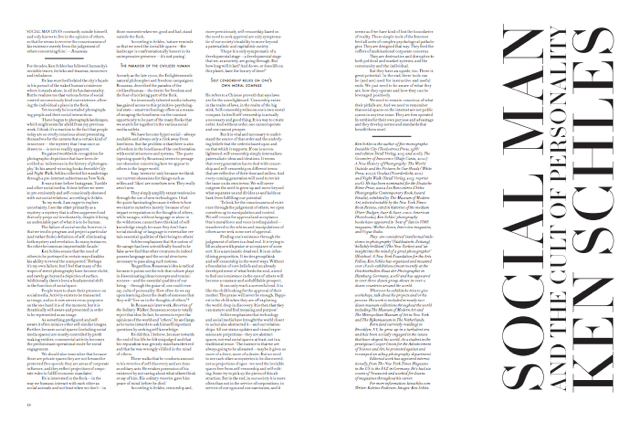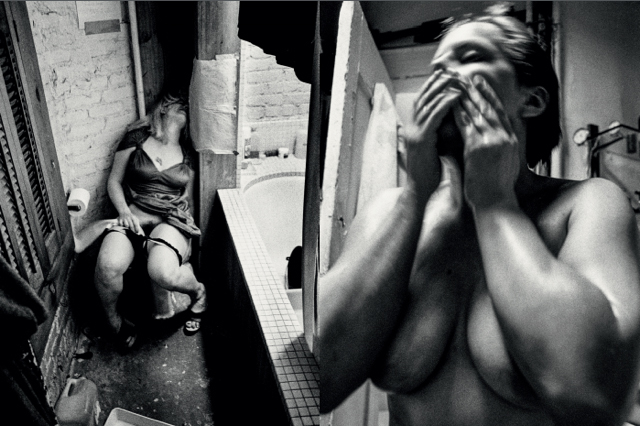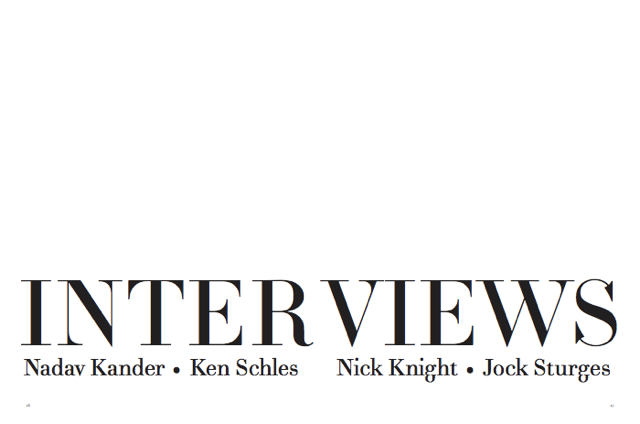 Reception celebrating the release of
Pan and the Dream Magazine
will be at Turn Gallery, 37 East 1st Street, NYC 10003,
tentatively set for Wednesday, May 17th. 
The premier issues of Pan and the Dream focuses on nudity and censorship in the digital age. It contains contributions by 60 artists including, besides myself, Nadav Kander, Nick Knight, Jock Sturges, Stephen DiRado, Camille Vivier, Shae DeTar, Stephen Lewis, Katrien De Blauwer, Petra Borner, Unskilled Worker, Richard Haines among many others. See more of my work, read the complete interview and behold this beautifully printed object destined to be a collectors item.
"It is not nudity in and of iteself that is interesting,
but rather the context and message which the image carries.
Each artist portrays the nude differently, however they all
respond to the question of nudity in art and its
suppresion in the mediatized world."
11x14.5" 200 pages with interviews by Katrine Pedersen, design by Paul Belford, foreword by Nick Knight.
---
Look for a piece focusing on my
New York protest photos in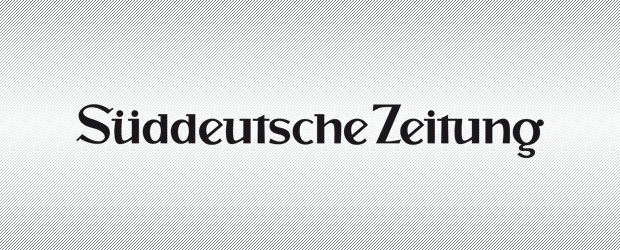 Germany's largest daily newspaper. Article will appear in the Feuilleton (arts and ideas) section, part of their Grossformat series on culture.
THE EARLY YEARS | Part Three:
"Having A Blast" by Spotify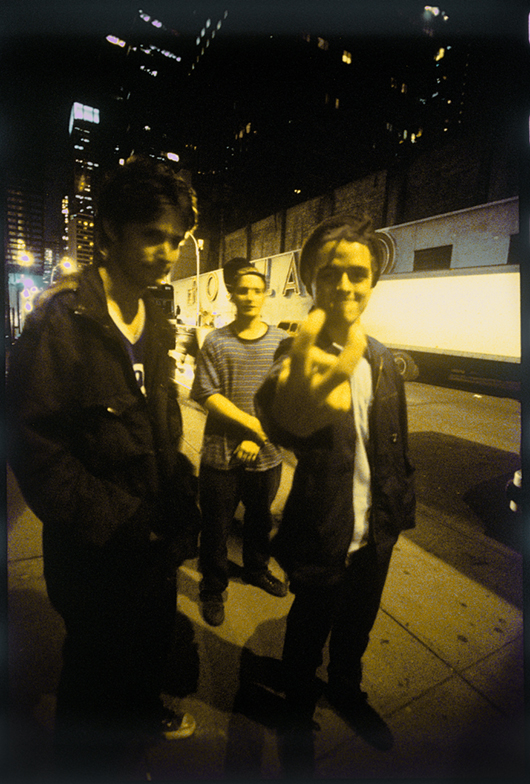 A number of my early unpublished Green Day images from 1993 can be seen in episode three of this film just released by Spotify, as part of their  Landmark series documenting "monumental moments in music history." Green Day: The Early Years, chronicles the rise of the world's most influential punk band, from their origins playing shows at Berkeley's notorious Gilman Street venue in the late 80s, through the release of the platinum-selling Dookie in 1994.
 (I'm not a Spotify subscriber but did find the above link on youTube. Enjoy it while it lasts).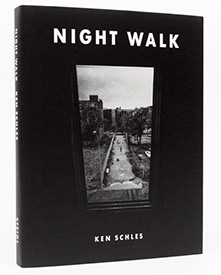 Wishing you all the best and have a great summer if I don't hear from you before then,