DoubleTree
Orlando East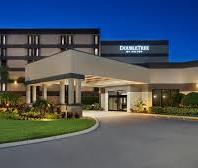 JOIN US FOR OUR NETWORKING RECEPTION
 hors d-oeuvres, a cash bar,great conversations and networking opportunities with other schools
 Lunch Sponsor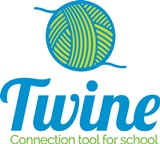 Twine is the world's best platform for engaging students & parents online.  Built exclusively for independent schools with small to medium-enrollment, Twine is a cost-effective way to tie together your school community. 
What keeps us going to work each day?  It is a fact that we are making life changing differences in the lives of our students and their families.  That is the theme of our conference this year:  Making A Difference.
The Coalition of McKay Scholarship Schools invites you to join us in Orlando to learn the innovations and programs that make a difference for our students.
Schools that participate in the McKay Scholarship are different from many other private schools.  This conference is the only one that brings together those schools and discusses our differences.  Both teacher and administrative issues will be presented.
Join us in Orlando September 29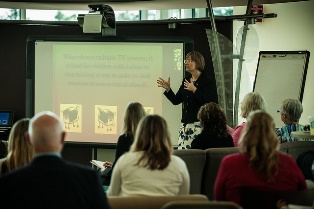 Great Presentations
Navigating Leadership in Special Needs Schools

Changes in the Gardiner Scholarship

Using Techniques to Open Doors to Self-Determination

and other great presentations
Legislative and DOE News:
As always, the conference will present the latest news from the legislature and will present opportunities for participants to hear from the Department of Education.
Continuing Education Unit Certificates
Participants will receive CEU Certificates for attending the conference.
Our exhibitors will continue the theme of providing both business products and curriculum products.