Pronk into Spring with Alpaca!



Alpaca isn't just for cold weather.
Enjoy these useful and fun alpaca items this Spring and Summer!



Fun Alpaca Gift Ideas for:
Birthdays
New Births
Spring & Summer Sports & Fun
Garden Decor
Kids Gifts
Alpacas are as curious about us as we are about them. With this shirt you can share alpaca curiosity and fun everywhere you go. Sure to get looks and start conversations wherever seen.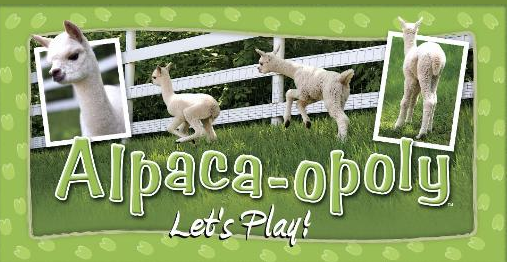 ALPACA-OPOLY is a customized "property trading" game that allows players to immerse themselves in the wonderful world of alpacas. If you like Monopoly, you'll LOVE Alpaca-opoly!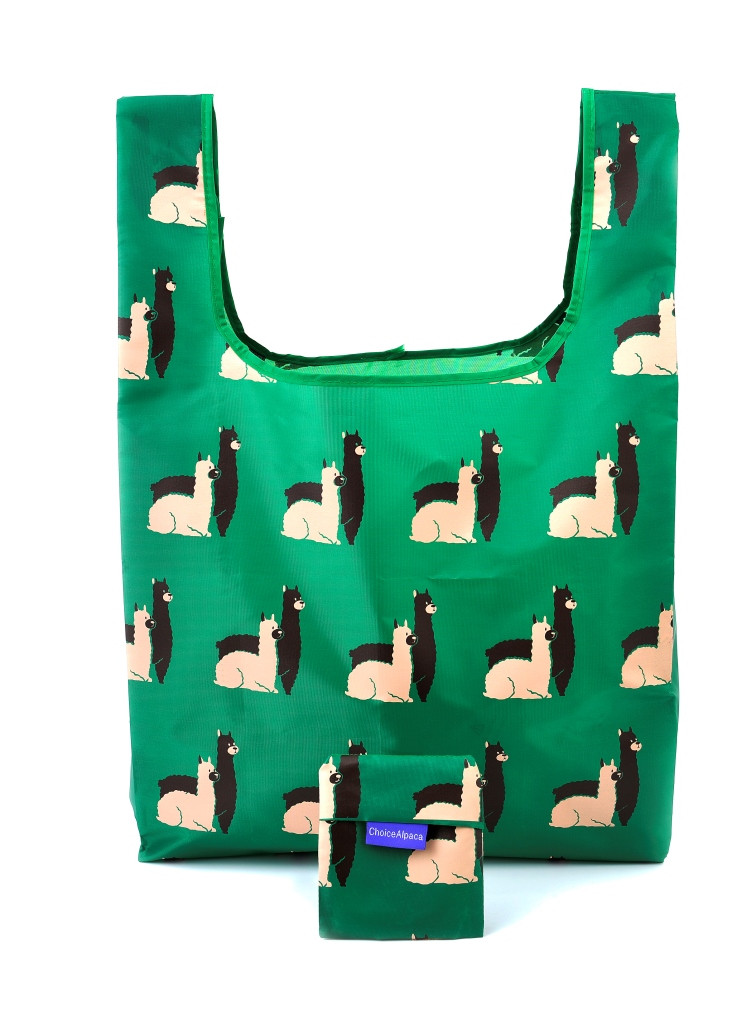 Show off your Alpaca Adoration with this fun and functional bag!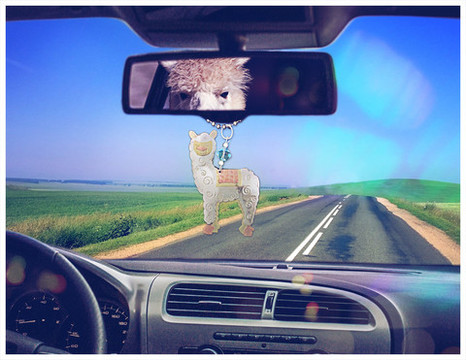 With oodles of charm, our Whimsical Alpaca Car Charm brings the power of Alpaca Love to your car!
This is the perfect charm for the alpaca-lover's car and takes first place in capturing the warmth and fun of alpacas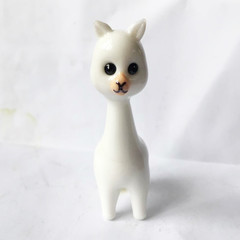 Murano Glass Style Alpaca Figurine. Designed with the help of our customers who helped decide the best of many designs, this cute alpaca figurine makes a great gift for the Alpaca Lover in your life.
Alpaca Themed Cotton Socks
Show you Love of alpaca with these cute socks!
Available in multiple colors in no-show or ankle height.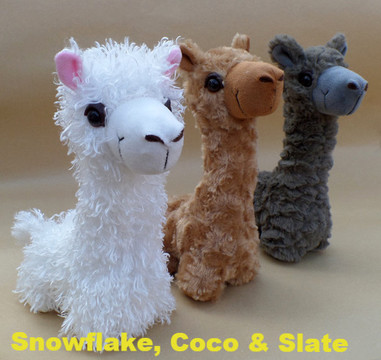 This cute little herd makes the perfect alpaca lover gift. Take one to the office to keep you company. Of course alpacas do not like to be alone so you might want to get a complete set!
Yes, Alpacas are tasty!
Well they are when they are delicious cookies cut with this custom Alpaca Cookie Cutter!
A great gift, it makes our favorite farm animal as a tasty cookie!
Attention Bird Watchers! What fun!
Looking for something special for your winged friends that visit your back yard every year? Give them something special this year for building a cozy nest.
The Alpaca Fleece-filled Bird Nesting Balls® are handcrafted by an American Alpaca Farm. Measuring 4" in diameter, they are made using natural-finished grapevine filled with at least three colors of 100 % USA alpaca fiber. Each ball provides nesting material for wild birds and hangs from a jute rope.
It's no secret of a fondness for Alpacas with a collection of beautiful alpaca themed cards! Share the love of these magical creatures with your dear ones.
High quality photo paper print on recycled paper note card w/ matching envelope included.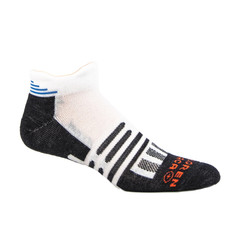 Alpaca is also great for sports!
These light weight alpaca trail and running socks from Dahlgren footwear are light and airy, wicking mosture from your feet so you can enjoy your best run.
What could be more fun than a ALPACA BBQ?!
NO!, not OF alpacas but a BBQ BY alpacas! This funny Alpaca apron is quality made and features two alpacas enjoying a summer day with a friendly BBQ of "Greenburger" brand burgers and a mug of "Sweet Grass Beer".
Fire up the grill and enjoy the outdoors in this fun and functional quality made apron, designed for alpaca lovers and lesser humans with a fun sense of humor.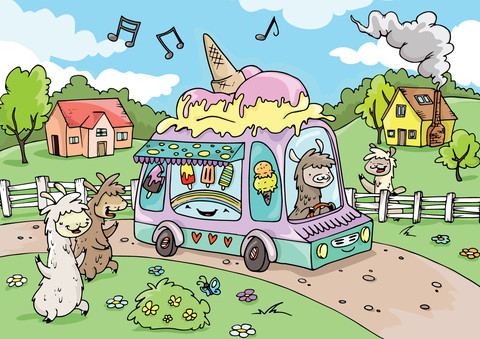 Enjoy a summer ice cream, alpaca style!
This cute childs jigsaw alpaca puzzle is bright, fun and easy for new puzzle lovers.