First of all, I would like to wish you a very healthy & happy 2021!
I
don't know about you, but I wasn't feeling
like making any New Year's Resolutions, I was too tired of 2020 ;-)
Then I saw something about "a Year with a Theme"
and I would like to try that myself for this year.
My personal theme for 2021 is "The year of Joy". I would like to choose more of the things that give me joy. Such as being with familiy & friends, walking with my dog, being with my horse (that is going stronger and stronger btw), painting, doing QiGong, reading and of course:
teaching!
So, if you like to pick a theme for the year too, instead of making resolutions, and learning (more) Dutch would fit your theme,
let me know, I would love to help you!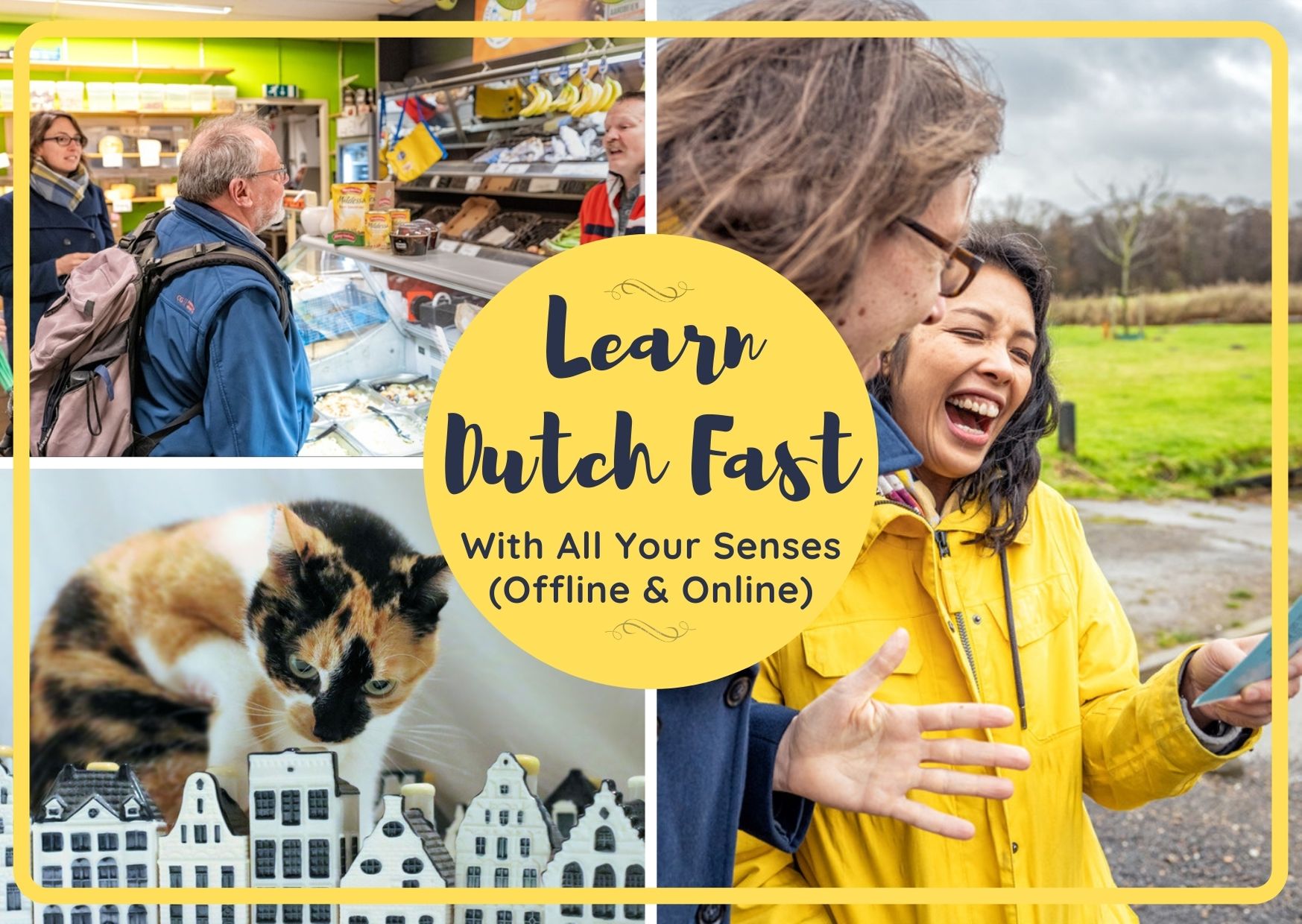 In this newsletter, I would also like to present my upcoming classes. Normally, I use a WhatsApp List to do this (please see info below), but there was a technical problem and I only recently noticed that only 30% of the subscribers were receiving the updates.
So If you are one of them, please check regularly to see
if I have any new slots.
Here is part of my latest WhatsApp message:

·       Free PDF with tips for tandem-learning for you
·       New schedule


·       Need someone to talk to? (Feeling lonely? No job?)
I wanted to thank everyone for reading my posts, taking lessons with me, trying out Zoom with me and much more, thanks to you I could survive this weird year. I have a special gift for you in return. A couple of years ago I wrote a Dutch PDF about tandem learning (= improve your Dutch with a native Dutch friend, while he/she can improve speaking your mother tongue).
I revised this booklet and a friend of mine translated it into English.
You can receive this booklet for free if you respond with your email address, telling me if you would like to receive the Dutch and/or English copy. No strings attached, I will not bombard you with more mails, I just need your address to send the booklet. I would love to hear about your experience with the PDF if you have some time, though.
Due to the C-word, I still can't plan my normal group courses. And because I'm only allowed to walk with one extra person (walking is a big part of my lessons), this is what I can offer now:
1)      PRIVATE face2face lessons
(1– 5 consecutive days, 11am – 4pm, you just pay the normal group rate which is €200 per day including material, you will have to bring your own lunch)


2)       PRIVATE 1 hr online sessions with Zoom
(€35 per hour / €150 if you pay for 5 hrs at once)


3)      GROUP IMMERSION COURSE LEVEL 1 with ZOOM
(Contact me for details)


4)      Distance Learning for improving your Dutch writing
(€180 for 10 assignments)
AVAILABLE SLOTS:


Wednesday January 6th: 1hr private online sessions
13:00-14:00 or 15:30-16:30


January 11th – 15th: you can book 1 to 5 private face2face days 11:00-16:00


January 18th – 22nd: Online Total Immersion 1,
3-8 participants, contact me for more details.


Monday January 25th: private online 13:00-14:00, 14:15-15:15 or 15:30-16:30
Tuesday January 26th : private online 13:00-14:00, 14:15-15:15 or 15:30-16:30
Wednesday January 27th : private online 13:00-14:00, 14:15-15:15 or 15:30-16:30
February 1st – 5th : *Special Immersion Course for Foreign Vets*,
2 participants in total, looking for 1 more vet (to be),
starting level A2/B1, €995 including lunches & material.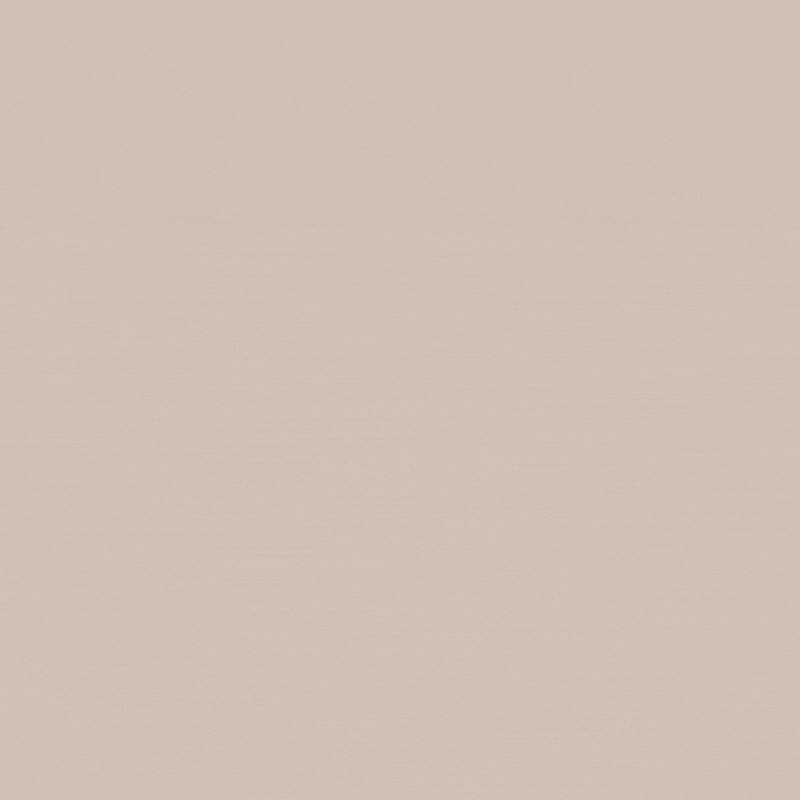 Feeling lonely?


I will be here, so if you need someone to talk to, please don't hesitate to contact me. These are crazy times… we have to help each other to survive.

Also, if you are looking for a job and we have met before,
I could perhaps help by writing a letter of recommendation or by introducing you to people that might be able to help you further.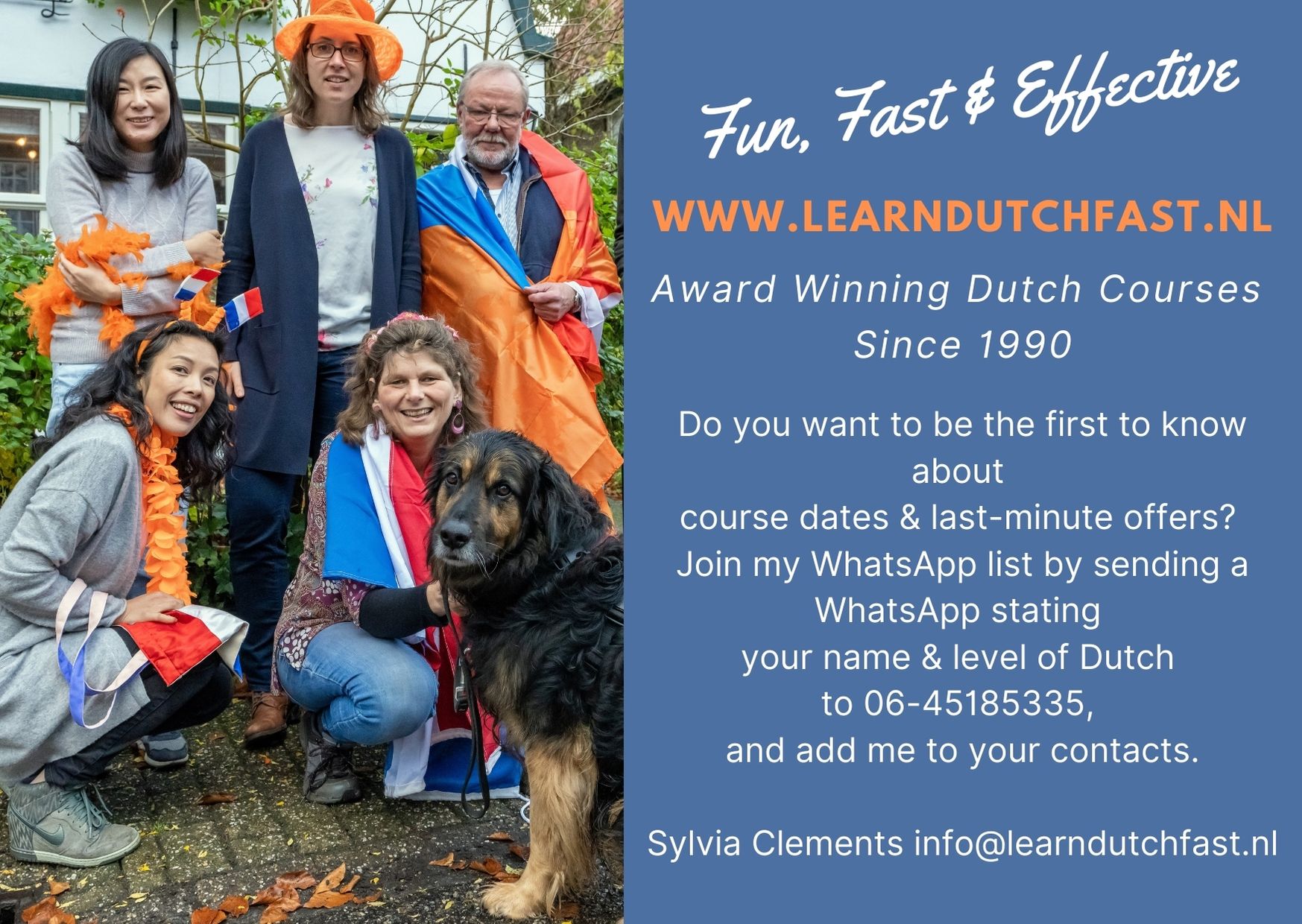 I would love to know how you are doing, ,
so feel free to drop me a note if you have some time!
That was it for now, tot ziens!
Syl

P.S.: To receive weekly updates about course dates &
last minute offers, you can join my WhatsApp list
  by sending a Whatsapp stating your name
and your language wishes to 06-45185335.
Don't forget to add me to your contacts,
otherwise you won't receive any updates.

  I don't use this number for phone calls,
so for further enquiries please

call 035-6923960 or even better: mail to info@learndutchfast.nl)
or share on social media:


Thank you!