Fall Conference
October 11th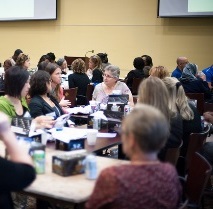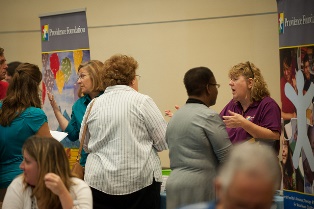 Networking Reception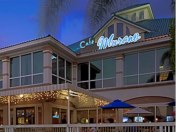 Enjoy a more relaxed time meeting member schools throughout the state.
Hotel Accommodations &
Conference Center
Embassy Suites Orlando North
Altamonte Springs, Florida   32701
    $99 which includes breakfast buffet
Focus on the Future
Embassy Suites Orlando North
The Coalition of McKay Scholarship Schools is continually "Focusing on the Future".  We know that we must keep abreast of the changing landscape of educational policy and technology in order to continue to provide high quality education to our students. 
Join us in Orlando in October to "Focus on the Future" together and to discuss how the McKay Scholarship can be strengthened as we meet these challenges!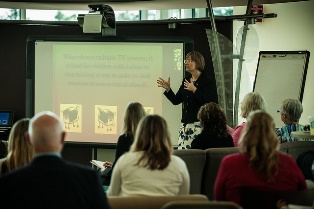 Information to Enhance Your School Programs
Marketing Your School Through Social Media

Transition Services for the 18 – 22 Age Group

Face to Face with Department of Education

Understanding the Common Core Initiatives

Capturing Menaingful Assessments Using iPads

Evidence Based Practices for Early Identification and Early Learning

And more….