RSNA 2018: Identifying MRI findings of accelerated knee osteoarthritis
The development and progression of severe knee osteoarthritis is very slow. As a result, identifying patients who are at risk of developing accelerated knee osteoarthritis (AKOA) is highly challenging. At the RSNA 2018 annual meeting, radiologists from the University of California San Francisco reported findings from a study showing using that meniscal pathology and damage are associated with AKOA. This knowledge may help guide clinical intervention.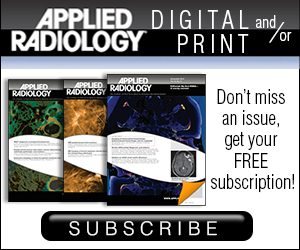 Emergency imaging "superusers": A serious concern about imaging resource utilization
If names of patients having emergency imaging seem to be familiar to radiologists interpreting their exams, it is possible that they are. A study from Emory University School of Medicine in Atlanta, GA, of nearly 127,000 emergency patients revealed that half of all emergency department imaging services at Emory's four hospitals in 2016 were ordered for only 12% of this group. These emergency department "superusers" are described in an article published online Nov. 15, 2018, in Emergency Radiology.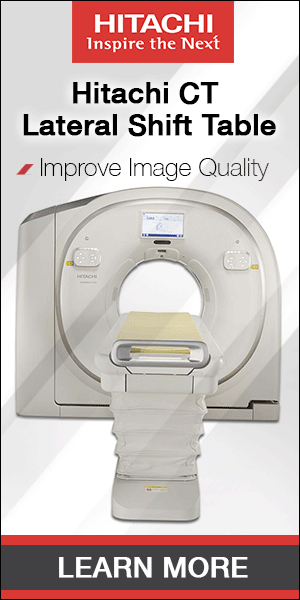 Trapezius ports: safe and tolerable for breast cancer patients
Trapezius ports are implantable vascular access devices used for intermittent long-term intravenous access when anterior chest wall placed ports cannot be used. Clinically, they are a viable, safe and acceptable option for breast cancer patients, according research from Turkey reported online December 6 in the Journal of Vascular and Interventional Radiology.


Neck CTA: Unnecessary for emergency room workup of headache
Neck CTA is frequently ordered in conjunction with a head CTA in the emergency department for workup of headache or suspected intracranial hemorrhage. However, the added procedure provides little beneficial information to merit the examination.


Frequency of incidental extracardiac findings in cardiac MRI
Cardiac MRI examinations are also identifying extracardiac incidental findings that otherwise would probably not be discovered. To determine the prevalence and significance of extracardiac findings, German radiologists at Humboldt-Universität zu Berlin of the Freie Universitat Berlin conducted a study.


This email has been sent to opt-in recipients by
Anderson Publishing, Ltd., publishers of Applied Radiology,
180 Glenside Avenue, Scotch Plains NJ 07076.
To unsubscribe click here.
View our Privacy Statement here.