We hope to see in Peoria, IL at
We'll have a Snapchat "thingy" going
so you can Snapchat from the show!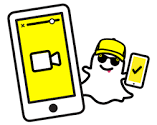 If you don't know what that is and why its "fun", 
talk to Paula. She's an expert :)
***
We will be at the show from Thursday - Sunday,
March 22-25
If you'd like to order before we leave, please have your 
order in by Tuesday afternoon. Otherwise we'll fill it on return. 
Look for Choice Alpaca Products the Vendors area where we'll
be showing the 
New "
VPac" ALPACA filled thermal quilted vest!!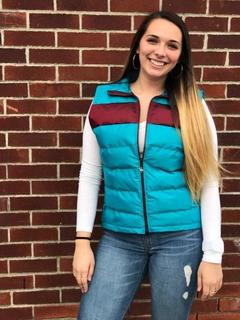 Choice Alpaca Products is delighted to partner with Paca Performance Gear as the distributor of this attractive new alpaca product!
"VPac" is a play on vicugna pacos, the scientific name for alpaca :)
The VPac alpaca vests are filled with 100% alpaca cloud fiber. Thermal testing shows it to be warmer and lighter than goose down or synthetics!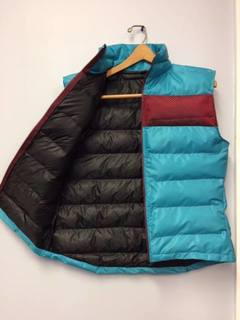 Grown and Made in the USA!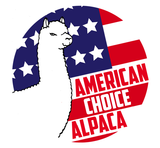 The Vpac is the newest entry in the 
American Choice Alpaca line.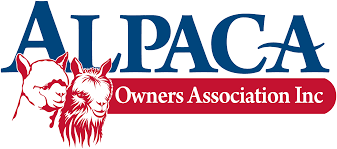 Alpacadorables return - at discount!
The most requested item on 2017,
back in stock!
$8 each

What a thing... we introduced these figurine/ornaments last summer and IMMEDIATELY sold out. Then had a heck of a time getting more even having to pay a lot more just to get the ones we did. 
After a bit of negotation we now have a volume agreement with the artisans and will be getting these all year in high volume, and at a new discount price! 
A few new American Traveler socks will be at
Nationals!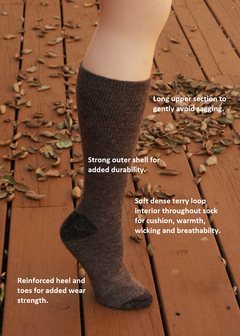 Made from USA grown alpaca,
these USA made 80% alpaca socks feel wonderful!
Brian tried these on to thoroughly test them two months ago and hasn't worn any other socks since!

(he does wash them occasionally!)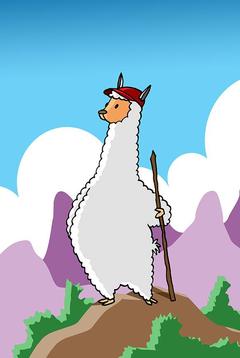 Our exclusive design, features:
-Higher over the calf boot length fit
- Super comfortable full terry interior
-Medium weight for hiking, walking and daily wear
- Tight ribbing for strong yet very comfortable feel
-Gentle leg support
-Extra reinforced heal and toes
-High warmth and breathability in a medium weight sock
-Designed for long wear
-Excellent wicking and odor control
-Naturally hypo-allergenic
A uniquely American grown and made alpaca product!
You really need to try these!!
Be sure to tell us what you think.
***