Cat Rescue and Adoptions
A No-Kill Cat Sanctuary Since 1995



NEW Facebook Page:
www.facebook.com/savealifenonprofit






PLEASE SAVE OUR KITTIES FROM DEATH
AND HELP OUR SHELTER.

PLEASE PLEASE READ!!! BEFORE IT'S TOO LATE.

Animal Control Seizes Healthy Cats
Threatens to Euthanize them
Only Days Left!

---

KERN COUNTY ANIMAL CONTROL HOLDS CATS HOSTAGE
Help us get our cats out

The Story Here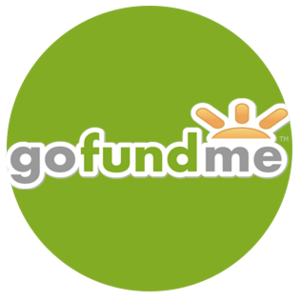 Legal Funds Needed
Donate here to Save the Cats
https://www.gofundme.com/save-a-life-rescue




More Letters

HELP SAVE OUR KITTIES!

a Letter from Geri Mitchell
A RESCUER'S LIFE



---


Read More Here . . .
FOR THE ANIMALS



---


. . . in Kern County
IS ANIMAL CONTROL IS OUT OF CONTROL?



---

Help Save our Cats


www.gofundme.com/save-a-life-rescue


Donations towards legal fees
are greatly needed!

Any amount
We Appreciate Your Help!




Photos from the Aftermath
of Animal Control's vendetta raid
at the SAVE-A-LIFE CAT SANCTUARY

- click photos to enlarge -




The News Crew Arrives at Save-a-LIfe News Crew interviewing Ruben at Save-a-Life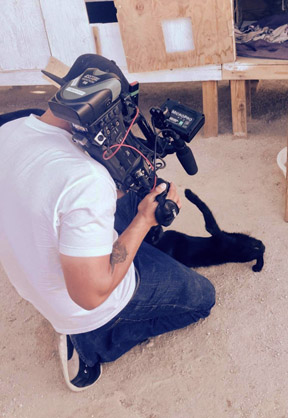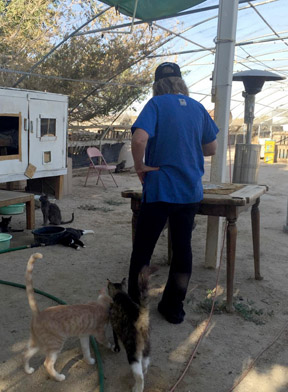 News Cameraman filming the Cats Sugar Sugar's Desktop Our Doctor Checking up after the Raid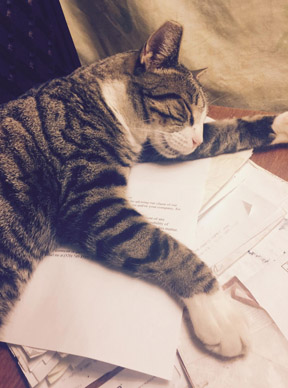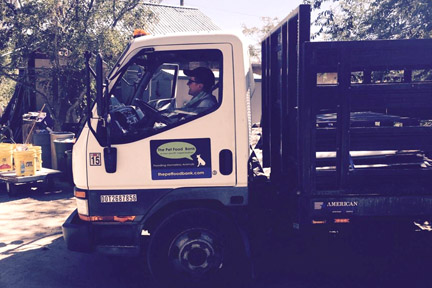 Sleep-a-Lot doing what he does best Liz driving the food truck






Some of SAVE-A-LIFE'S Office Kitties
Seized by Animal Control Aug 2, 2016
Now Held Hostage in Bakersfield
- click photos to enlarge -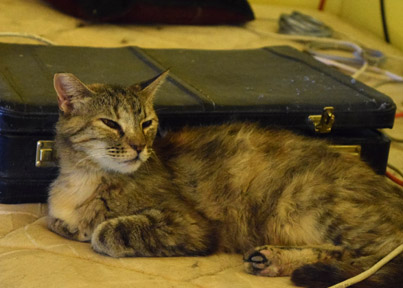 Lovable Boo Boo Bear - Seized by A.C. Maria, Everyone's Favorite - Seized by A.C.



Goldiocks, 16 Years Old - Seized - We May Never See Her Again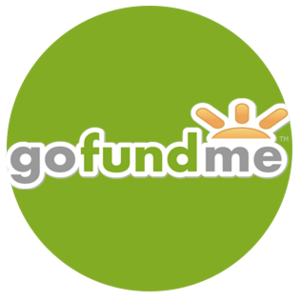 Help Save our Cats
https://www.gofundme.com/save-a-life-rescue





Help Save a LIfe Today
All our beautiful cats are awaiting homes
But we need donations to help the Adoption Process
Paypal let's you set up Automatic Monthly Payments
Just $20 per month will make a big difference


You can also donate a used vehicle,
running or not, and claim a deduction
as charitable contribution on your taxes

We are Dependent on Local Community Support
- - Please Help the Cats



VOLUNTEERS:
SAVE-A-LIFE CAT RESCUE AND ADOPTION RANCH
seeks volunteers to socialize with the cats
Plus:
SAVE-A-LIFE seeks Web People, Promotion and
Adoption Consultants, various Maintenance,
Electrical, Handyman, and Drivers
Plus
Save-a-LIfe is now offering special ranch living
in exchange for any maintenence services.
Send request and resume to ruben@rockcityrailroad.com




FUNDS FOR FOOD
All our resources are spent fighting to save our cats.
We need money for utilities, vet bills, and food . . PLEASE HELP!

WE need to keep the food donations coming.
Our cats are especially hungry because, well, just because,
and they never can get enough wet food. A donation of $50 will nourish
their appetite for fish oil and chicken, instead of having to crunch
nothing but dry food.

Veterinarian expenses are another factor. Any size donation wiil help get
cats to the vet when necessary. This will relieve a huge burden on our
hearts, as we hate to see any discomfort to our these poor homeless kitties.
Just $30 will pay for a cat to see a doctor. We'll also let you know when
your vet donation is used and the name of the cat using it.

Donations are Tax Deductible, and can be made through PayPal below

All PayPal payments should be made to
info@save-a-life.org
Thank you again for your support.




View our past Newsletters here:

July 29, 2016
http://ymlp.com/zStiES
March 18, 2016
http://ymlp.com/zDTcEd
February 23, 2016
http://ymlp.com/zG1a9k
December 19, 2015
http://ymlp.com/zfFq0F

Visit our old Facebook Page at
www.facebook.com/SaveALifeNoKillShelter
Visit our NEW Facebook Page:
www.facebook.com/savealifenonprofit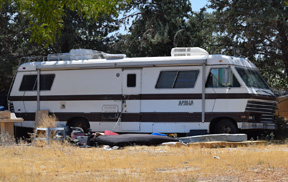 Check Out our New Motorhome, a Gracious Donation from Jan of Mojave
A New Home for our New Groundskeeper, Rick Velenzuala


Cat Rescue and Adoptions
8448 Joshua Lane, Mojave, CA 93501
COMING SOON: live streaming internet feeds from our cat barns.
Soon you will be able to watch our kitties from your home computer!
Thank you to meshare.com for the wonderful cameras.
Watch our YouTube.com video of of our cats in Greenhouse #1 here

Since 1995, Save-A-Life Cat Adoptions has been about making dreams come true -- often when even a last glimmer of hope has faded. We've provided a place to live and caring, loving homes for fabulous animals since we rescued that first litter so many years ago. We NEVER KILL the animals we take in. Save-A-Life (S-A-L) animals romp and play at our wonderful sanctuary north of Los Angeles until they are adopted--no matter how long it takes! Save-A-Life is located on a 10 acre ranch, giving our Cats lots of room to run and play. The size of our property is one of the things that sets S-A-L apart from other organizations, providing an open home-like atmosphere for the animals.

SAVE-A-LIFE NO KILL CAT RESCUE AND ADOPTION RANCH
8448 Joshua Lane, Mojave, CA 93501
661-824-2440