---
Travel & News, April 2019
Featured Property – Villa Palma Real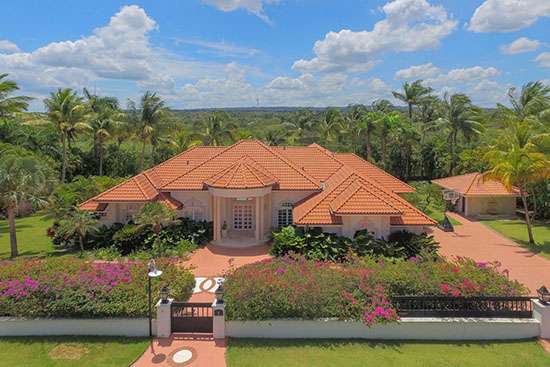 The panoramic hillside views are just one of the fine features of this luxury estate. This four bedroom, four bathroom modern home offers the perfect location for year-round island living or sunny vacationing. The large swimming pool and tropically landscaped yard facilitate entertaining under the sun or the stars.
The contemporary interior decor and grand layout are perfect for sharing this home with family or guests. Ideally located, Villa Palma Real is in a prime area of the resort, near the Beach Club restaurant, seaside pools and palm-lined walking paths.
---
Private Villa Vacation Rentals - Travel in Style
Discover a vacation dream home rental at Sea Horse Ranch. We offer many unique options which are perfectly suited for the ultimate Caribbean vacation.
---
Caribbean Trail Race – 100km del Caribe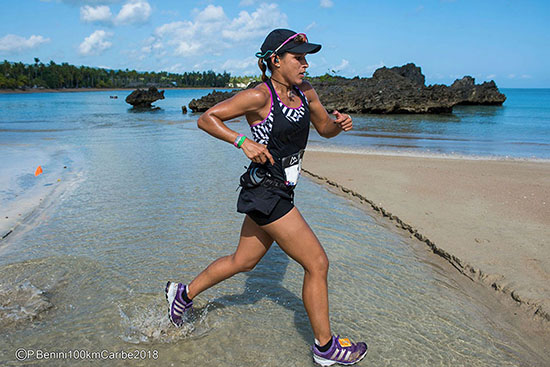 The 6th Annual 100km del Caribe will take place from June 5-9, 2019. The 100km del Caribe is a five-stage, multi-day race discovering the wild nature of the island while running. Choose from participating in different stages of the event, such as a 5K Fun Run, a 10K, multiple phases or the complete tour.
Stage 1 of the race, a ten-kilometer (10K) run will start at Sea Horse Ranch and finish on Cabarete beach. This stage of the competition is open for Runners, Walkers and Nordic Walkers. Join in the fun and participate in the race or cheer on your friends!
---
---
Sea Horse Ranch, Cabarete, Dominican Republic