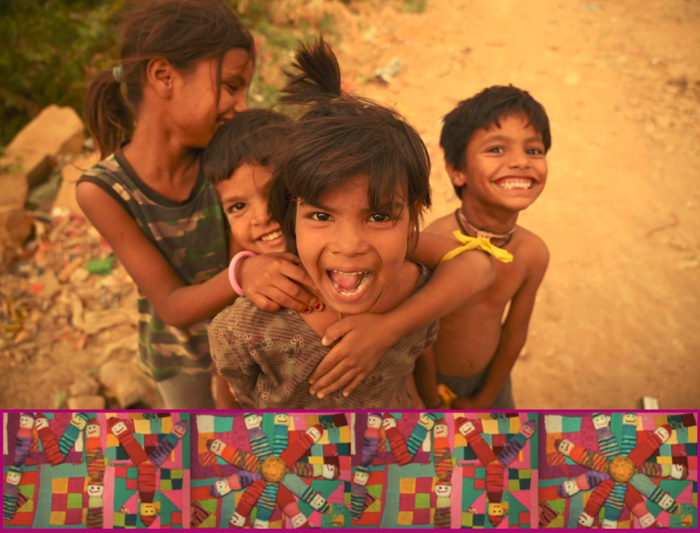 Good Notes Of Unmitigated Joy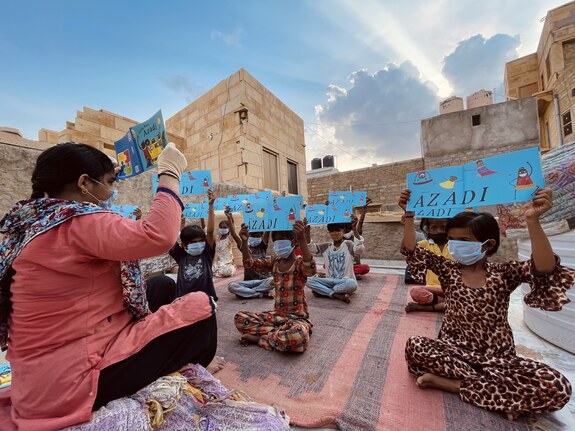 E

ducation is the Bright Light - 
As evidenced the week of Pratham's annual literacy celebration
Upon returning to their beloved School on Aug 12, the gleam from children's eyes and smiles was blinding. Our devoted staff, all Merasi Youth Leaders and former program students themselves, courageously shoulder herculean logistical tasks. 
Safely distanced groups totaling 65 children are staggered in 24 round trips over each 6-day week. Another 11, the smallest ones, continue to learn through their GO home-booklets. 
Partnering With Pratham Books
Thanks to Vivek's tek help at Pratham, plus FARmily generosity, we celebrated instant success the first day of our Spark Curiosity Campaign. 
Add a dash of pure serendipity, for 20 copies of
Puchku Seeks a Song a
waited student's arrival in our well-stocked library, ready for participation in the 7th 
year of "One Day, One Story" in India on Sept 8.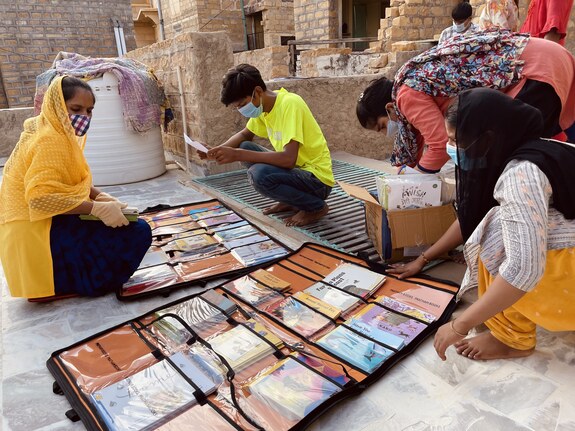 I
nspired

Merasi School teachers

filled 
Pratham STEM Libarary kits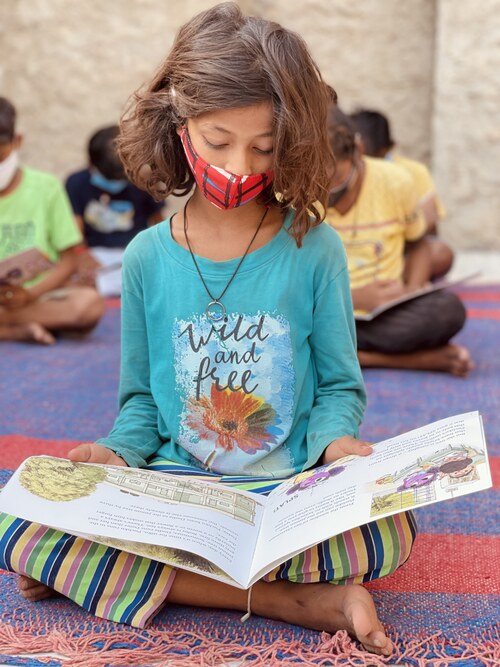 The safe space of Merasi School offers dignity and individual dreams to take form 
Historically, the Jaisalmer Merasi have been denied access to public parks and sports grounds.
 A Merasi Cricket Samiti (club) has been founded with 8 teams formed by villages. The first
 tournament was played in the city where Chelak's team took home the trophy.
An elated Nawab emailed, "Newspaper journalists have always used the caste label manganiyar. Today we were presented as the Merasi, attributing the

 change to community education along with the dignity and respect we now demand".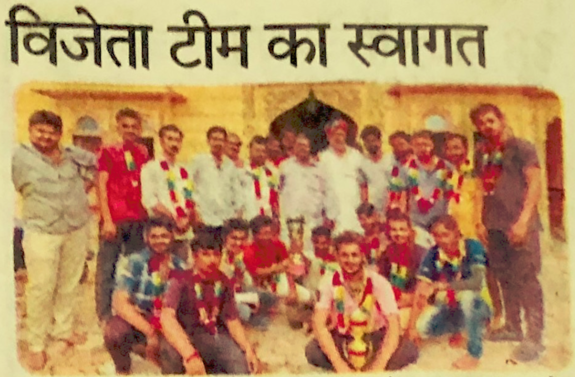 Adorned in mala accolades, new cricket club members make Merasi history
Check out our new rad website designed by Miles Royce with Lisa Darling.
S
tellar community photos by Akaram Khan and Ralph Gabriner are featured.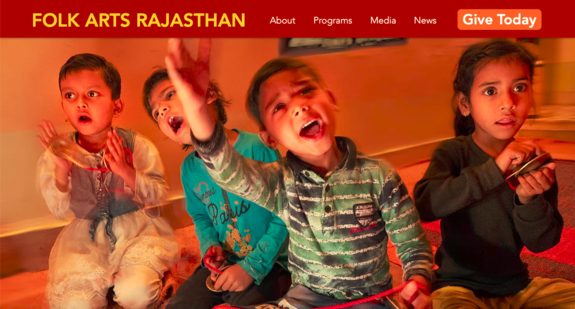 There are many ways to support our work,
314 E 84th St #11 New York, NY 10028