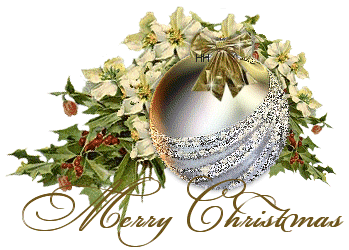 Greetings and blessings to all,
We are am hoping to resume writing the newsletter in the New Year. Herself is still getting over being taken very ill starting in April, but the good news is that she is getting better.
Meanwhile, we couldn't let this special day go by without wishing you and yours avery merry Christmas and a happy new year.
All the best & God Bless,
Bridget & Russ