Top Selling PacaBuddies Plush Toys!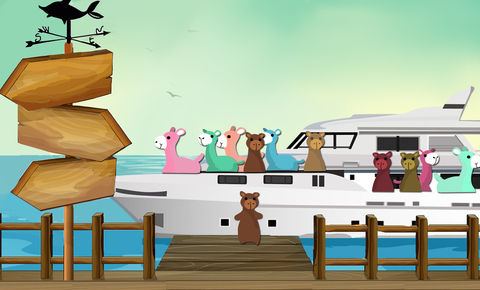 Cute plush toys make an adorable alpaca
farm visit souvenir!
Old favorites plus new models now in stock!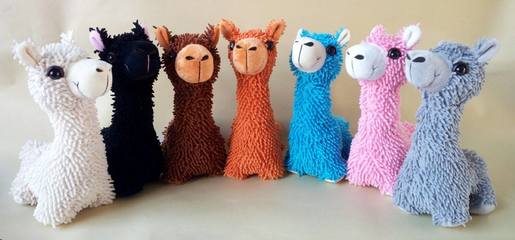 ***
Also new and in Stock!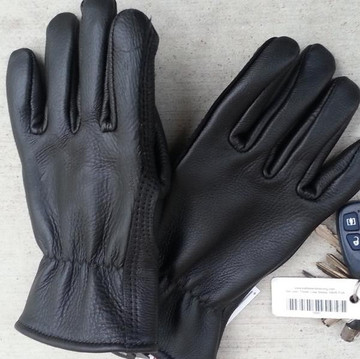 NEW USA Grown Alpaca Knit-Lined 
Cowhide Work / Driving Gloves 
In Black and New Chocolate Brown
***
Just added. Another new collection!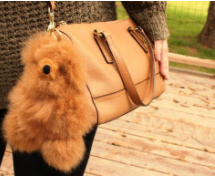 Huacaya, Suri, 6", 9", 12" & Keychain
Quality hand made bears at wholesale.
Also Fuzzball Keychains / Pom-Poms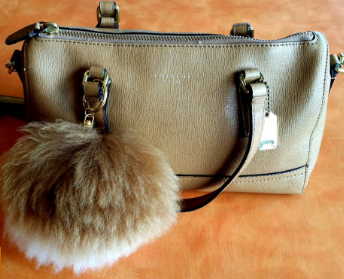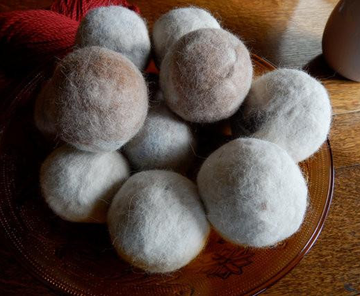 As part of the new 
"American Choice Alpaca" line,
we are pleased to continue the
Alpaca Fiber Co-op of Northa America (AFCNA)
tradition 
of American Made Alpaca Products
by offering these Alpaca Dryer Balls.
Choice Alpaca purchased all the remaining AFCNA
fiber and contracted 
with the same maker to make this super-popular 
and practical alpaca item.  

NOW Available at BULK Discount.
Also available, AFCNA Hiker, Qtr Hiker and Dress socks at closeout prices!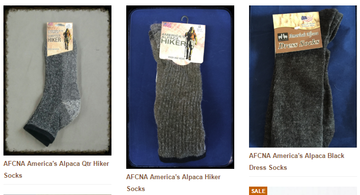 And discounted final blankets and throws from the